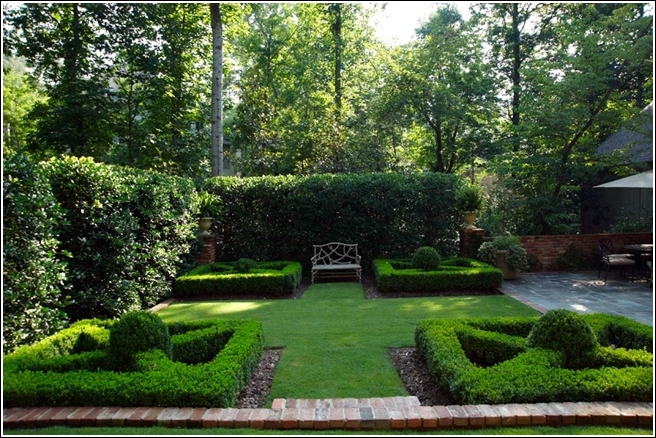 Have you often felt that something just might be missing from your garden? Do you feel that your garden needs some gentle defining?
Hedges serve other purposes apart from being decorative.
Protection from elements of nature-If you don't have walls, hedges will protect your plants and your outdoor space from winds, and other natural forces of nature.
Attracts birds-Get closer to nature by making these bushes into houses for the birds. Attract them by planting hedges with small berries in them.
Absorbs all the toxins in the air-In this day and age that we live in, pollution is one of the factors that have a negative impact on the air that we breathe in and ruin our health. Hedges absorb all the toxins in the air such as carbon monoxide and make the air that we breathe in cleaner.
Screens ugly features-If you have an ugly wall or a washing area that you wish to conceal from others than the best natural way to hide it would be by growing a hedge along the area to be concealed.
Defines your garden-Small hedges can be used to outline walkways and even flower beds. You can even make a design using hedges with colored flowers in between as a contrast. The key is to use your imagination and make the most of these natural wonders.
Use these hedges to make your garden look unique be it a traditional garden space or a contemporary one.
Related posts