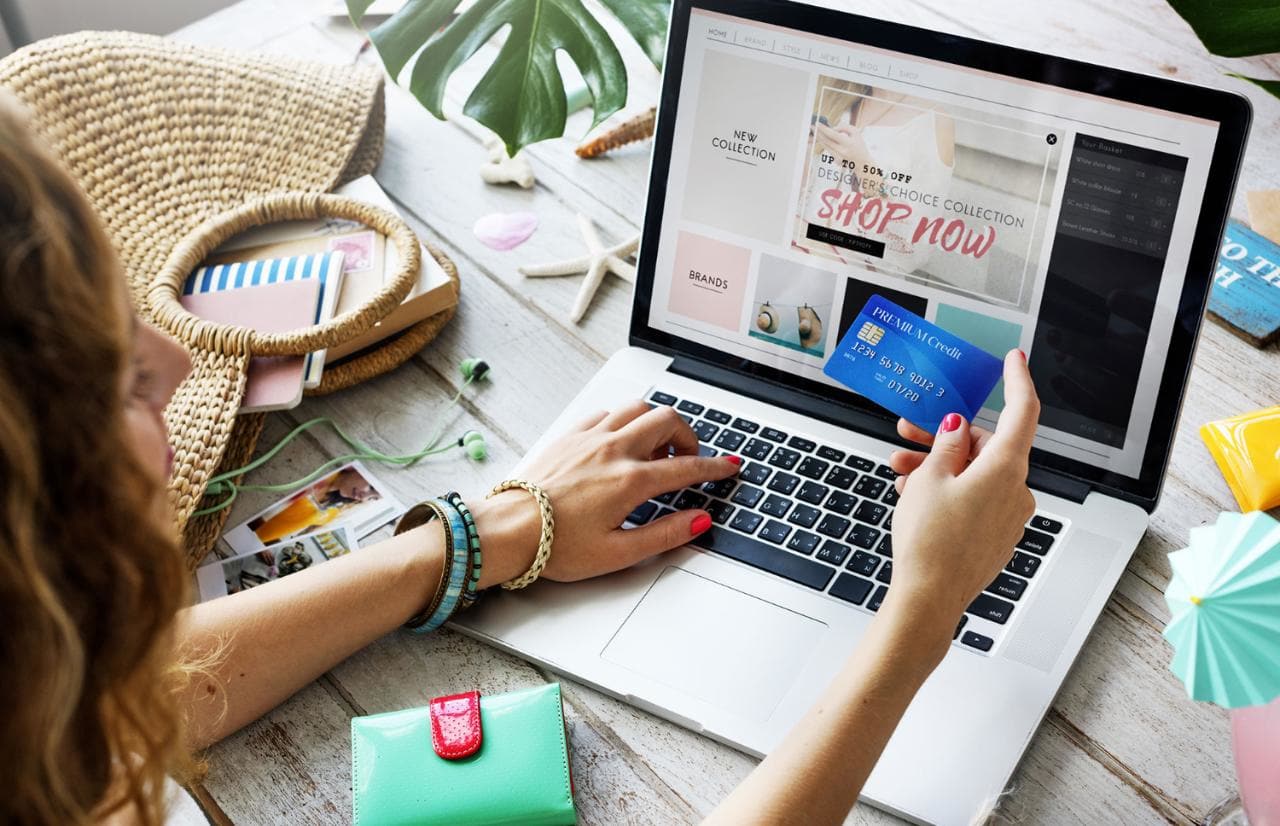 The concept of online shopping sites has entirely changed the way of shopping these days. If you are a person who loves window shopping, there could be nothing better. Shopping through the online store is no less than three-dimensional experience and they help you to shop the latest products on offers. You will be surprised to know there are thousands of online shopping sites available for women to buy fashionable outfits. Picking up one shopping site can be a daunting task, so here are given few reliable stores online where you can purchase dresses at the best price.
Ajio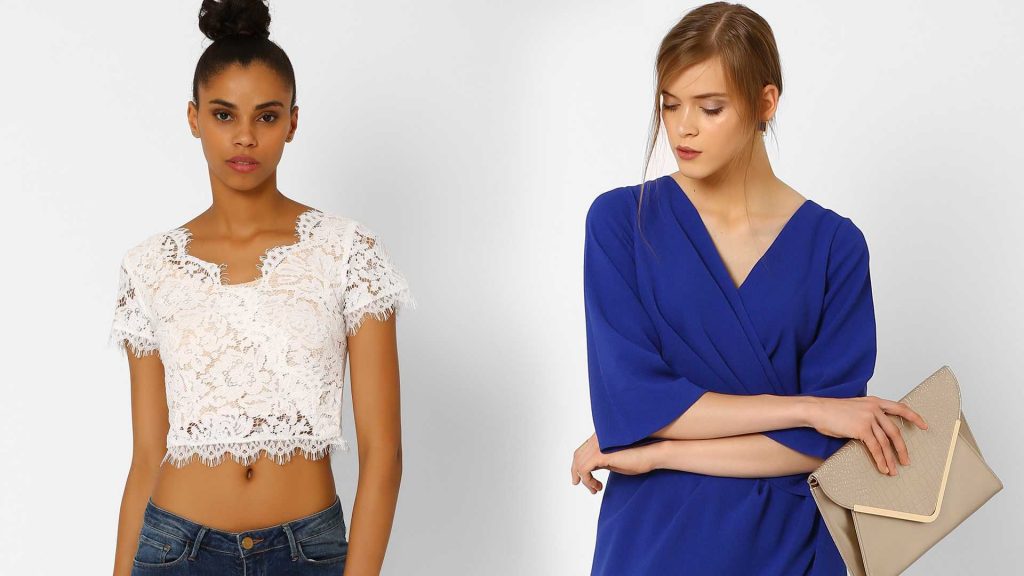 Ajio is a brand that offers International labels for Indian customers. This is the online shopping store where you can buy the latest modish outfits prime to be paired with jeans, skirts, and shorts. The fashion label continuously explores designs with different style, fabric, and requirement. The online store offers an end to end solution to meet all your fashion needs. This is where you can buy party wear, ethnic wear, and casuals at a pocket-friendly price.
Rust Orange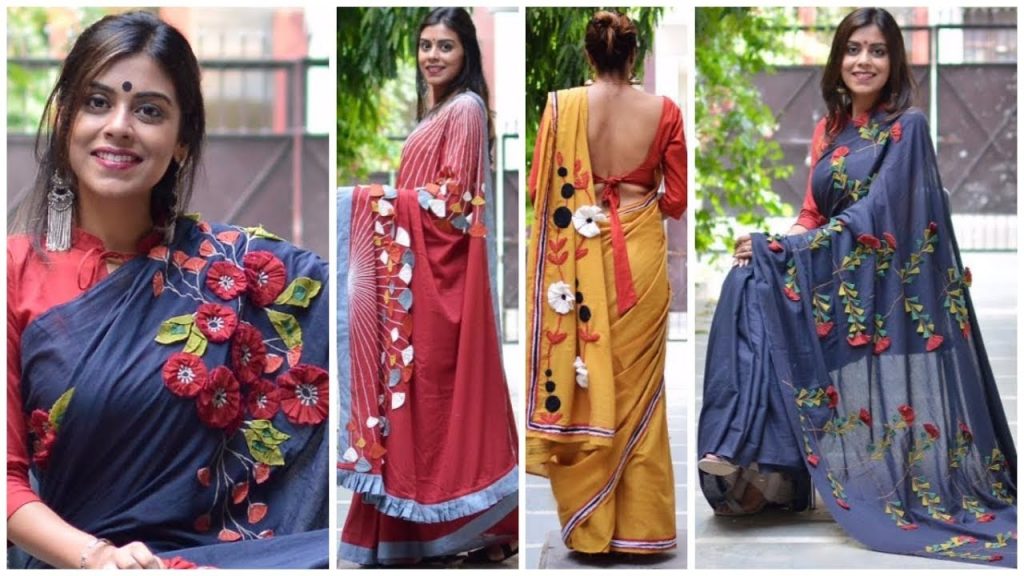 Indian women love wearing sarees and if looking to purchase sarees crafted with embroideries and unique prints rust orange is the site where you should browse through. You may choose hand printed sarees crafted in fabric linen and cotton and the designs remain contemporary. Different color combinations make their outfit look entirely enchanting. Their dresses make a perfect choice to be worn for an evening party or on occasion. The handpicked designs are a mix of luxurious and classy.
 Myntra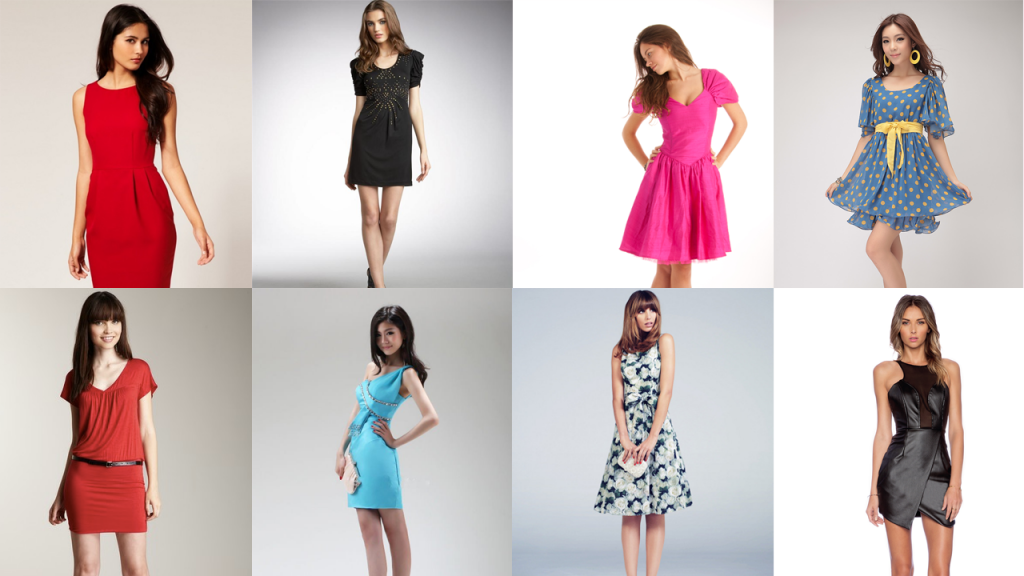 Myntra is a very popular online shopping store offering ethnic as well as modern outfits to women of all age group. It is an online shopping site that offers a million brands at an affordable price. No wonder it is a one-stop shop where you will get clothes, accessories, kitchenware, cosmetics and home décor. The clothing's for men, women, and kids are available with free shipping.
 Koovs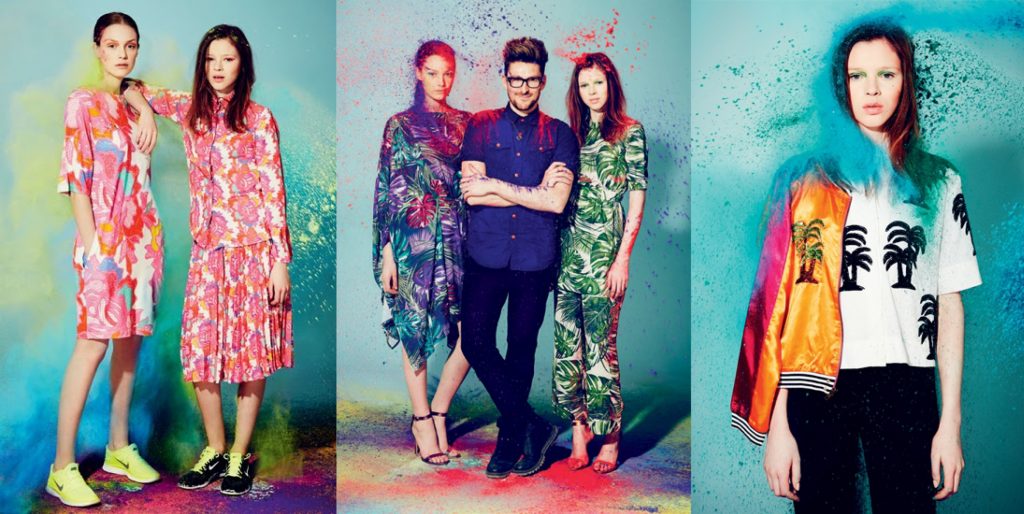 If looking for street style fashion, Koovs is a fashion store that offers best international style outfits making it easy and affordable to purchase. The brand is actually for teens and young fashionistas who love trying out various styles. If you love trying out a fancy trend, you should check out the exciting range of clothing, accessories, shoes and jewelries.
These online shopping sites would help you shop apparels and accessories at a pocket-friendly price.
Sheetal
An extrovert with a lot of sense of humor and a feminist who wants to smash down patriarchy! Sheetal is an open book and she speaks and writes her heart out no matter what. God created her with a pinch of spice and a lot of yum. Get to know this hardcore fun-filled human being!
Related posts