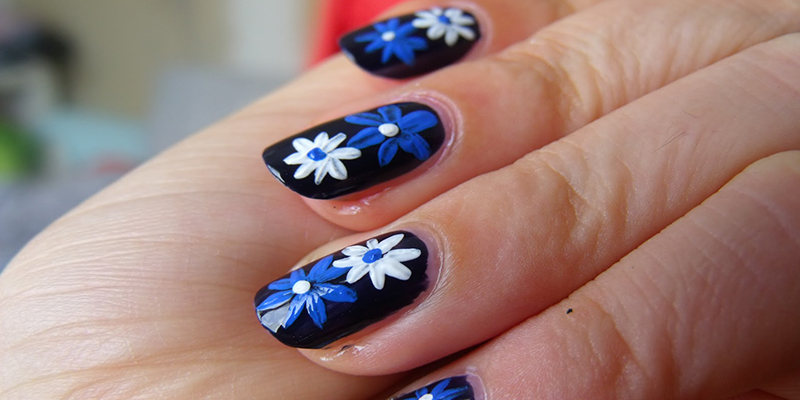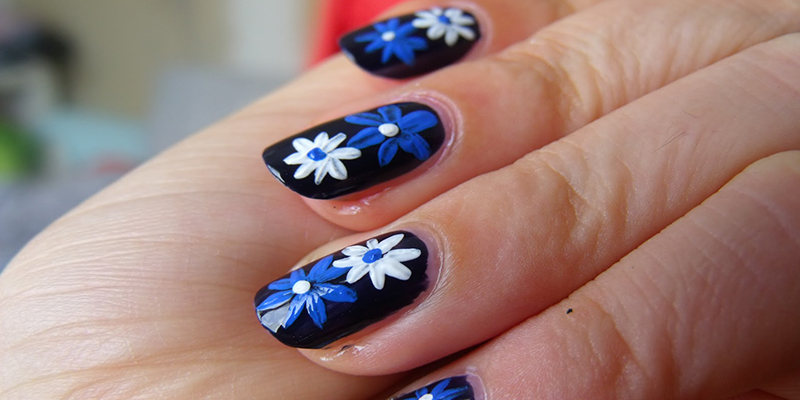 Nail art is growing in popularity these days. Not only models and celebrities are opting for this art to make their nails look beautiful and attractive but many other people who wish to sport nice looking nails are visiting professional nail art centers to make their nails look truly unique. Nail art has changed considerably in past few months. The trends in this field keep on changing.
Latest nail art trends that are being followed by fashion conscious people are-
White nails
Many women prefer going for all white nails that can be combined with crisp stripes, precise details, unexpected pastels and sexy metallic's. Completely white nails are passed, instead minimal embellishments are being used on all white nails to make them look stunning. On white nail paint, if silver stripes are added, it looks truly stunning. Further, if the nails are trimmed in a stiletto shape, they look truly awe-inspiring. Many people prefer adding Swarovski crystals on their nails in the form of stripes or dots.
Trendy designs
Women who love to sport long nails can go for acrylic colors and use some trendy designs on them. This not only looks quite attractive but also reflects your personality. Though, a wide range of cool and trendy nail art designs are available these days but the designs chosen helps in reflecting the personality of the person. Many women stay away from latest trends and choose a design that appeals to them and their personality. This means they prefer designs that make them feel happy instead of following latest trends that may not be closer to their heart. This proves that every individual is different and their idea of looking cool also varies.
Floral designs in nail art
These days, floral designs are also gaining a lot of popularity as latest trend in nail art. Floral patterns and designs have offered a lot of opportunities for showing imagination and creativity. Hues of colors can be used to make nails look quite attractive. For imparting a trendy look, fake jewels or stickers can also be used on the nails.
Colorful hues
The colors used by a person on her nails will speak a lot about her personality. The design also helps in describing a person. If you are going for intricate patterns, it will show your imaginative and creative streak. Your artistic abilities will be showcased with the nail trend you are following. Colors used in nail art also reflect your personality. Many women go with colors that match their ensemble. Many women prefer going for contrasting colors that highlights their nail against a subtle background. Loud colors speak volumes about your personality being aggressive and outgoing. If going in a professional setting, it is advisable to avoid loud colors that unnecessarily draw attention towards you.
Create a trend yourself
Many women who have been path breakers can create a unique trend by creating a latest design or pattern in nail art. This shows their independent streak and a need to do something different.
All these nail art trends have made women look more beautiful and attractive.
Related posts