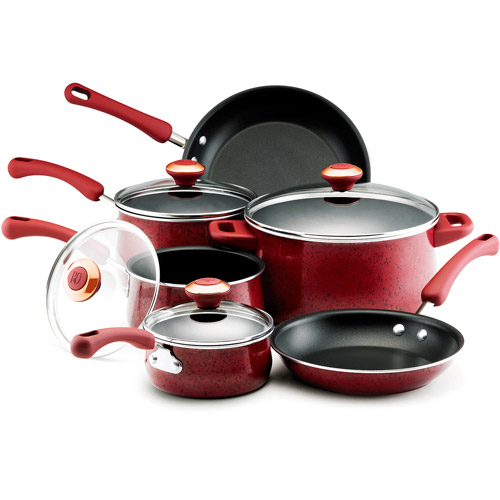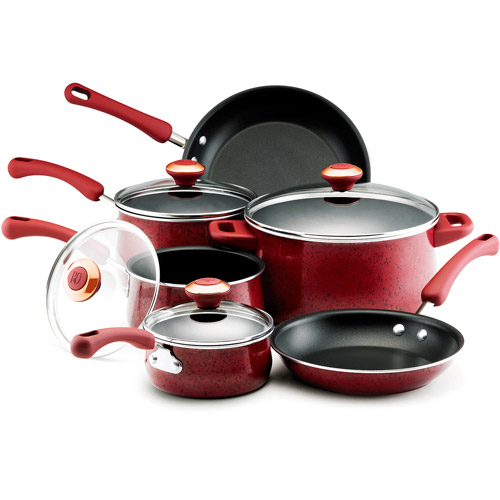 Getting confused while selecting the right cookware? Oh… Really, it's a very difficult task. But if you follow some standard guidelines, you can select the correct cookware to set in your kitchen. A wide array of branded cookware is available in the market to make your kitchen the best cooking place.
The cookware set mainly consists of pots, pans, and other basic things required for your kitchen. The basic cookware set are available in various shapes and sizes. You can select any of the items based on your budget.
Following are some factors you should consider while selecting the best cookware:
Material:
The first factor you should consider while selecting cookware is the material by which the cookware is made of. It may be a Stainless steel, Iron, Copper, or Aluminum. The cookware of Aluminum and stainless steel are generally intended for all purpose use. Stainless steel and Aluminum material are the most popular and easily available cookware nowadays. Also, they are corrosion resistant and do not react chemically with the food inside.  Stainless steel maintains the shiny look for a long time and it is resistant to scratch and warp. Aluminum is a better conductor of heat than stainless steel. So while selecting cookware of stainless steel, ensure that the cookware has good heat conducting ability. Generally, cookware of stainless steel with copper or aluminum core has good ability to conduct heat and work long lasting.
Copper is also one of the best cookware materials used for a long time. It has the best heat conductivity and it adjusts quickly in case of temperature change. But nowadays, it is not seen in the kitchen as it is relatively expensive than others.
Price-The most important factor while selecting your cookware is the budget you already decided before visiting the shop. Ask your shopkeeper or executive to show variety which you can afford economically.
Durability-Some cookwares maintain their appearance and quality longer than others. Also, they work in a good condition for a long time. The Stainless steel and Aluminum are considered as the best cookware in this aspect.
Reactivity-Some cookware reacts chemically with some food items while cooking and may affect the quality or reduce the nutrients in the food. For example, the aluminum material reacts with acidic stuffs like tomato, lemon, and so on. While selecting the cookware, ensure that you are aware about reactivity and try to select the general purpose cookware.
Design-Variety of designs in cookware is available in the market to attract customers. Also, manufacturers are launching various cookwares with various designs and features. Here you may get confused. If you are looking for a complete cookware set, try to select a design which will be the best fit to your kitchen. While selecting designs ensure that the manufacturer is well-known and certified by the organization of standards.
Maintenance- Some cookware requires frequent or periodical maintenance to maintain their look and quality. Ensure that you are aware about this parameter while selecting the right cookware. Follow the instructions provided by the manufacturer to keep the cookware in good condition.
It is also recommended to use non-stick cookware as they prevent food from sticking and reduce the amount of oil to cook the food. Nonstick cookware is also available in a variety of price ranges and a variety of designs.
There are lots of brands in the market for a variety of cookware. It depends on you to select the best brand and best cookware which satisfy your personal need and enhance your cooking experience.
Related posts