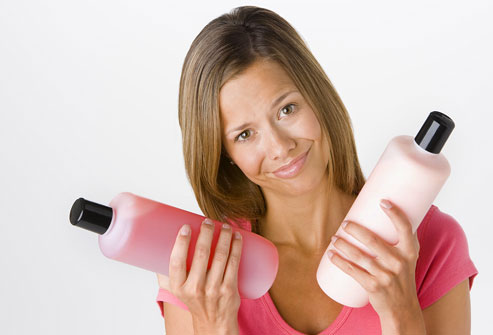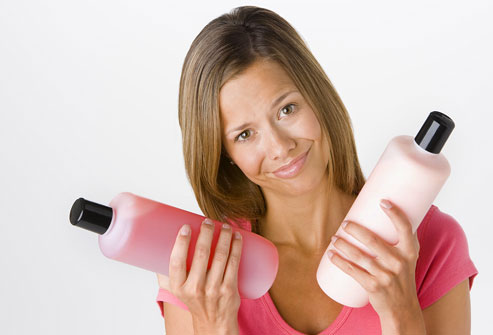 The very thought of cutting down on the frequency of shampooing may make you grovel. But as per certain advocates of anti-shampoo and hair experts, lathering up each and every day is not at its best and also plays a vital role in potentially harming your tresses.
A Known Fact- Shampoo was designed as a replacement to the soap bars that helped create more lather making hair bounce and shine unlike the soaps. Women would prefer visiting salons to set their hair into different styles holding for a long as the errands of drying and styling took quite a long.
American Shampoo More Often- As per the statistics, American tend to shampoo 4-5 times a week than the people in Spain and Italy. In 2007, according to the New York Times, some people took up the challenge of cutting down on shampooing for 6 weeks and as per the reports 86% people agreed that their hair were either the same or even better.
Different Scalp- Everyone has a different scalp and thus, the frequency of shampooing depends on the unique physiology of every individual. People with additional production of sebum experience oily hair and are required to shampoo daily while those with less sebum production could be well off with few washes a week.
Different Needs- When dried and damaged hair are left unwashed daily, tend to look healthier since the scalp has its own natural way of working through hair. On the other hand, thick and curly hair is at its best with a regular wash.
No Connection- Shampoo has effects on your roots and hair has to do nothing with it. Try dividing your hair into sections and rinse applying on roots. Apply conditioner only from the shafts' center to tips and you can spot the difference in the health of your hair.
Grays cannot be reduced- Sebum production depends on genetics, hormones and diet and hence shampooing less will have no effect on gray hair appearance.
Wash Your Hair- It is recommended to wash your hair regularly with natural methods or appropriate form of only water.
No Baking Soda- Not all the natural things are at its best and so say no to baking soda and water to clean your hair. Though at times, due to its high alkalinity, it can be used to treat damaged hair under recommendations alone.
Give Hair Luster- Home made mixes of vinegar and ciders can give an extra amount of shine to hair making them soft and silky.
Go for Mild– Avoid using harsh ingredients present in the shampoo; instead switch to baby shampoo or the ones those are gentler on all types of hair.
Help Environment- Using less shampoo actually means less production of the plastic bottles. This is indeed helpful to the environment too.
Stay Away from Parabens –  Most shampoos constain parabens that cause hormonal disrupter. Opt for organic products instead.
Sweat- Make a pony tail and tie your hair high. Sweat does not have to keep you cutting on shampoo.
Get Creative- Try on different hair styles that are natural and help you get less messy with the sweat and dirt.
Hair Loss- Cutting down on shampoo won't make you lose less hair. It depends on your diet and handling more.