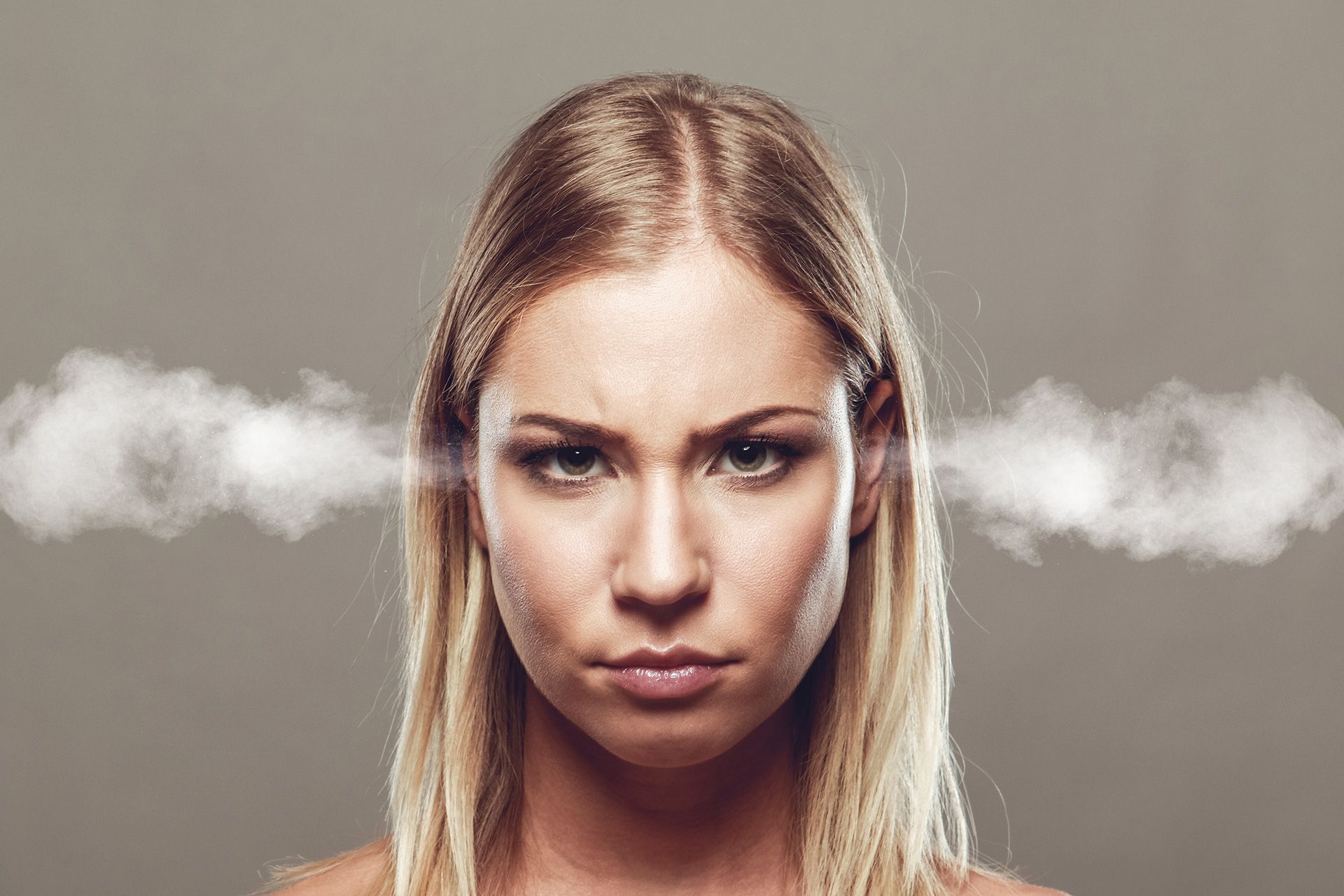 Now a day's youngsters don't think it's necessary to apply oil on their hair. Furthermore, when your hair gets exposed to wind and dust the skins natural oil gets stripped off dizziness, flaky scalp and hair loss. These issues would result in the lack of hair growth. There is a natural solution of thinning of hair- using essential oils.
Try these 3 essential oils to stop hair loss
1.Lavender Essential Oil
The sweet refreshing aroma of lavender essential oil is packed with antifungal and antibacterial properties. They are good for relaxation giving you a good sleep. Applying the oil on the scalp will improve blood circulation and ideal for those suffering from dandruff.
How to use lavender oil:
5 to 8 drops of essential oil has to be mixed with 4 tsp of any carrier oil and blend them together. Massage the oil mixture to your scalp and leave it overnight. Wash your head next morning.
2.Tea Tree Essential oil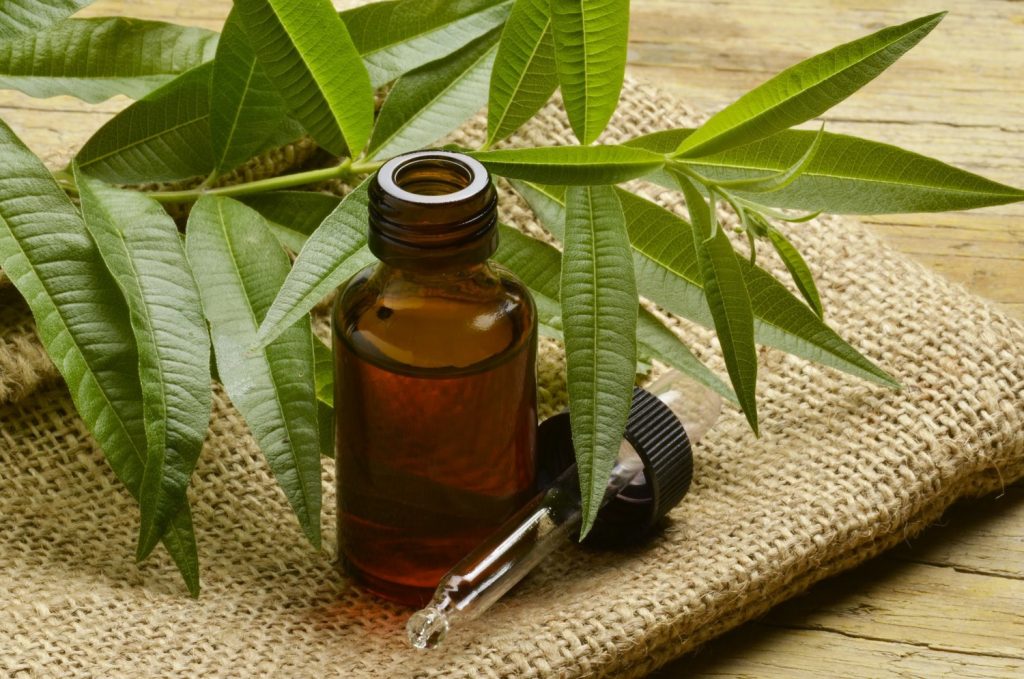 Studies have proven that the medicinal properties present in tea tree essential oil is good enough to treat itching, drying, and dandruff issues. The fresh and pungent aroma of the oil soothes the scalp working deeper into hair follicles. They are good to resolve the fungal infection and scalp acne.
How to use Tea Tree Essential Oil:
Mix 2 to 3 drops of essential oil with 2 tbsp sweet almond oil and blend them together. Apply the oil on the scalp and allow resting for 30 minutes. Then shampoo your hair. To treat dandruff, you must use tea tree infused shampoo.
3.Peppermint Essential oil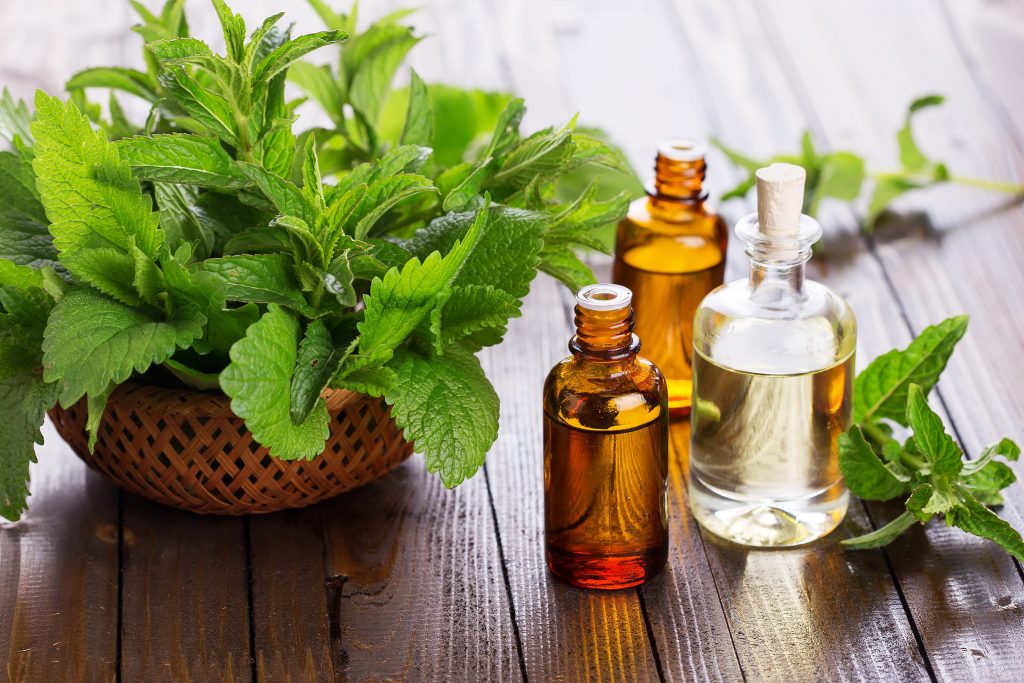 Peppermint has a cooling effect with a menthol aroma. They energize you and enhance positivity. The essential oil increases blood flow and unclogs pores on your scalp. Women with dry scalp must use this essential oil. Since peppermint is cooling and it may cause skin irritation for some women, so patchwork beforehand to make sure they are safe to be used.
How to use Peppermint Essential Oil:
Mix 5 drops of peppermint essential oil with 5 drops of lavender essential oil and with 2 tbsp warm coconut oil. Massage the oil to your scalp and leave for 20 minutes. Shampoo your hair.
Precautions:
An essential oil is highly concentrated so it is not advised to use them directly on your scalp. You must choose the essential oil best suited for your hair condition. Dilute them with the carrier oil such as coconut oil, jojoba oil, sesame seed oil and olive oil. Mixing the two won't lessen the effectiveness of essential oils.
Believe it or not, applying essential oils on your scalp really works. The gift from Mother Nature will promote natural hair growth preventing from dandruff, dry scalp, and graying.
Sheetal
An extrovert with a lot of sense of humor and a feminist who wants to smash down patriarchy! Sheetal is an open book and she speaks and writes her heart out no matter what. God created her with a pinch of spice and a lot of yum. Get to know this hardcore fun-filled human being!
Related posts