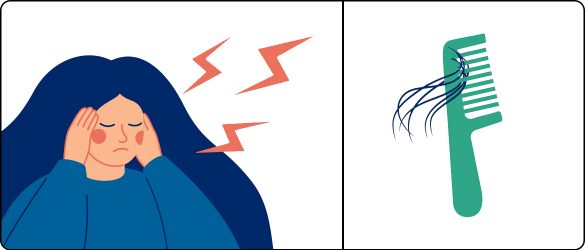 How to Combat Stress-Related Hair Loss?
Modern data shows that women who face stress at high levels are 11 times more likely to experience hair loss! This finding drew us to deep dive into the world of stress-related hair loss, remedies, treatment, prevention, and much more. Before you panic and wonder…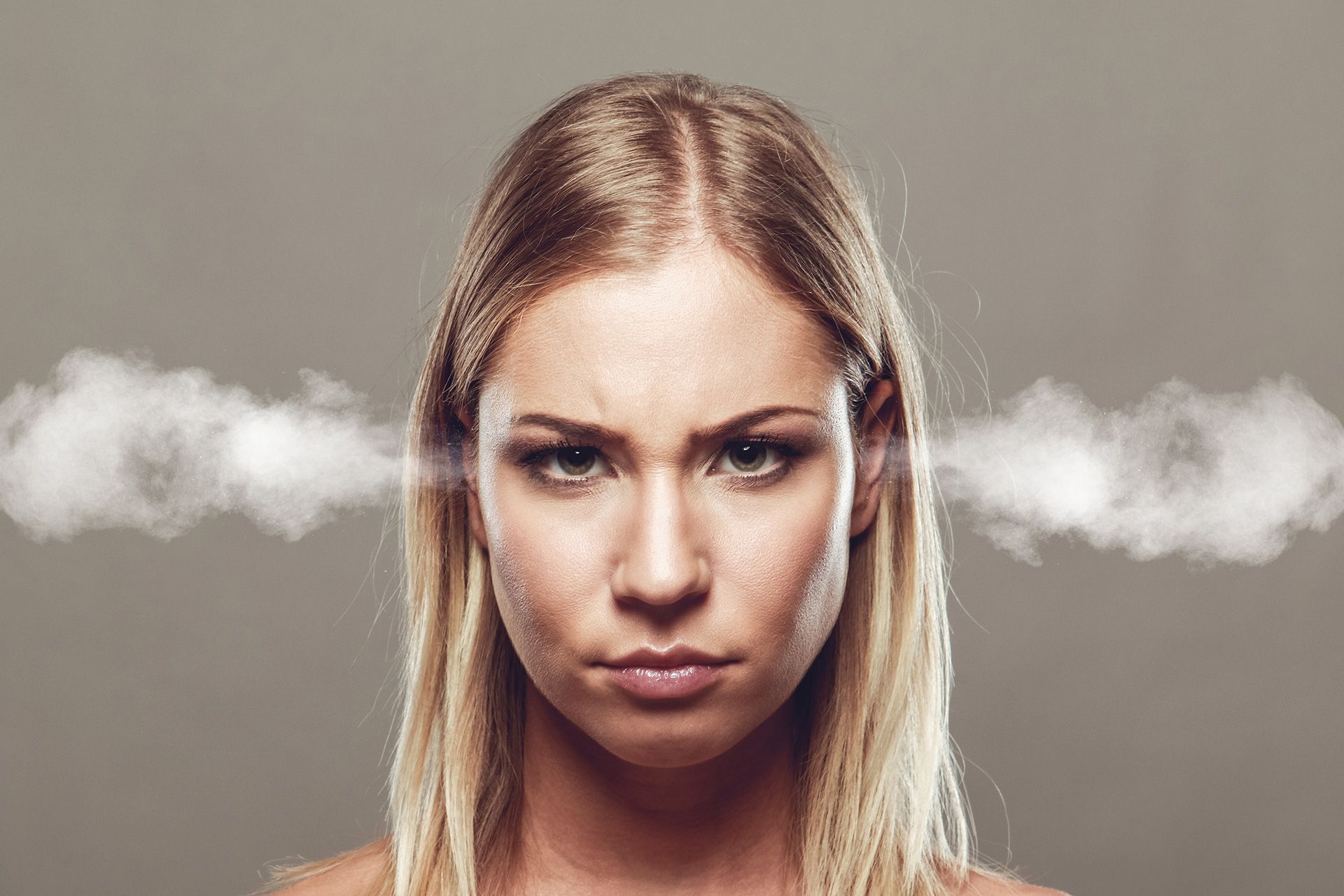 Best 3 essential oils to stop hair thinning!
Now a day's youngsters don't think it's necessary to apply oil on their hair. Furthermore, when your hair gets exposed to wind and dust the skins natural oil gets stripped off dizziness, flaky scalp and hair loss. These issues would result in the lack of…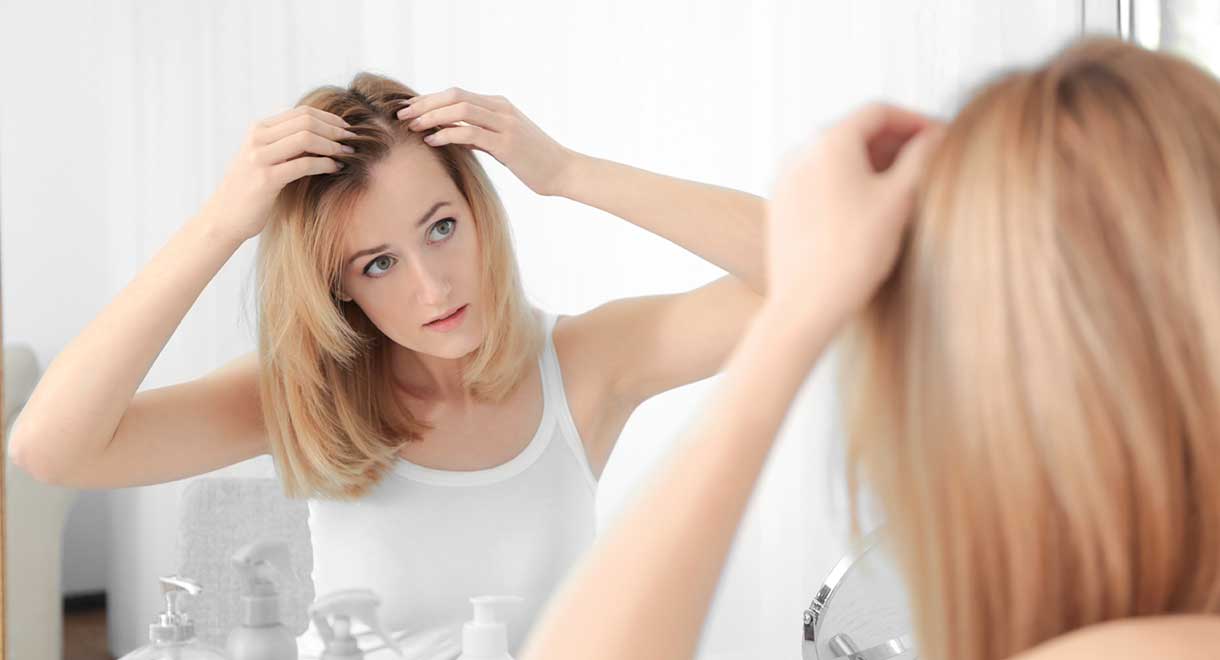 8 Best Hair Loss Home Remedies!
It's common finding our comb clogged with hair and bath tub hole blocked by hair strands every single day. Researchers have found that a person loss approximately 100 hairs per day, but if more are lost, then he/she results in hair loss problem. Favorably, it…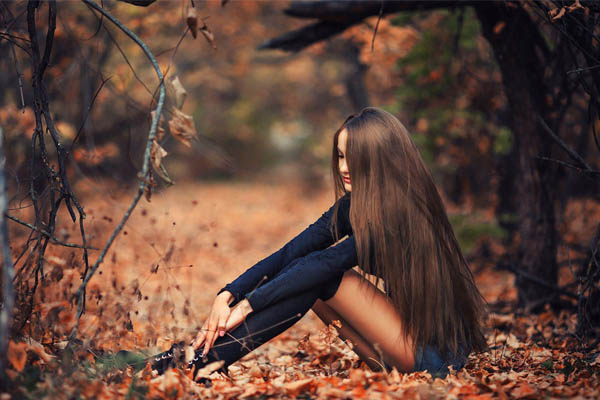 Guava Leaves – the magical medicine for Hair Growth
Have you ever thought that Guava leaves can nourish your hair! These leaves have the ability to stop hair loss and make it grow back with vigour. Having to deal with it when it gets rigorous is not only stressful but expensive as well. So…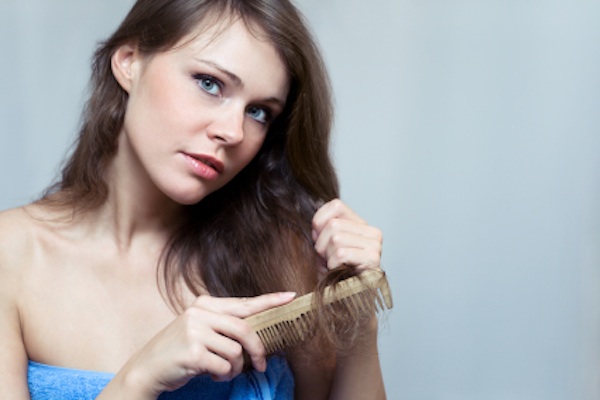 10 Myths and Facts About Hair Loss in Women
  Isn't it horrifying to find tons of your hair strands in your hair brush or on your pillow or even in the drain of your shower? Is it the water or the food we eat? If we research, we can come up with tons…