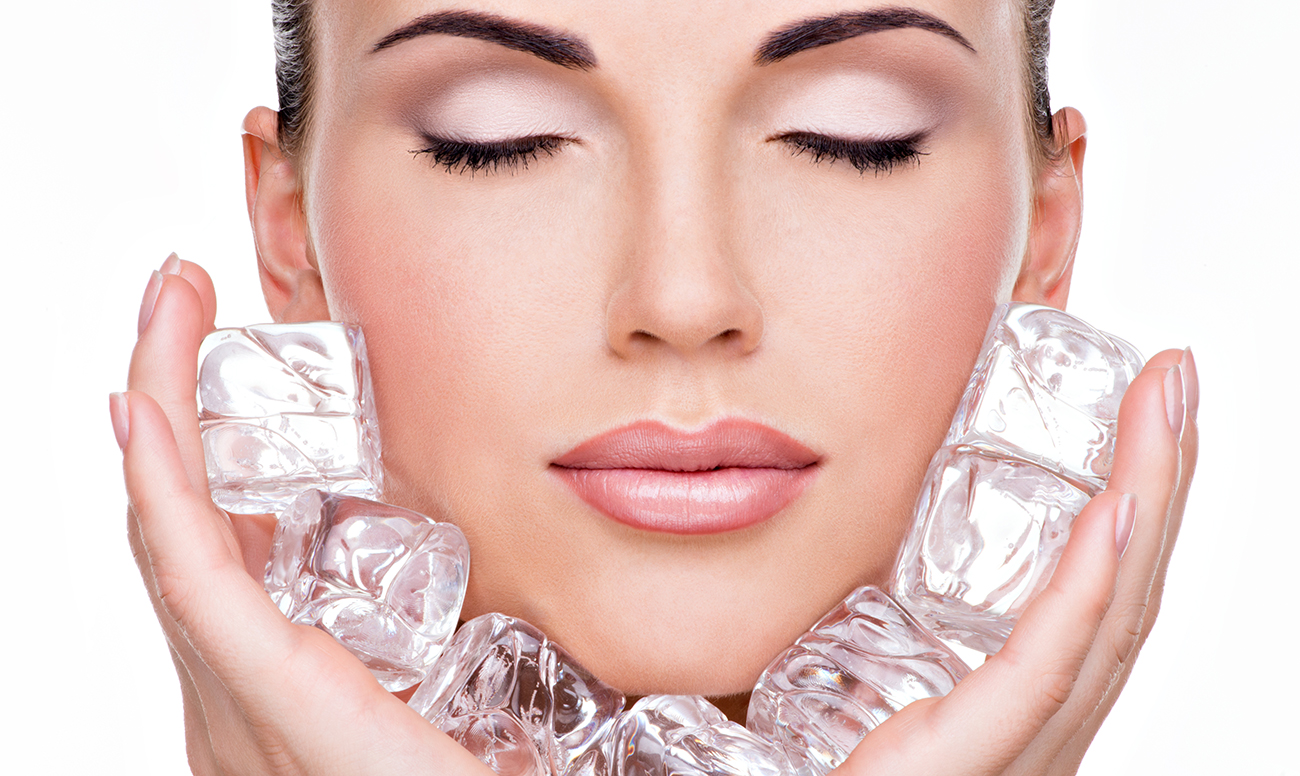 Finding a cooling substance to save your natural beauty from this summer climate is really needed. Have you ever thought of a negative agent for your throat will be the best partner for your skin? Yes! Using Ice cubes over skin gets you the instant and perfect long-lasting look. Not just for the summer season but also for the rest of the days using ice cubes help you fix up your makeup's properly and solve your beauty woes.
Sun rays Caused Sunburns, what to do?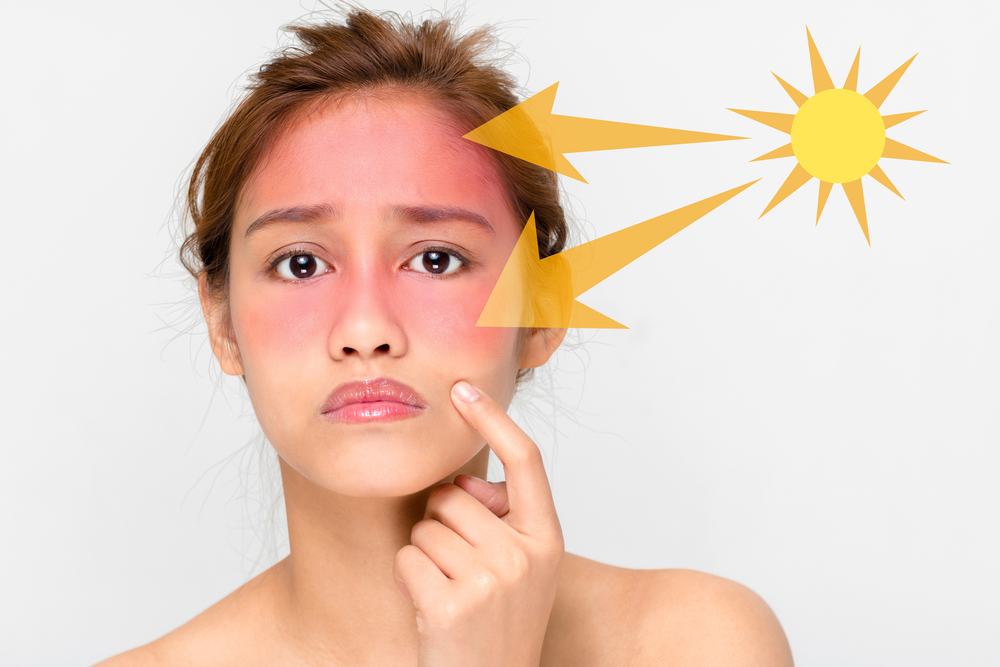 We all know nowadays summer days are becoming hotter n' hotter, there's nothing we can do but save our skin from its harmful UV rays. Facing sunlight directly affects our skin causing suntan and sunburns. In such case, using daily ice cubes after reaching home helps in easing sunburns giving smooth face.
Need a long-lasting Makeup, what to do?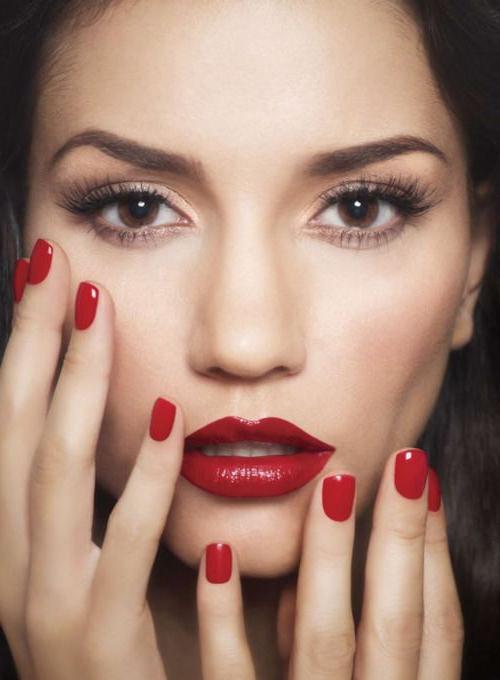 Many say that ice cubes help them before and after applying makeup, do you know why? Applying ice cubes on face before putting on makeup minimizes the skin pores that refresh the skin for a long-lasting makeup. In another case, ice cubes also act as a natural makeup remover without harming your soft skin.
Threading causes Pain, what to do?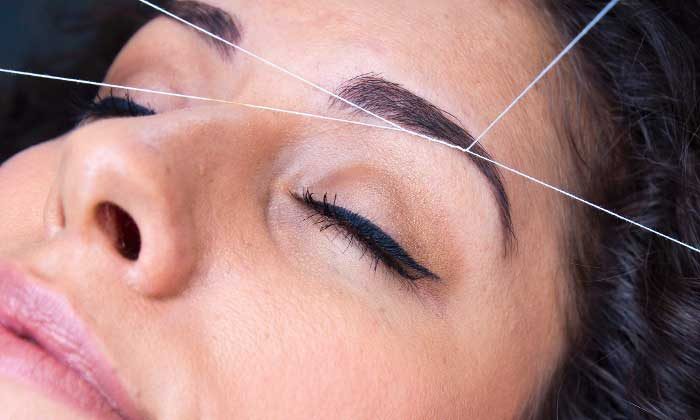 You love threading but hate the pain you get, then take an ice cube and rub it in eye brows before going for a threading or tweezing session. This will help you reduce the pain and the redness caused by plucking.
Having a dull face, what to do?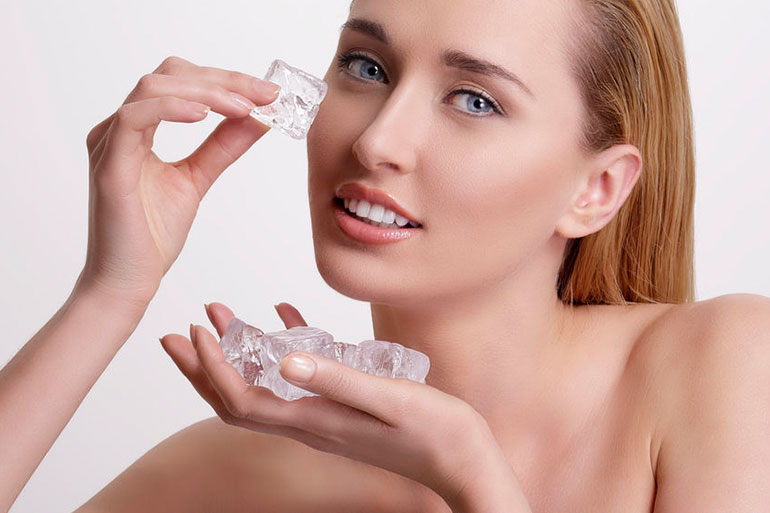 Our face is being damaged daily by environment pollution and climate changes. Time goes by, face becomes dark and dull, bring back our past fairness is really a hard job and ice cubes helps like magic. Give your face a good ice massage that helps improve good blood circulation making you look fresh and bright.
Dark circles kill me, what to do?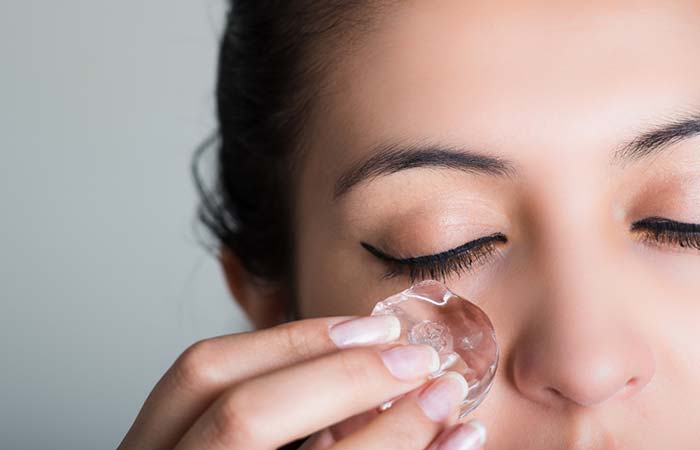 Many women who undergo stress come with dark circles around their eyes blocking their beauty. Bad isn't it? To reduce dark circles, puff your eyes with ice cubes.
Pimple n' Acne worries me, what to do?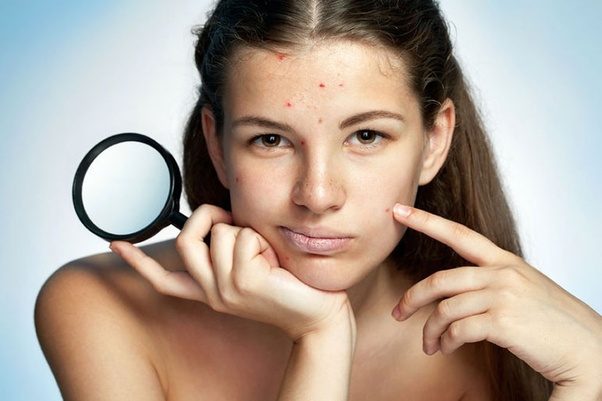 When an uninvited pimple pops out your face, you just try to get rid of it. Do you know an ice cube can fix all your problems? Rub an ice cube on the affected place, this helps flatten a pimple.
Feel happy and lucky reading this article; now follow these ways to get back your lost-beauty!
Summary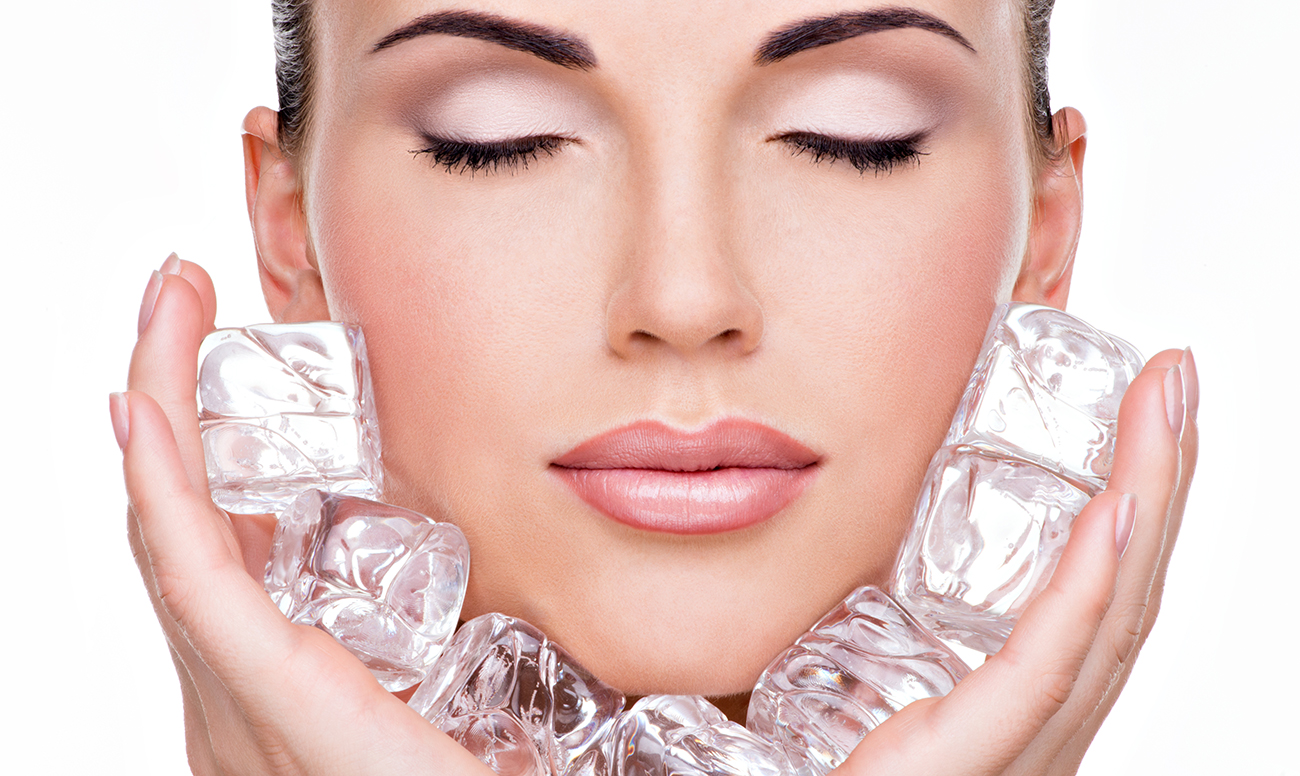 Article Name
6 Best Skincare Ways to use Ice Cubes!
Description
Finding a cooling substance to save your natural beauty from this summer climate is really needed.
Author
Publisher Name
Publisher Logo