Upcycling Ideas For Useless Items
A home is a mix of everything. Have you ever wondered why you have certain things in your home, even when you know they are useless? This article will give you tips on how to make better use of those useless things.  Continue reading to…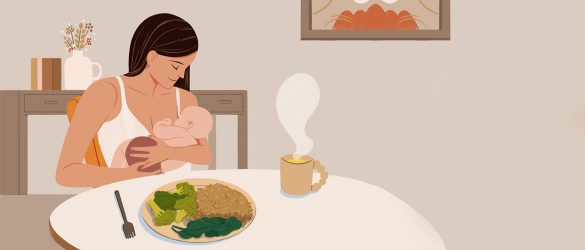 Best Foods For Breastfeeding Mothers
When a woman starts bearing a child in her womb, the body will prepare itself for accommodation inside out. The mother will be the food source for the child, so it is essential to concentrate on the diet. If you are wondering what foods produce…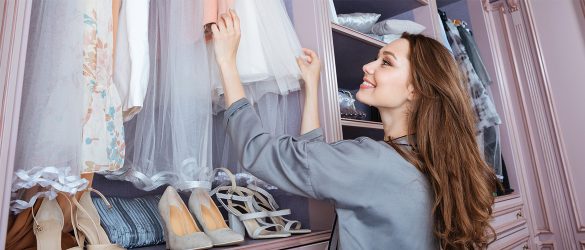 The Surprising Benefits Of Being Organized
Organizing all around, keeping everything at access, and having an order can have several surprising benefits. The benefits of being organized can not only make life easier but can also make you feel better on several levels. What are the benefits of living an organized…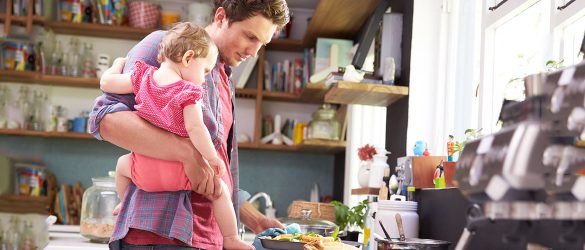 The Struggles Of A Stay-At-Home Dad
Raising a child calls for the involvement of both parents, with each of them partaking and splitting the responsibilities. The lives of women have revolved around domestic activities for a long time. The modified societal structure allows women to pursue what they desire, with men…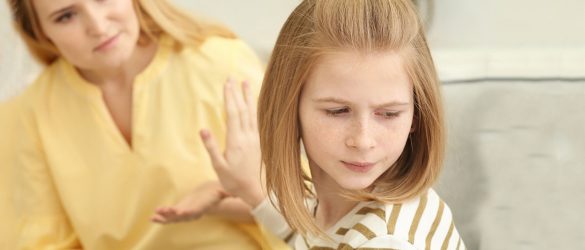 Why Teens Lie And How To Deal With Them?
Raising a child through every phase has its own set of challenges. It can be a lot to deal with during the adolescent period and years of teenage. The hormonal changes in the body can impact the physical and mental development of the child. These…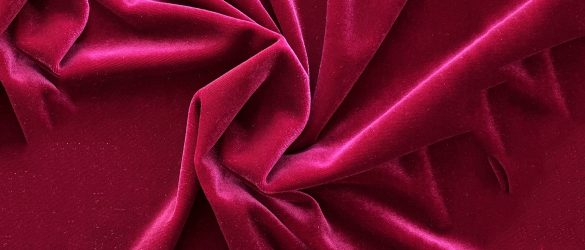 Is Velvet Trend Back In Fashion?
Introduction Velvet is a luxurious, soft-to-touch fabric that has been used in the fashion industry for centuries. It was very popular during the times of 1920s, 70s, and 90s. After a long time in recent years, velvet is making a comeback on the runway. Designers…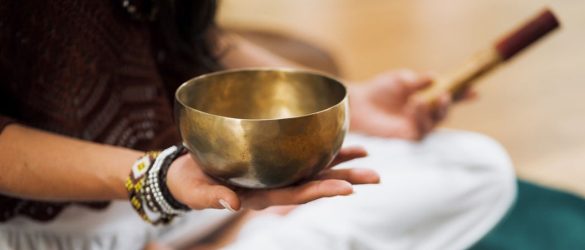 Everything You Need To Know About Sound Baths
What are sound baths? A sound bath is a type of meditation that uses different sound frequencies to encourage healing, mindfulness, and relaxation. A person often sits or sleeps down comfortably during a sound bath as a practitioner plays various instruments, including gongs, crystal singing…
Loading