How to Manage Food Allergies During Vacation?
Vacations are filled with fun and are an excellent way to unwind from all the mundane activities of daily life. Vacations can also help in recharging your batteries and getting ready for the tasks ahead. But if you or a loved one in your family…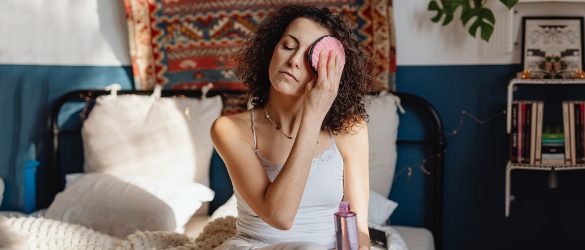 How to Remove Waterproof Eyeliner Safely?
Eyeliner is an everyday essential for most makeup lovers. It brings on all color and fun whether you need to go bold or attain a natural look. But taking it off before you go to bed is not so fun. The area around the eyes…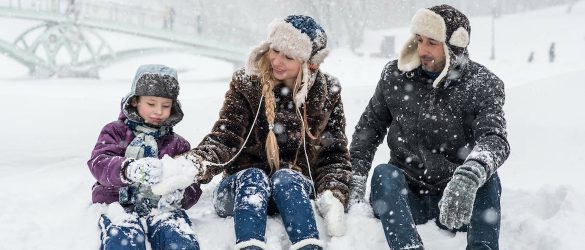 6 Affordable Places to Travel with Kids in India
Children are more excited when they hear about holiday trips. Most parents face trouble choosing the best destinations for their kids during short travel trips. There are a lot of budget-friendly destinations to travel with kids in India. Kids can explore various monuments, cultures, fun…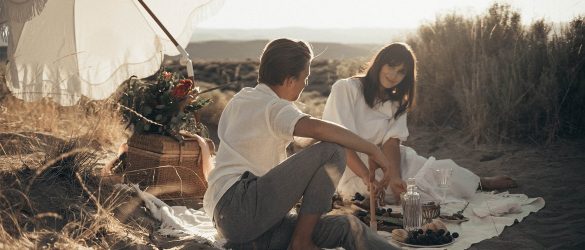 10 Things to Discuss Before the Honeymoon
The honeymoon provides you with a great chance to unwind after all the hullabaloos of marriage. In addition to relaxation, you should visit your dream destination and make new memories with your beloved life partner.  With having a lot on your plate, planning a honeymoon…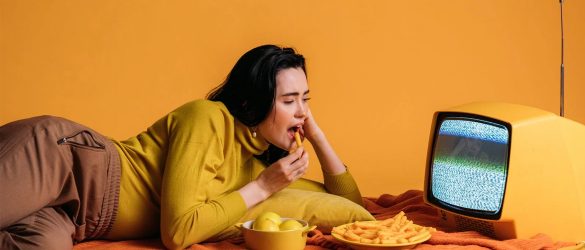 How to Binge-Watch and Not Ruin Your Sleep?
For most people, unwinding means binge-watching their favorite web series. Relaxing doesn't always imply sleeping. It can also be cuddling up in front of the TV holding a hot mug of your favorite beverage. Binge-watching is a good stress reliever but it comes with its…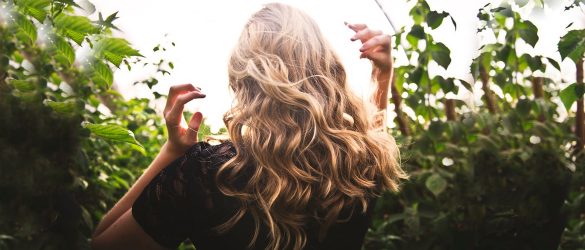 Discover the New Trend of Hair Cycling Benefits
Do you want to attain healthy hair and scalp? Why not, if you can? Yes, hair cycling suits different types of hair with consistent maintenance. The process is pretty easy with just a few steps to be followed. It doesn't require any standard or branded…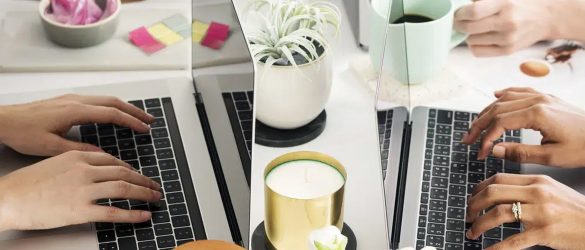 Keep Your Desk Job Cool and Healthy
Sitting for so long without any breaks can exhaust the mind. Always choose a quick walk to escape from sleepiness. Sitting is a new form of smoking, people are at high risk for those who are following a desk job without any proper exercise, especially…
Loading