How to Choose Between Dreams and Passion
Dreams are the imagination picture you want to become or wish. It can be of anything say for example if you wanted to become a doctor, engineer, or teacher these are the career goals, and also it can be of a material such as building…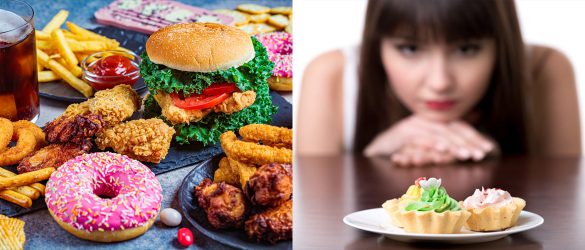 Ways to Curb Your Food Cravings
A food craving might pop up in the middle of a meeting or mid-sleep. Treating yourself with some yumminess, of course, you deserve it. But can you feed yourself and your cravings all the time? Not really. Feeding your food cravings every time may take…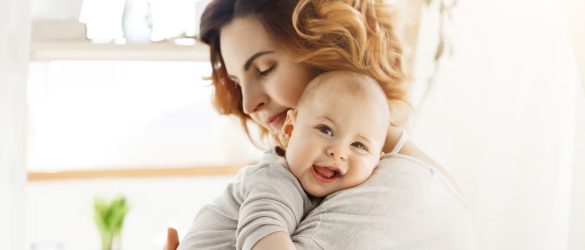 Every Parent must-know the Skin issues Baby might face!
Babies' skin is so soft and sensitive that it often needs special care and attention. Regardless of all the care and protection, babies are usually born with some common skin conditions. Their vulnerable skin is prone to common newborn skin issues like rashes, eczema, bumps,…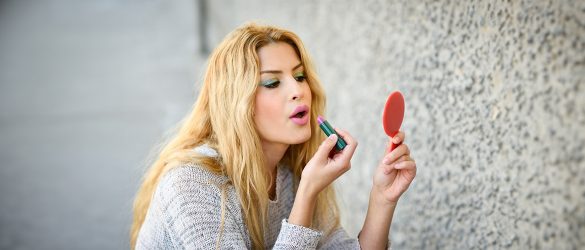 7 tips to wear your lipstick perfectly
Who doesn't like to look beautiful and receive compliments? In fact, it's the dream of every woman. Cosmetics and beauty products are at the top of many women's shopping lists. These days, lipstick is a vital part of every woman's makeup. Many don't step out…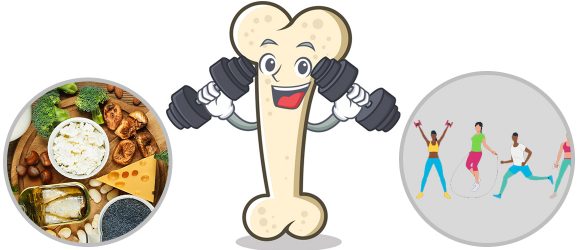 Women's Tips for Healthy Bones
How can women improve bone health? It is very important to maintain proper bone health; since the bones provide shape and support to the body. The skeletal system protects our organs from injuries and helps the body move. They store minerals and release minerals for…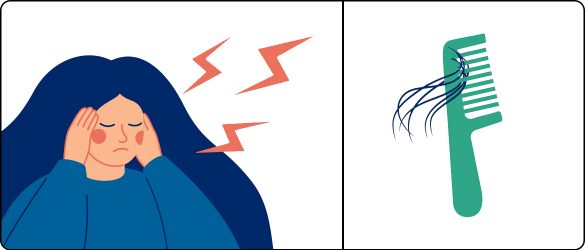 How to Combat Stress-Related Hair Loss?
Modern data shows that women who face stress at high levels are 11 times more likely to experience hair loss! This finding drew us to deep dive into the world of stress-related hair loss, remedies, treatment, prevention, and much more. Before you panic and wonder…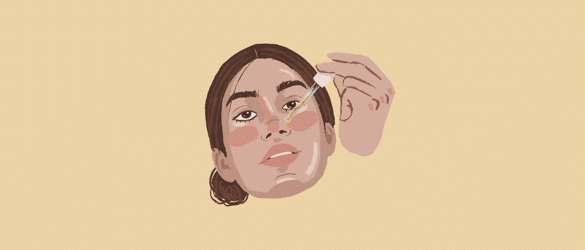 What is Skin Cycling?
Skin cycling is a skincare pattern, with the switching of the products on a set pattern. This technique became the talk after being introduced by dermatologist Dr. Whitney Bowe. The skin cycling routine sets a schedule for exfoliating, using retinoids, and giving the skin a…
Loading