Benefits of ABC juice!
Blend some Apple, Beets, and Carrots, (ABC) and there you have an incredible juice that can almost help you eliminate any known disease. This powerful mixture has gained a lot of popularity over the years, thanks to its incredible effects. It originated in traditional Chinese…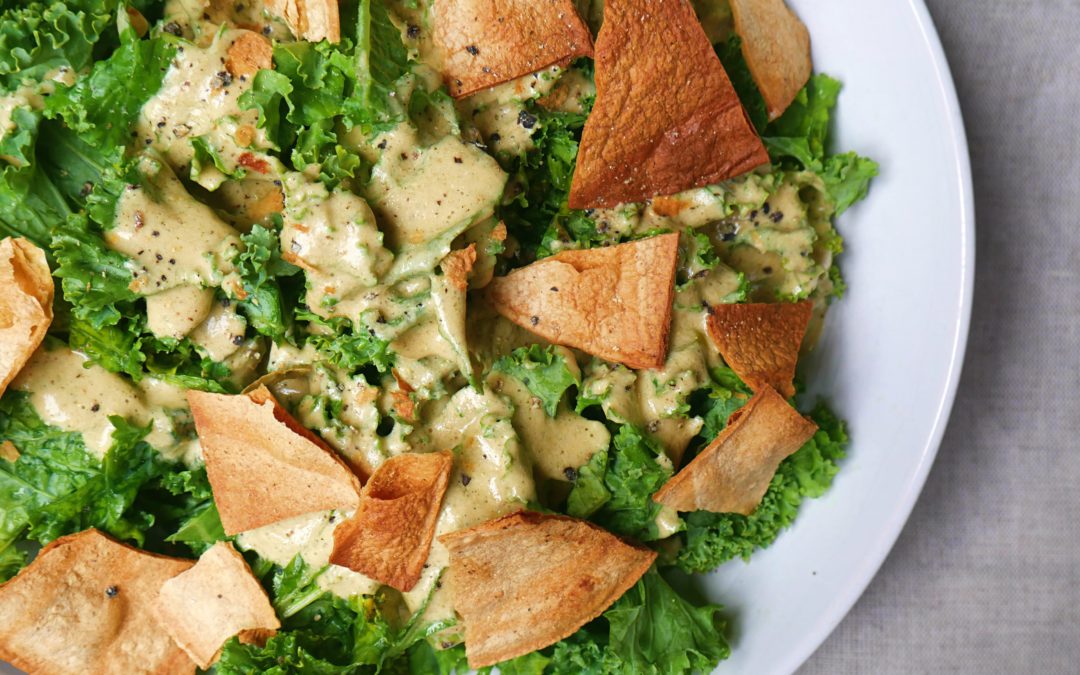 Quick and Tasty Office Lunch Box recipes
Some days start with a dilemma between preparing lunch at home and eating outside. We get bored of home made food often times. While having food outside can be tempting, it is not an healthy option. So, here are some healthy as well tasty recipes…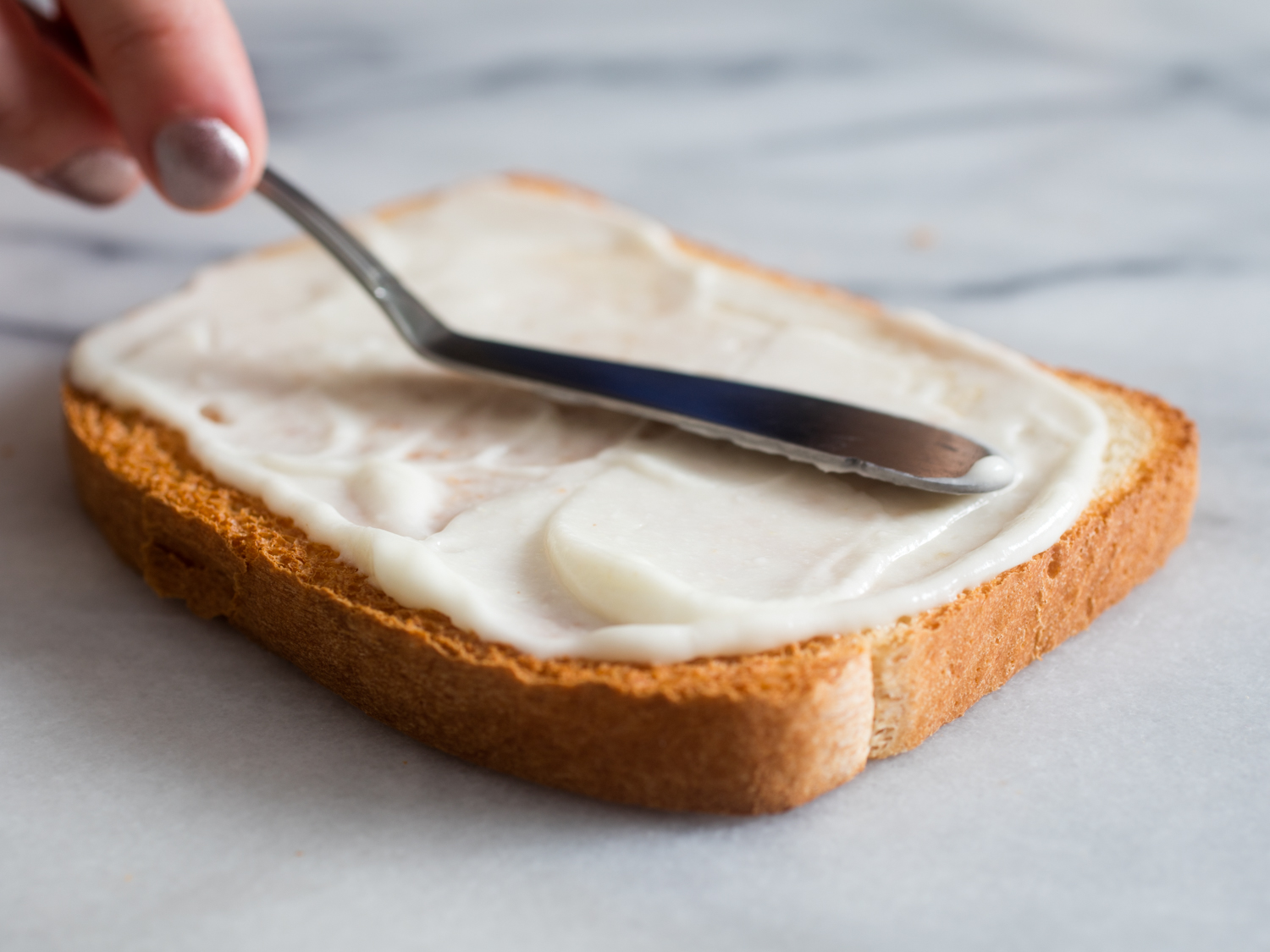 5 flavored mayonnaise recipes to relish your sandwich
Well, who wouldn't want a dab of extra mayo in their burger? Not many say no to this mouth-watering add-on, do they? In spite of the high-fat content, the world is nowhere close to finding a better alternative. Smooth, creamy, and enchanting, a little squeeze…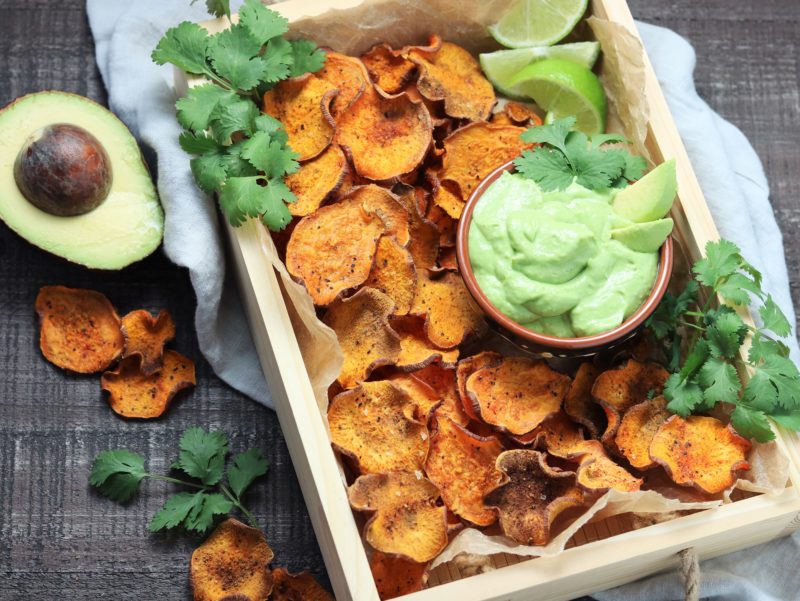 Quick Starter Recipes…Try something new!
Have you been to fancy restaurants or star hotels and come home with taste buds drenched in those delicious tastes. Why visit them when you can make appetising starters in your own kitchen. Bring a tasty twist to your parties, picnics, lunch boxes or snacking…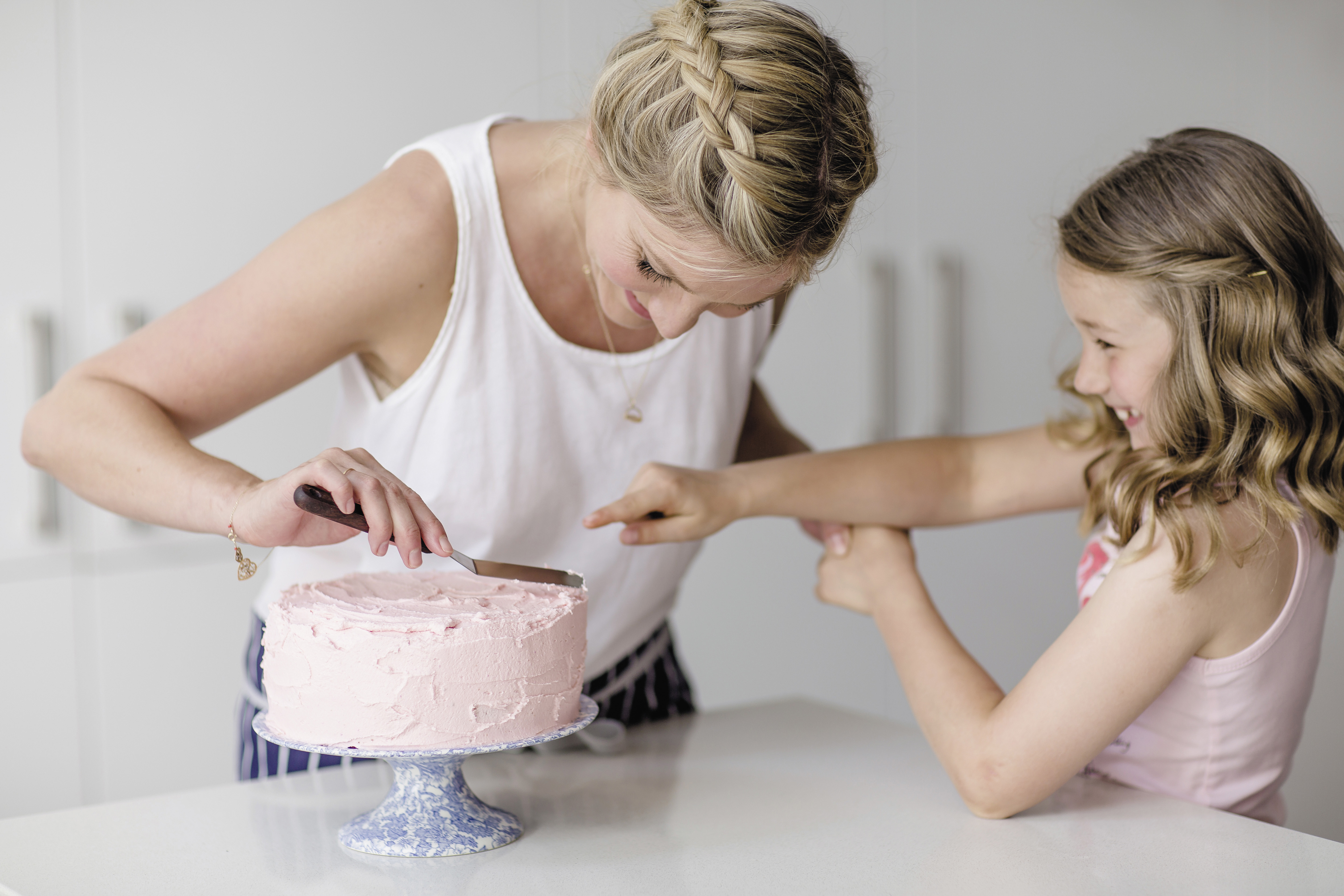 5 Fun Ways to Ice a Cake
Apart from the eating aspect, a cake appears deliciously mouth watering when the icing is done right. It is not only fun to relish the buttery cream but also to let your creativity run wild with the frosting. Moreover, it is also a chirpy way…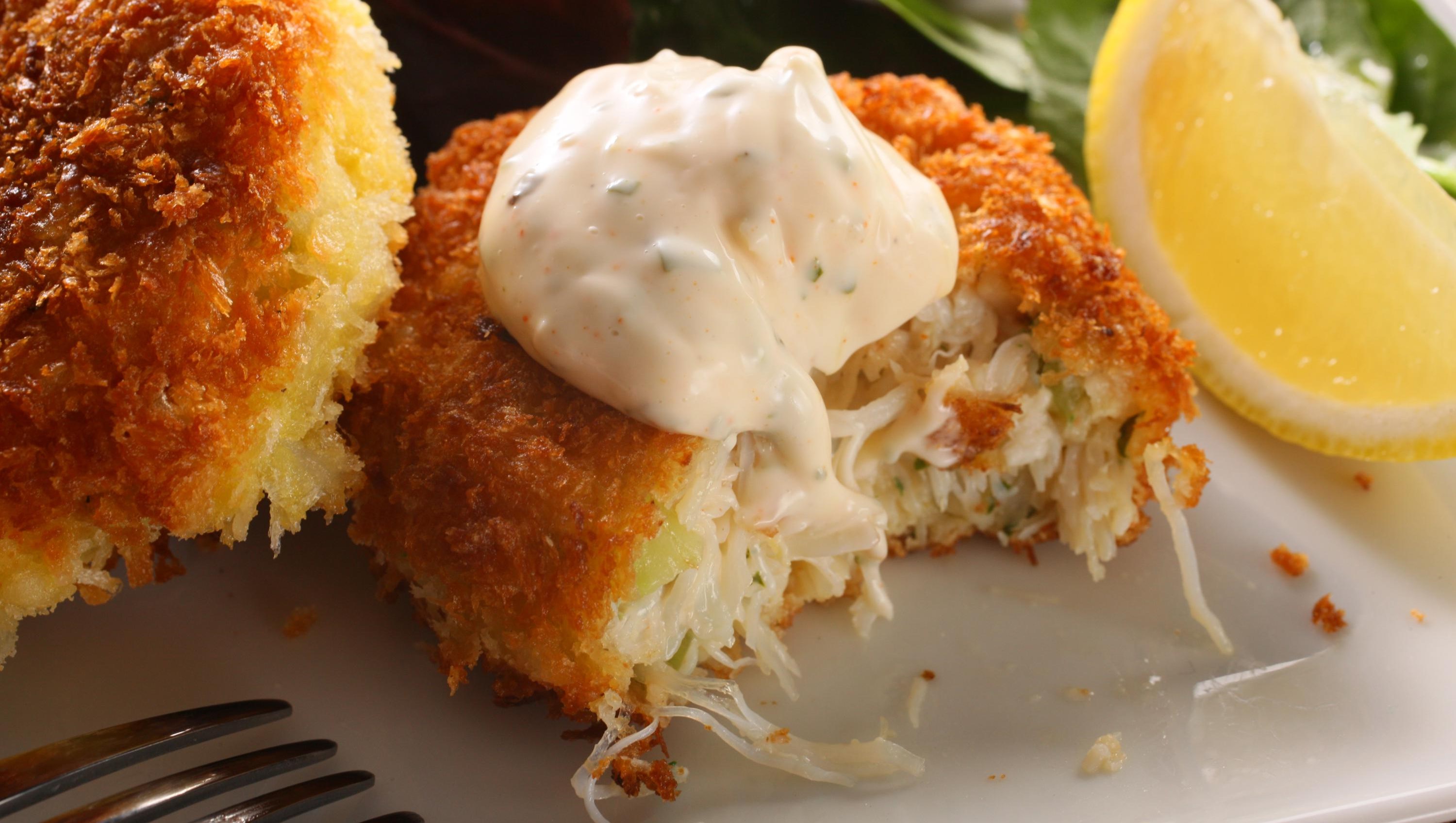 Zing up your evening snack with Sardine-Potato Cakes!
Are you looking for a perfect snack this rainy season? Do you Love to satisfy your tongue with some soft tangy recipes? Never think about going outside and buying some unhealthy oily snacks for your children and rust out their life. Make it healthy and…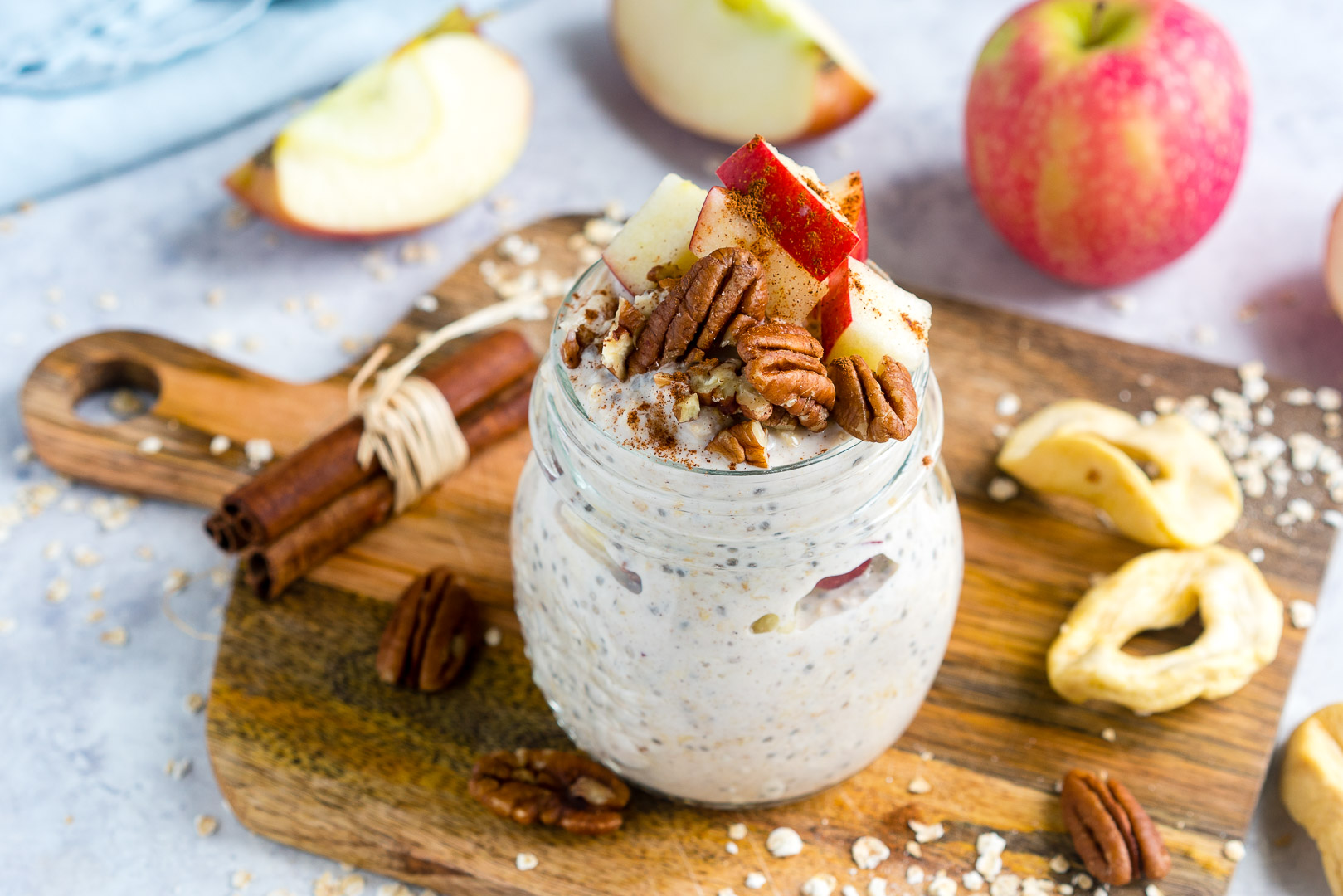 How to eat oats for Breakfast?
Among the healthiest grains on Earth, Avena Sativa the scientific name for Oats comes first on the list. This whole grain is a great source of Vitamin, minerals, antioxidants and fiber that have many benefits such as weight reduction, lowering blood sugar level, reducing the…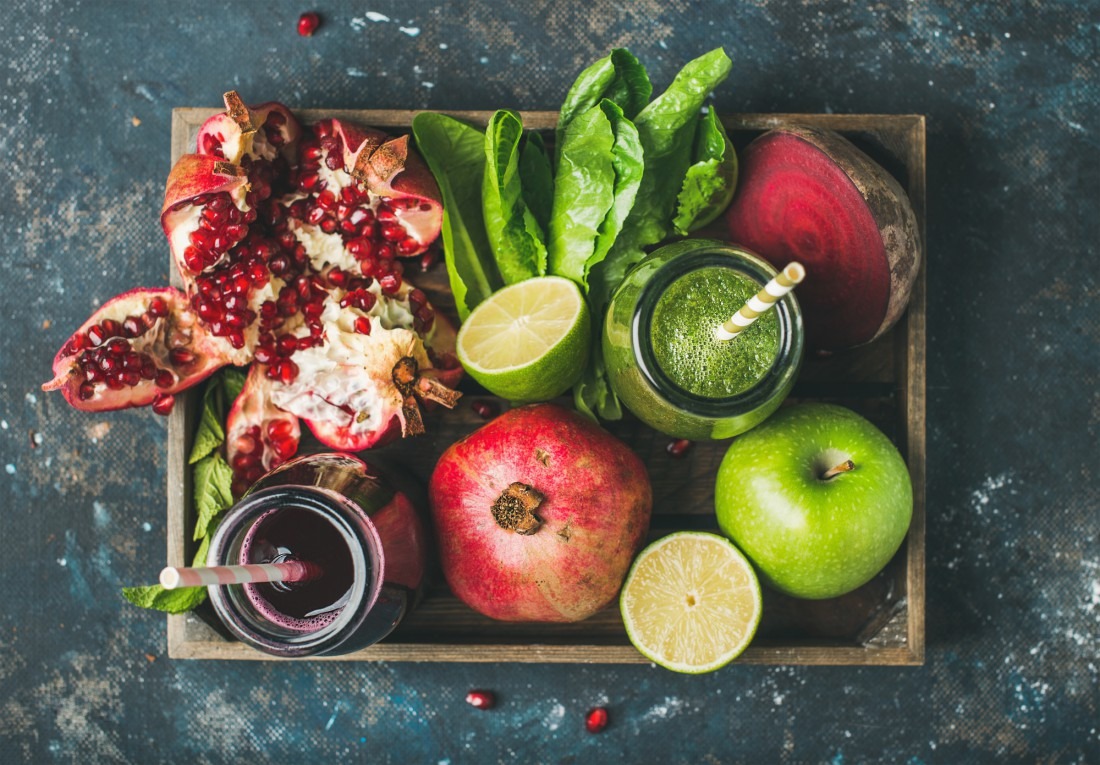 Smoothie Recipes that never fail : Easy & Yum!
Have you ever craved for something sweet? Have you ever turned to a fruit to satisfy your sweet-tooth? Nah, that sounds uncool, right! But the amazing attribute about fruits is that they can be incorporated into literally ANYTHING! A pie, sorbet or a cocktail! Although…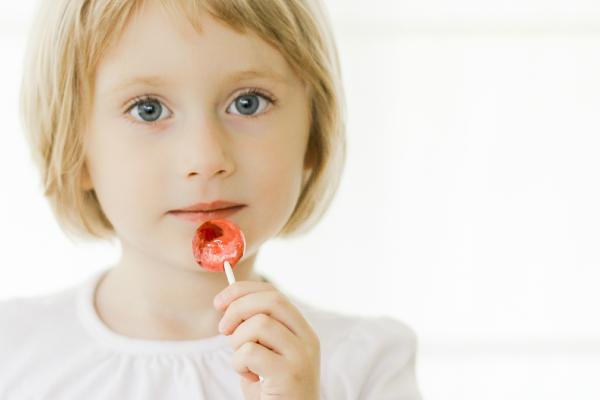 How to Make Lollypops at Home
Lollypops are candy that everyone loves to eat, no matter what the age.Most of us buy them ready made from the stores. But they can be made at home and are not at all complicated to make. Here is how we make them: What you…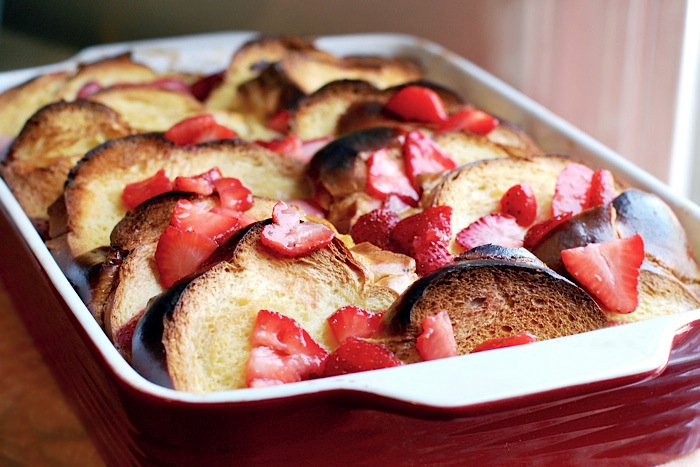 3 Ways to Make the Perfect Toast
Toast is an inevitable part of our meals. They are filling and are a great source of carbs. The best part is that it can be topped with the sauces and topping of your choice to make toast a favorite of all age groups. You…