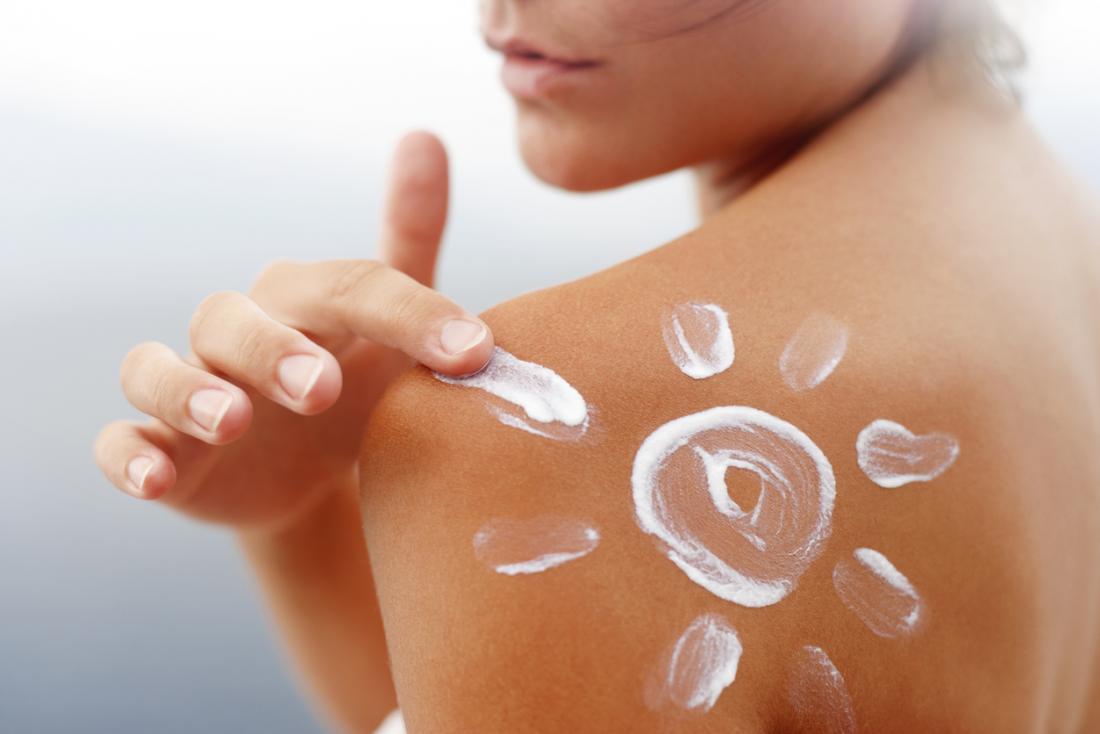 Getting ready for a vacation? Don't forget your sunscreen! Sun rays are always with us. Some or the other way we are exposed to sun rays! Did you know that sun exposure accounts for 90% of wrinkles?  You definitely don't wanna look old with those wrinkles. Do you? So the precaution? Sunscreen!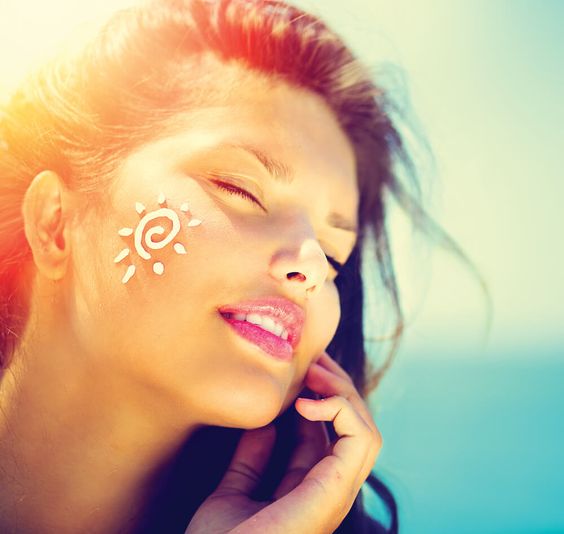 Women find it very difficult to choose a sunscreen. Coz when you pick one, you have millions of questions whether you have chosen the right one or not. So here are some ways to choose the right product for your skin type.
The base of any good sunscreen is SPF and the PA rating. Because they help you block the UVA and UVB rays. So choose a sunscreen that has a moderately high SPF and PA rating. It's about protecting your skin as much as it is about looking good.
There are other few factors that one should look upon,
Formulation
Firstly, choose the formulation. The formulation could be of a lotion, spray, gel or cream type. Sometimes it's even available with your foundation. But why is it so important? Because this brings us to the second factor which is basically the environment in which you are going to use the sunscreen.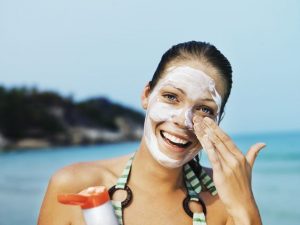 If you are an outdoor person and you want your sunblock to stay for a long time with good protection then you are better off with a spray type and if you are mostly indoors and you want the matte look without anybody knowing that you have a layer of sunscreen on your skin, then it's the gel that you should prefer or a lotion with thin intensity.
It is also important to consider sunscreens that can adjust between two environments if you travel often between different environments.
Skin type
If you have oily or acne prone skin, it is always better to choose something very light on skin such as gel or a very light lotion.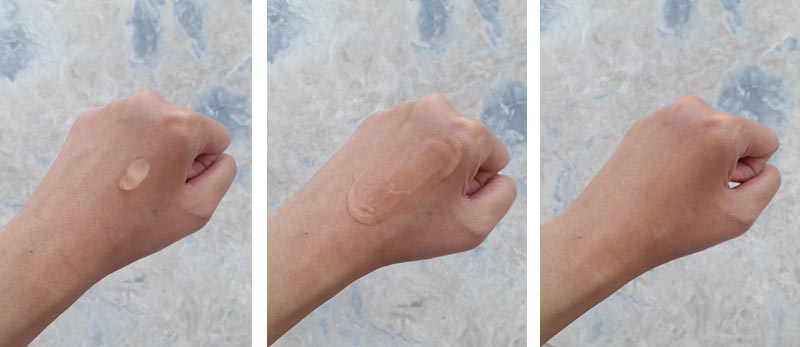 And if you have dry mature skin you would need a prime effect which is why a cream or a spray might work well for your skin type.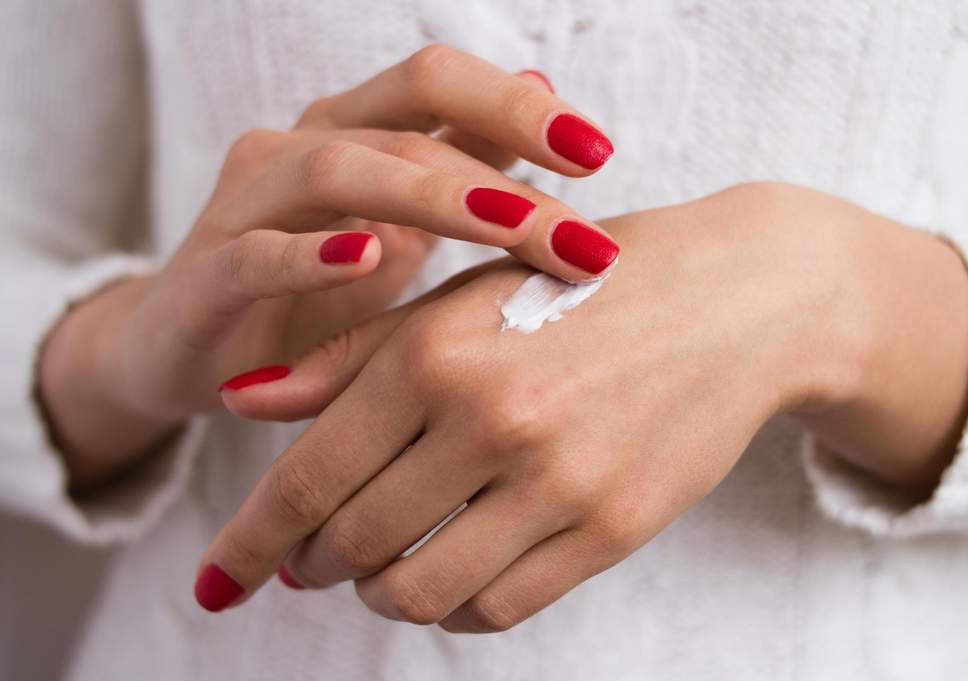 So choosing the right product for your skin type is all about the environment and your skin type.
Myra
Whether Myra is searching for a new city to call home or her dream job; is saving for a ticket to travel the world or saving for a housing loan; is learning to cook or speak another language, she wants to spread some inspiration. She is financially sound, inspires women towards leading a stylish life, shares in-depth articles on fashion and living tips. Here at Womentips, she shares daily does of inspiration and guidance.
Related posts