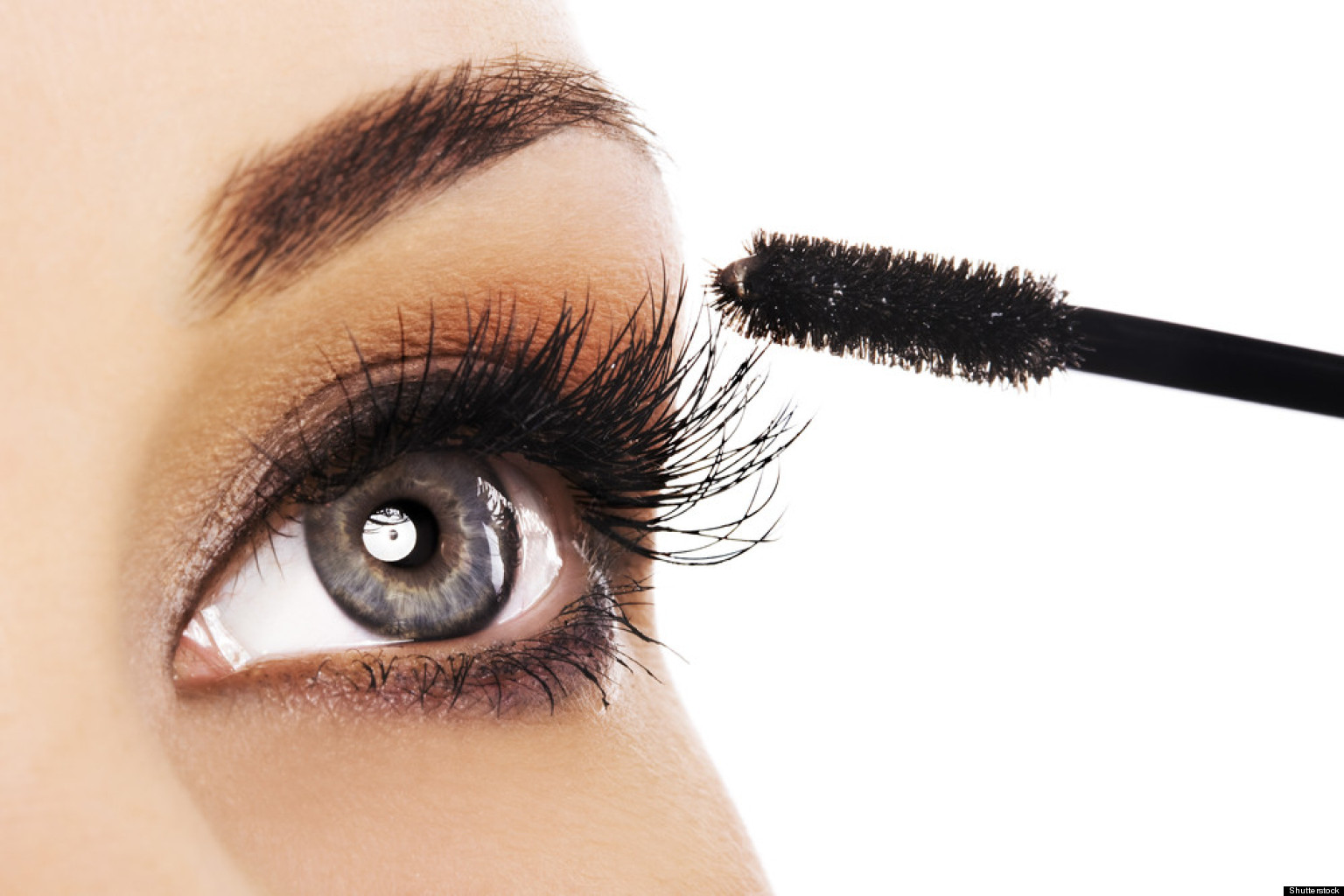 Eyes are the most attractive feature of a woman's face. By adding make up and a little bit of accent to your eyes, you can attain a gorgeous look. When people look at someone, the first thing they tend to notice is their eyes. If you notice, on an average a person blinks the eyes at least 20 times in a span of 10 seconds. The eye lashes bat each other along with the eye lids. The best make up tip we are about to give you is to make your eye lashes more visible. Eye lashes are the prettiest part of the eye and there are many creative ways through which you can make them look more attractive. Mascara is the best make up item that can give volume to your eye lashes and also a form.
Choose the right mascara for your eyes
Mascara is available in a gel form and there are water based formulas. The type of mascara you should choose would depend on the type of eye lashes you have.
If you have thin and long eye lashes, water based mascara will be more suitable. Water based mascara do not stiffen the eye lashes and they follow the curves of the lashes. They give it a deep color and also a visible shine. The overall effect of the mascara would be to make your eyes sparkle.
If you have short eyelashes that are barely visible, you should use gel based mascara. A gel based mascara gives your eye lashes the required volume and visibility. They stiffen up the eye lashes and keep them curved as long as they last.
Look For Mascara that can do these three things for you:
Lengthening:
The longer the eye lashes, the prettier they look. The right mascara can add length to your lashes and make them look longer than normal. They give a unique shape to the eyelashes extending all the way upwards.  Mascara can be further accentuated by using the right eye liner techniques.
Volume:
The right kind of mascara will pump up the lashes and give them volume. Many of us have thin eye lashes that are barely visible under normal circumstances. Mascara can add color and thicken the eye lashes. Thicker eye lashes are pleasing to look at and give more attraction to the eyes.
Defining:
Eye lashes should have a defined structure. Pretty eye lashes curve in a certain way and go upwards almost touching the eye lids. These kinds of eye lashes can make the eyes look very expressive.
There are several top of the line products that make mascaras. However choose something that says volumizing, defining or lengthening on it. If you want your eyes to have that oomph factor and sexy look, you can also use color mascaras. Deep blue color make the eye lashes look thicker as compared to black. Colored mascaras are also a good option for people who have light brown eye lashes.