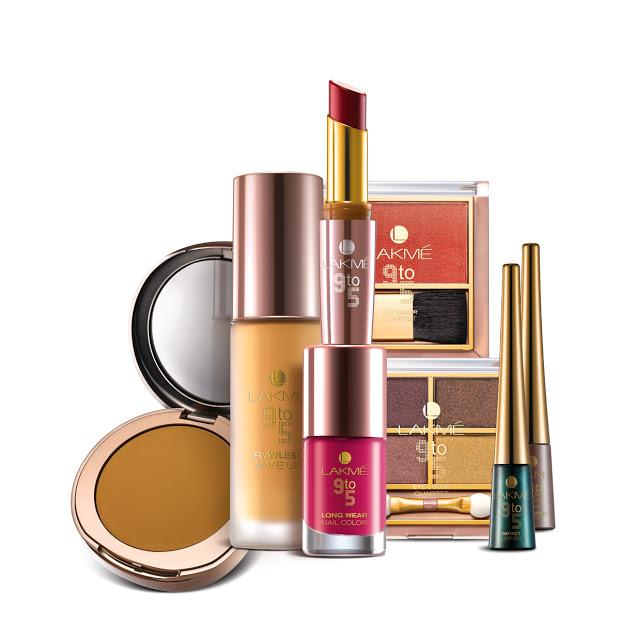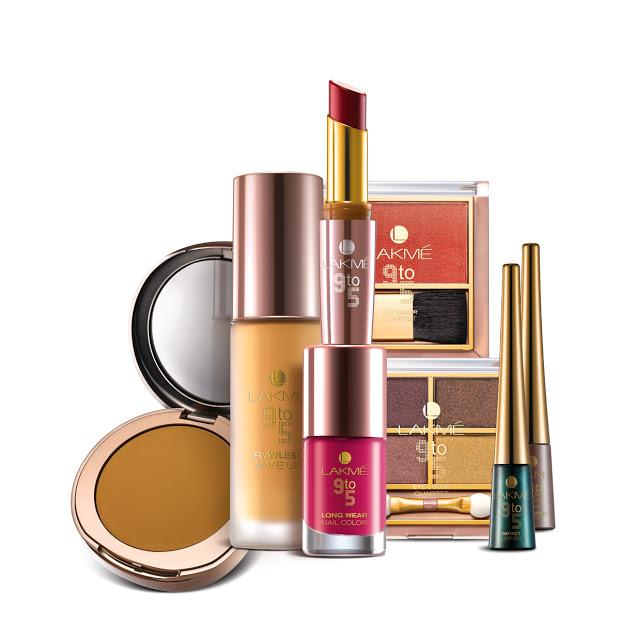 Every time you have an occasion do you scour through hundreds of various beauty products to look your best? You do not have to own hundreds of things to get that perfect look on a special occasion. Just a handful of makeup items would be more than enough for you to get that suave look. It also makes your life much easier by cutting down the choices.
Here are some top makeup items for girls makeup kit
Face wash
Get a good quality face wash and preferably the one that has gentle exfoliating granules. Face wash is a must and gives you a squeaky clean skin before you start applying makeup. A clear skin makes the makeup look more radiant. There are several face washes with strawberries and lime ingredients available. Get something that has astringent properties as well.
Toner
Toner makes the skin softer and smoother. Toner will also protect your face from the bad effects of makeup.  Skin toners are usually liquids that need to be applied after you wash your face clean. Apply the toner and leave it for some time.
Foundation
Use a good foundation that matches your skin color. Always test the foundation on your wrist and see if it blotches. Also make sure that the shade of the foundation matches the rest of your skin. If you take a lighter or a darker shade your face will end up looking white like a ghost or dark. Be very careful about your choice of foundation. Also do not go for heavy based creams that have micro shining ingredients. Go for a plain one that gives your face an even tone.
Compact
The compact that you choose should be the exact match with the foundation and in general your skin color. You will need to wait for 5 or 10 minutes after you apply the foundation to apply compact. Do not use too much compact. Just dust it a little bit on your face.
Eyeliner and mascara
Get a water proof liquid based eye liner. Even the fine pencils can actually work wonders for your eye contour. You can choose to have eyeliners in 2 to 3 shades like black, blue and mauve. Eye liners can actually accentuate your eyes and make you look attractive. Mascara can give a fine shape to your eye lashes and make it look longer.
Lip liners and lipsticks
Have a few colors complimenting lipsticks and coordinating lip liners. Always line your lips before you apply lipstick. They can make your lips look sexy and pouty.  Get lipsticks that have gloss because they make your lips shinier. Matted lipsticks make your lips look dry and chapped.
Blush
Blush is optional however if you are used to wearing one then get subtle colors that will not over do your cheeks.
Brushes
An eye liner brush, blushing brush and lip brush are a must of any make up kit.  Applying mascara and lipstick with a brush gives you that professional look. Also they spread the makeup evenly.
Related posts