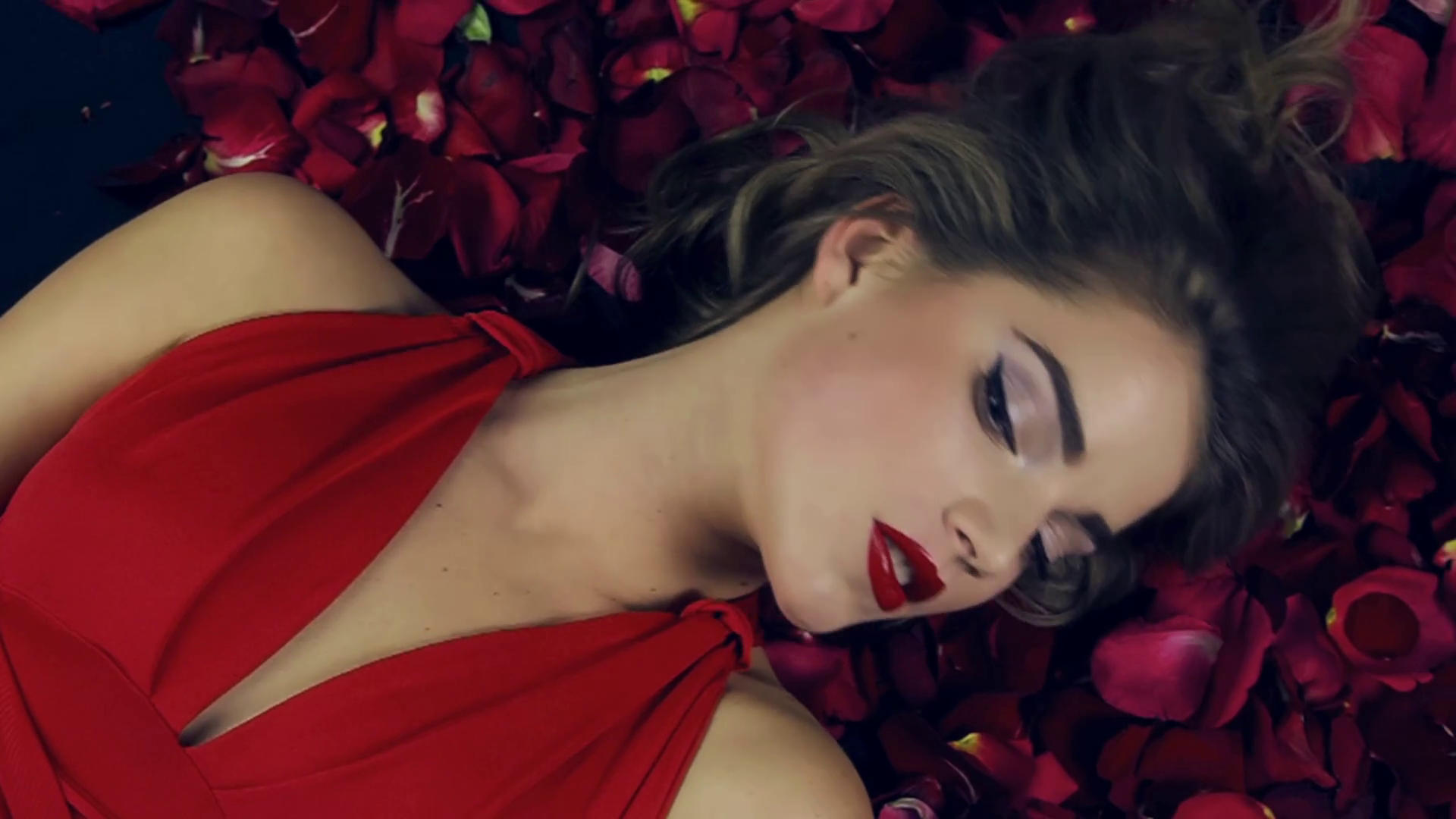 Lipstick is the ultimate power to define your look and enhance your appearance in a dramatic way. Some women swear that when you apply a coat of your favorite lip shade, it improves their confidence even on their worst days. Simply puckering up with a luscious, vibrant red lipstick can make you feel more edgy or sophisticated without the need to change your clothes.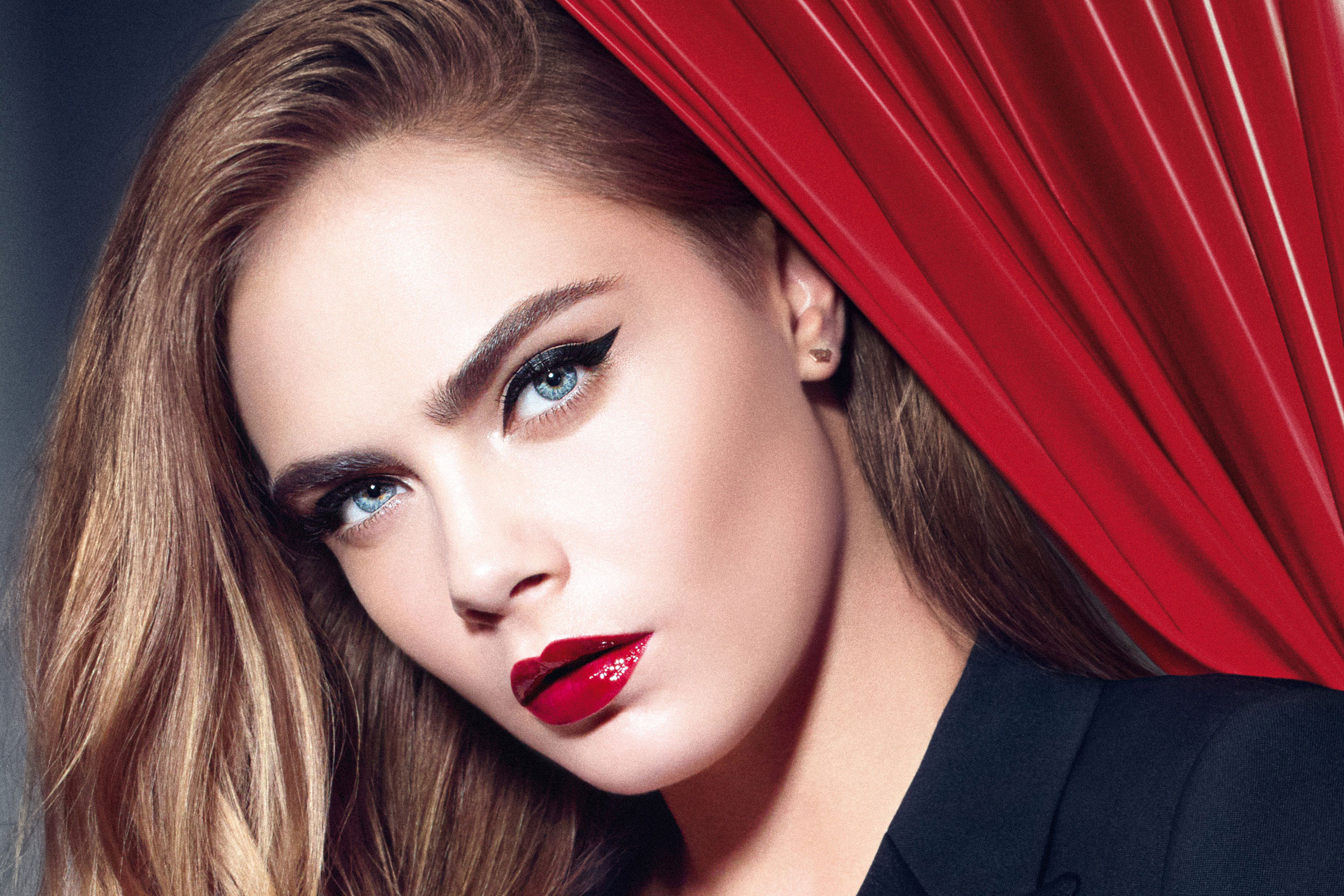 While there are obvious reasons to benefit wearing lipstick in a psychological way, our favorite mood booster does not come without hassle. Whether it's about worrying the shade that has migrated to your teeth or constantly having the need to reapply, keeping the color rich and supple, wearing lipstick can sometimes feel like a chore. Here are the pros and cons of lipstick.
THE CONS:
Lipstick Trails
While the number of kiss-proof lipsticks and smudge-proof is rapidly expanding, many of them do not live up to their endurance promises and is often transferrable after a few hours. If you're meeting up a friend for a drink, chances are you will be leaving a nice ring of lipstick around the top of the glass by the end of the drink. You will also be hesitant to change your clothes for the fear of getting lipstick stain on them.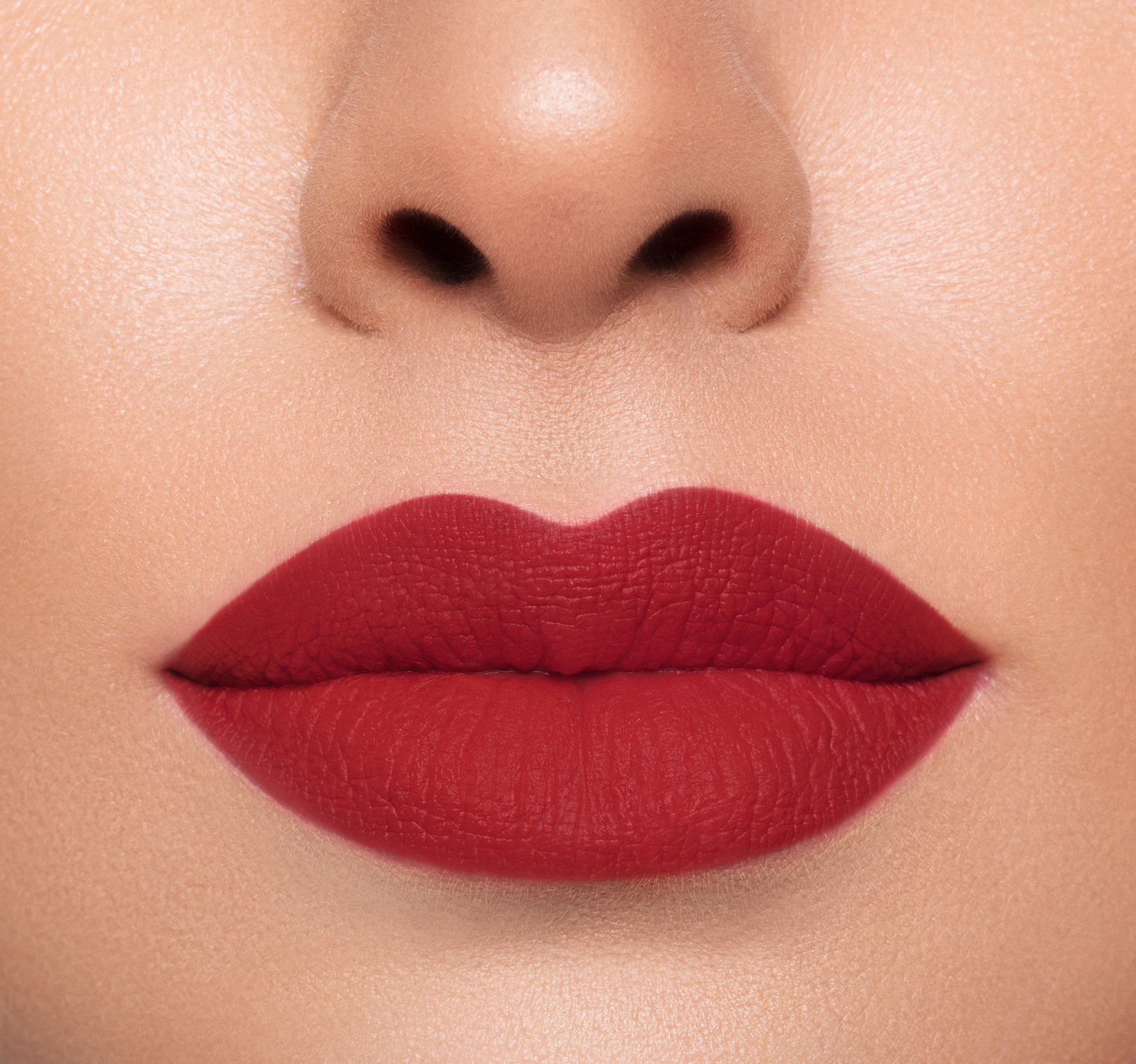 Upkeep Required
If you're more of a low-maintenance girl, bold shades should not be your choice. Stick with more neutral colors that would be easier to manage and touch-up throughout the day. If you insist on trying the bold lip color all day, there are a few steps to ensure your lipstick lasts long. Using a lip liner, concealer, a reverse lip liner, and translucent powder, your color may have a fighting chance.
THE PROS:
Enhances Your Appearance
You know what; lipstick doesn't just define and flatter your lips but also intensifies the color of your eyes by emphasizing their natural color and make your eyes appear more prominent too.
Defining the lips draws slims your face by drawing the people's eyes to the center of your face and away from the outline.
Wearing a lip color complimenting the skin tone makes the skin appear healthier and brightens the smile.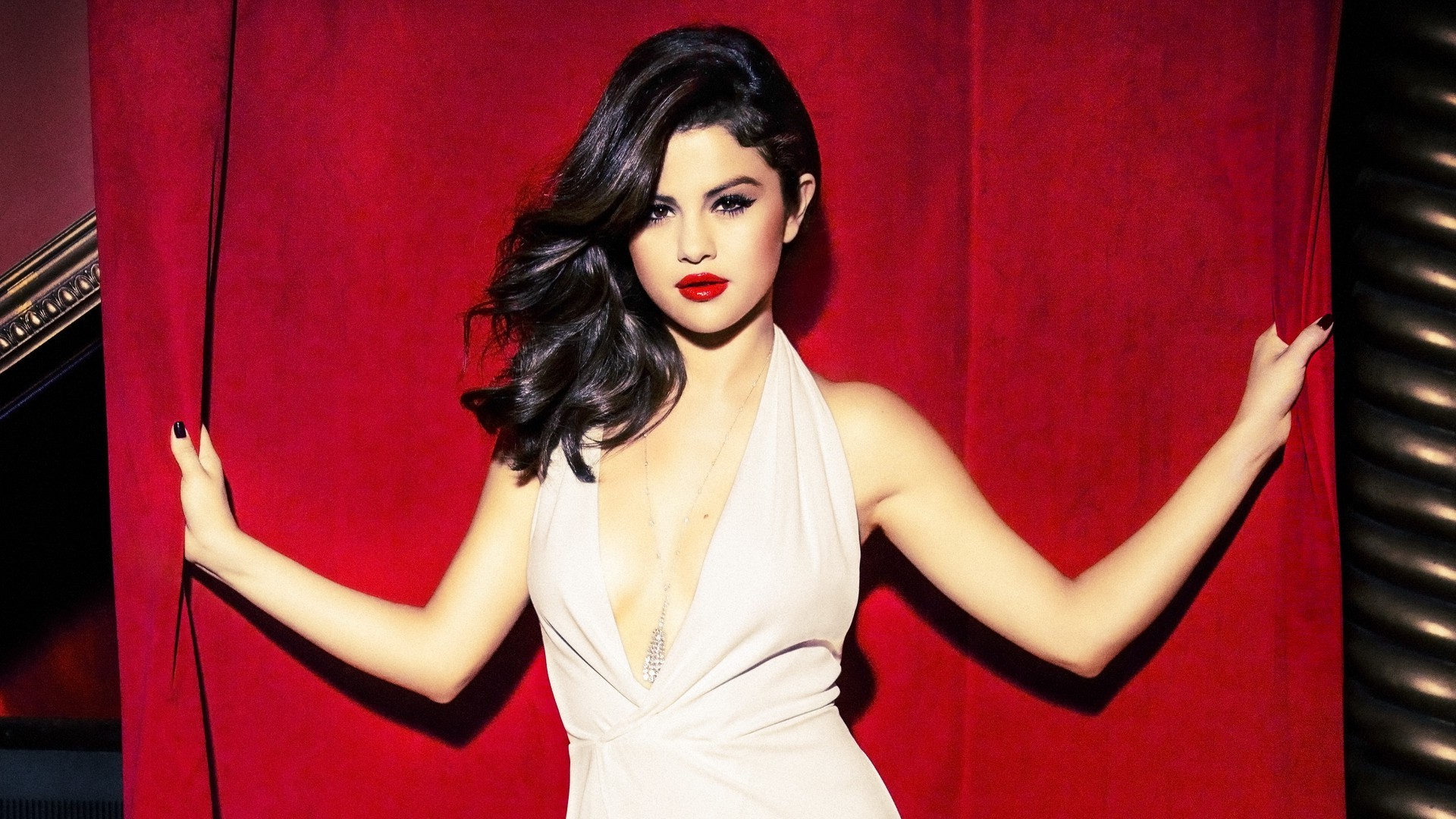 Heals and Protects
When you invest in a high-quality lipstick, it provides SPF protection preventing your lips from premature aging.  Some lipsticks are also packed with moisturizer and vitamins to keep lips looking soft and smooth.
With any kind of make-up, some maintenance is always required to make sure it looks fresh and flawless. The benefits of a good lipstick outweigh the bad.
Summary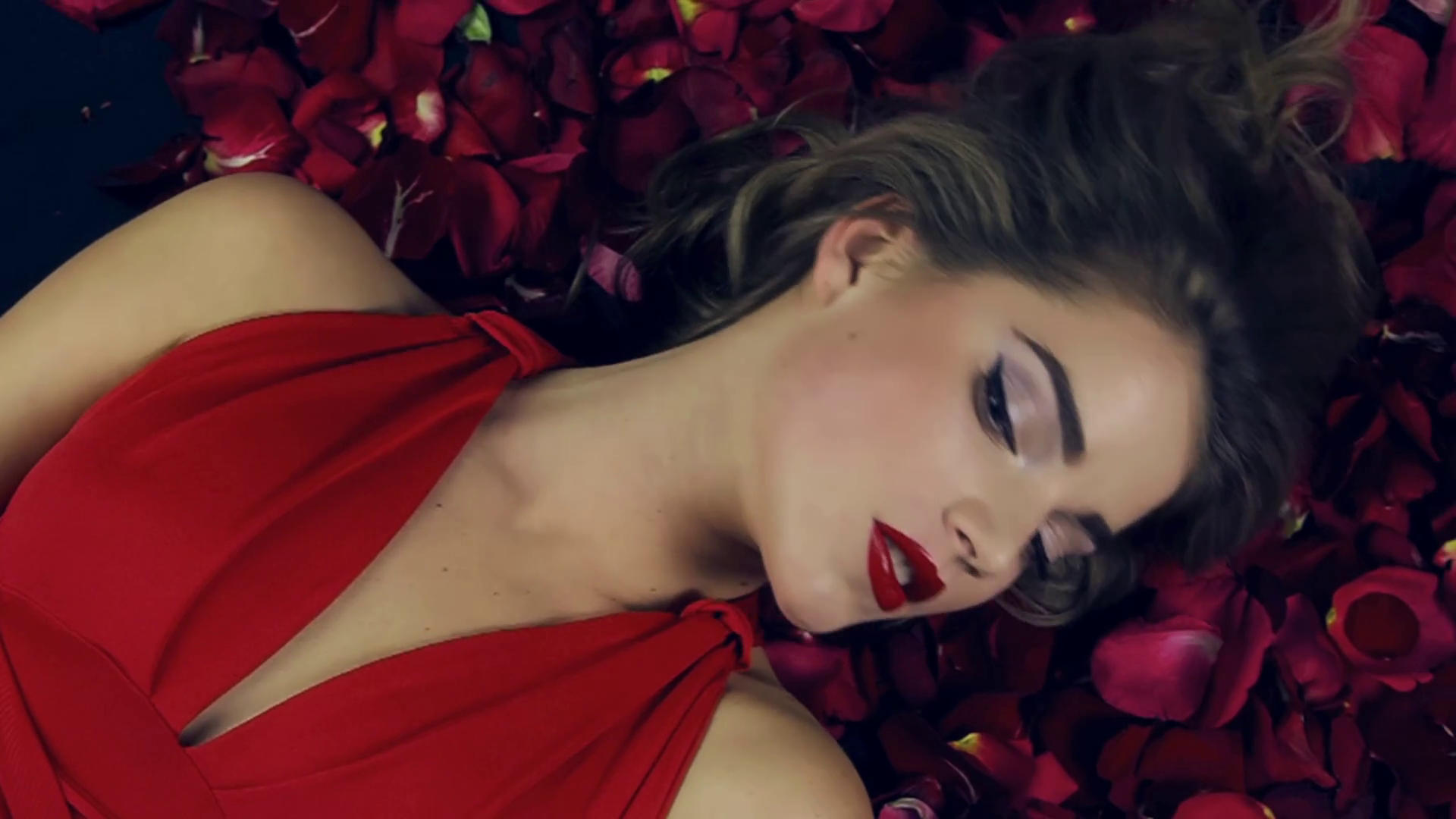 Article Name
THE PROS AND CONS OF WEARING LIPSTICK
Description
Lipstick is the ultimate power to define your look and enhance your appearance in a dramatic way. Here are the pros and cons of lipstick.
Author
Publisher Name
Publisher Logo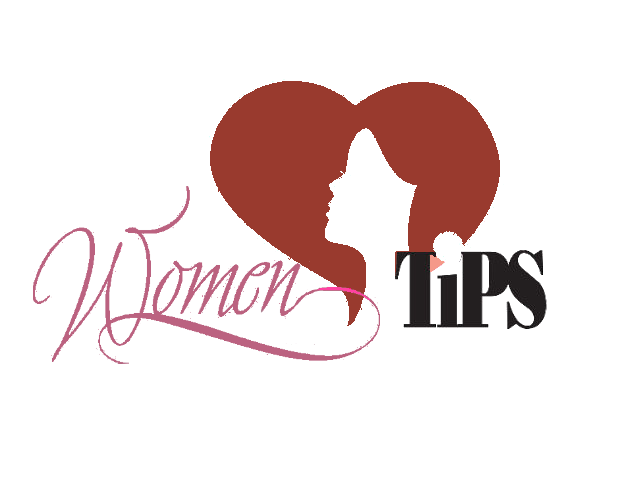 Sheetal
An extrovert with a lot of sense of humor and a feminist who wants to smash down patriarchy! Sheetal is an open book and she speaks and writes her heart out no matter what. God created her with a pinch of spice and a lot of yum. Get to know this hardcore fun-filled human being!
Related posts