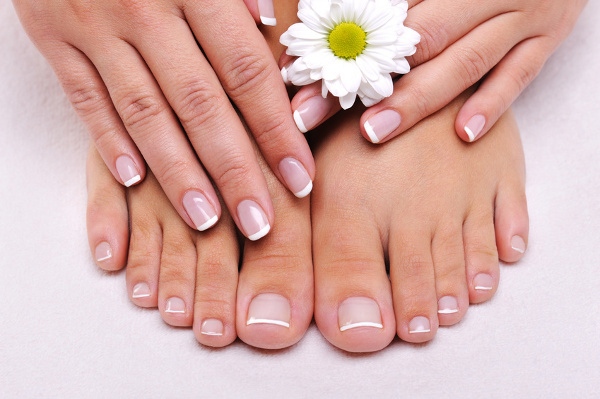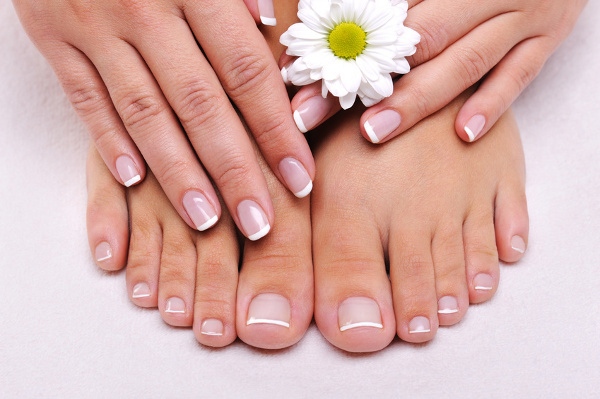 Nowadays, everyone is very keen about looking beautiful from top to toe. A nail is very important, yet slightly ignored body part. Recently, the art of decorating nails became very popular. Most of us like to dazzle with beautiful nails. As nails are important for us, cleaning  nails is very necessary. Clean and healthy nails will have natural shine. You can do more experiments, so that nails look beautiful. These tips will help you more beautiful nails and have fun.
Maintain the proper length of nails-First of all, stop the bad habit of biting the nails, if you have. It makes your nails look dull. If you are habitual of nail biting, then stop immediately this. This is very insanitary and not good for your health, as nails carry a number of harmful germs in our day to day life. Try to maintain the proper length of nails. There are more chances to cut long length nails and it will take much time to grow it to normal shape.
Clean the nails properly-Use glass nail file, to shape the nails to your favorite shape and make the nails smooth. Glass nail files  are better and it works faster as compared to others. To make the nails soft and nice, soak the nails in the warm water for some time and dry them afterwards. The nails look good after that. You can add some drops of  denture cleaner in warm water to clean the nails. This helps to take out the yellow and it whiten your nail tips. Scrub your nails with a nail brush. Clean up is the most important thing. Make sure to remove old nail polish completely with polish remover. Take a tiny toothbrush and dip it in the bottle of nail polish remover. Clean up the edges around your cuticle with the help of this toothbrush.
Apply nail polish-Your nails will get extra shine, after applying the base coat of nail polish. The nails look beautiful yet natural. Base coat protects your nails and keep it strong. Painting the nails is  a fun. When you paint your nails, use cuticle pusher to push back the cuticles. It will help to paint smoothly. Start with a stroke from down to the center and other stroke on either of the sides. It may not work for all. But you can try your way, which works for you. Then add a second coat or as much as you want. Generally, one coat is required with opaque color and with sheer polishes more than two coats are required. Finish with top coat. Allow the nail polish to dry for some time.
If you like, you can try different colors. Bright colors make your nails more beautiful. Use of two different colors, makes the nails more attractive. If you choose neutral colors like pink, bronze, gold, peach, light brown to paint, it will look great and it will match with almost anything. If you use fake nails properly, it will not damage your nails. Also, it helps you to reduce your nail biting habit.
All above tips will surely help you have stunning nails.