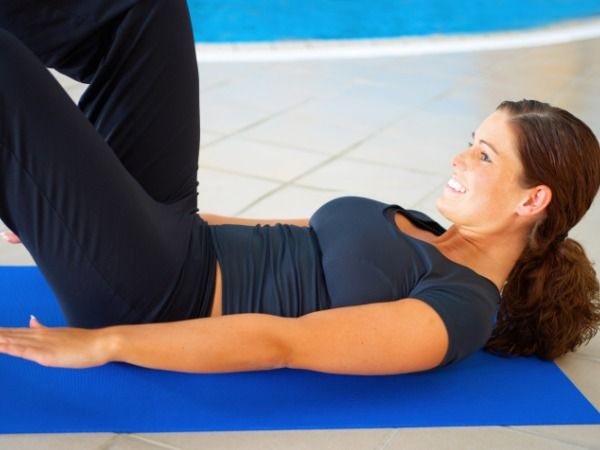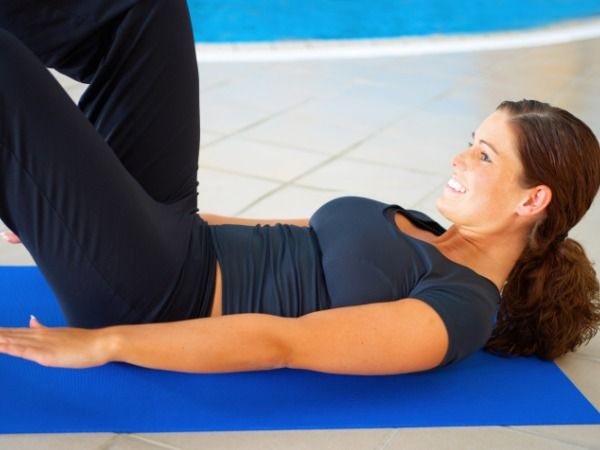 Having a baby for women is the most beautiful feeling that cannot be expressed in words but it is equally difficult to get back into the same shape in which they were before the baby. The body changes every day during those nine months of the pregnancy and this thing is common even after the child birth. Most of the people around are unaware of the changes that take place in the body. But after looking those skinny models on television, every new mom thinks of their days before pregnancy. Now one can get the great body after child birth with proper training and diet. It is a trend to get back into the same shape right after pregnancy.
This phase is not easy to handle. The new mother goes through physical and mental upheaval and this one has to be careful enough to start any fitness activity without harming themselves. But just to get back into shape, one should not loose their mind and workout accordingly. Firstly, they should focus on increasing and enhancing the fitness level rather than only wanting to get that perfect shape. That may just take some time as the body first needs to be fit enough to handle the whole pressure of exercising.
Start with just a few minutes of slow exercise
Do not over estimate and push yourself to the extremes as it may just harm your body
Take doctors advice before doing any exercise
Take care of your diet to a great extent
You may feel low on energy, take proper rest and avoid overeating
A would be mother has to take care of her appetite while carrying the baby due to which she gains a lot of weight during that course of time. It is important that you do not eat anything blindly and keep a check on the intake of your food. It is now easy to get that perfect shape body even after the baby by just following a routine of a healthy lifestyle. Get into activities that interest you and require a little bit of exercising and moving. Such activities can help you gain the needed energy.
But there are some facts that ladies should be aware about:
It is normal to look the same like they used while they were pregnant, you cannot just look normal after the next day of the delivery.
The amount if weight loss differs from person to person. Many loose pounds very easily but most even take a lot of time and efforts to lose that extra flab.
One should avoid eating less as the body needs energy and nutrients
Do not hit the gym just the next week of your pregnancy date.
Give your body the needed time and take care of your posture