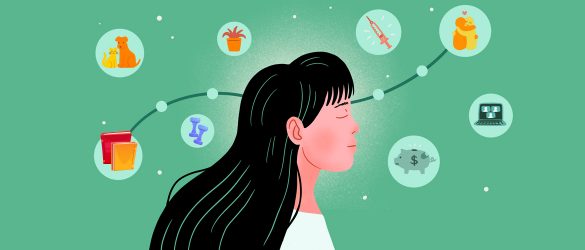 Mental Health Hacks- Good Mental Health Habits
Mental health is equally important as physical health and deserves attention. When something goes wrong with your state of being, you take medical help or seek solutions. In the same way, one has to seek help or look for ways to overcome the condition; neglecting…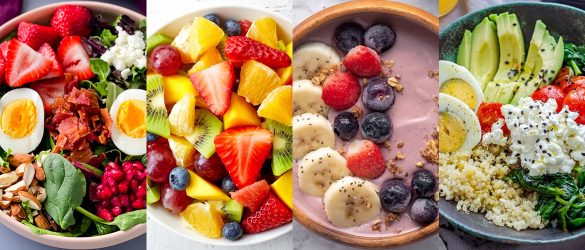 Healthy Breakfast Ideas for Weight Loss
Best Breakfast Foods for Weight Loss In order to keep your body healthy, you must have breakfast. Breakfast must always be a habit since our bodies need food in the morning to produce energy because we sleep for ten to twelve hours a day on…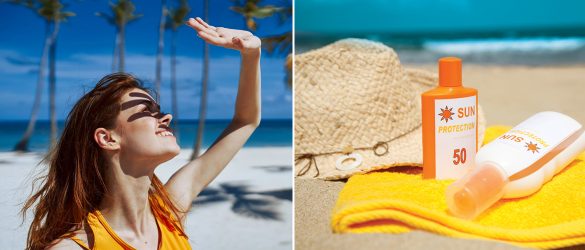 Ways to Protect Your Skin From the Sun
Summer and the bright sun bring a lot of joy and warmth, but the tan and sunburns are uninvited guests. There are ways to avoid the consequences and enjoy the sun in appropriate amounts.  How do we do it? What protects skin from the sun?…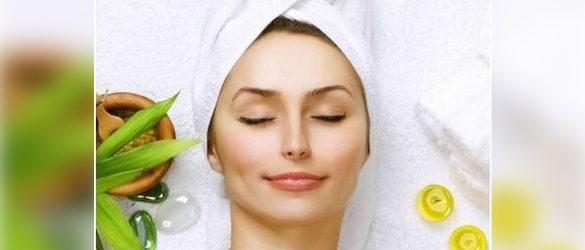 5 Best Skincare tips for Healthy Skin
Taking care of the skin is very important than the outlook. Your skin needs extra care and love. Healthy skin protects the outer appearance and also overall skin health. Below are skin care tips that help to rejuvenate the skin. They make your skin appear…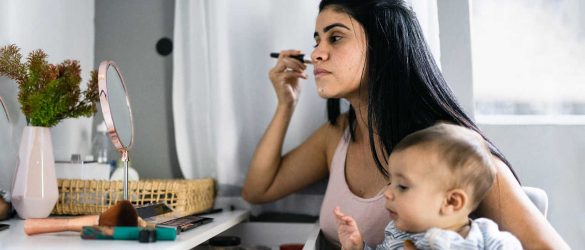 Beauty Tips for New Mommies!
All the attention and energy that new mommies possess is completely exerted by looking after their little versions. The little ones need their mommies, yes. But mothers must not forget about themselves. Your 'me-time' might not be just yours anymore.   Continue reading to know how…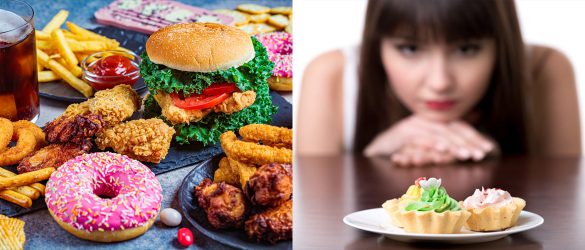 Ways to Curb Your Food Cravings
A food craving might pop up in the middle of a meeting or mid-sleep. Treating yourself with some yumminess, of course, you deserve it. But can you feed yourself and your cravings all the time? Not really. Feeding your food cravings every time may take…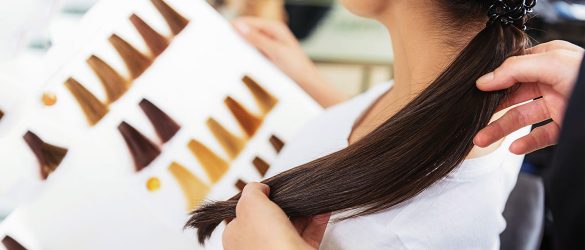 How to find your perfect shade of hair color?
We see this every year. As fashion week descends and red carpets arrive, we get hit with multiple fashion trends. Hair color trends are a part of this, balayage, highlights, sun-kissed, bleached, glazed, dip-dye, frosting – the options are endless. Wondering what's the best hair…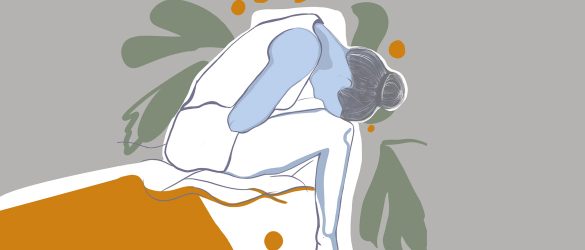 Tips to Deal with Period Cramps
Menstrual cramps are common during the monthly period cycle. Primary dysmenorrhea is a common type of menstrual cramp. These cramps occur when the womb flushes unwanted tissue and blood out of the body. The symptoms of menstrual cramps vary from person to person. Some may…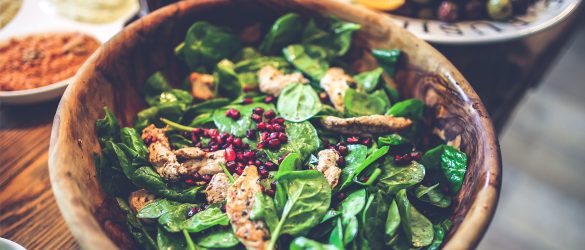 5 Nutritious recipes to keep your body hydrated
Good hydration is very important for a healthy diet. Water is essential for any living being, and takes part in many processes. Fluid is important for the process of the blood system carrying essential glucose, oxygen, nutrients, and minerals to our kidneys eliminating waste products. …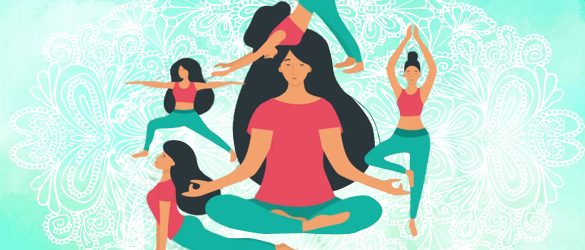 Tips on How to Lose Weight and Feel Great
Due to poor lifestyle choices, the majority of women struggling with being overweight is rising. This rise in overweight is because of pregnancy, constipation, abnormal growth, or fluid retention. It may even be hereditary in some women. This weight growth can be periodic, continuous, or…