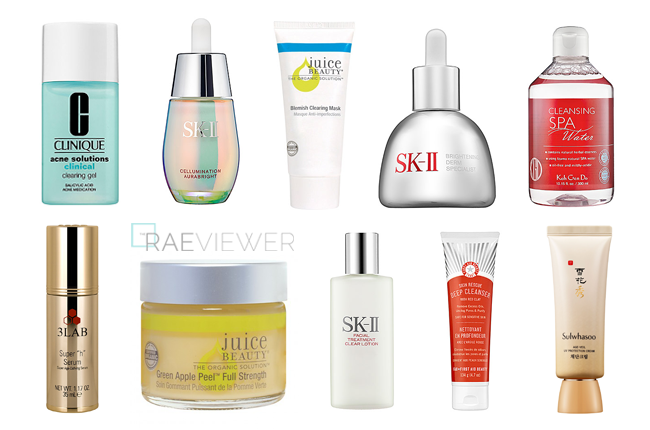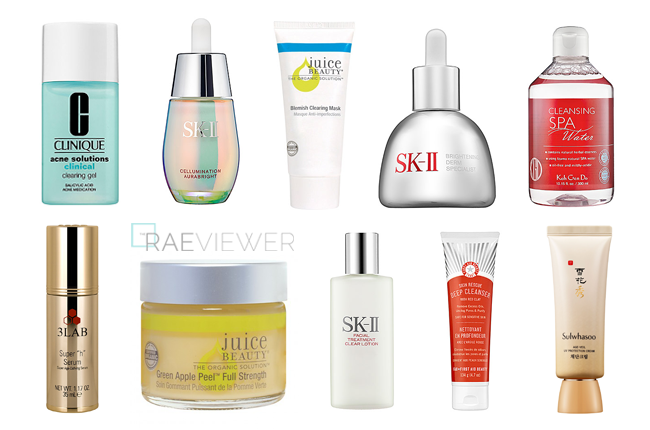 Historians say that the invention of a wheel is a milestone in history of mankind. Similarly, without a shred of doubt, it can be safely said that the invention of a mirror is another revolutionary milestone. The former has formed the foundation of later day industries, whereas the latter has given a tool to whole mankind, a desire to look good. Evolution over thousands of years has resulted in the creation of near magical solutions to humans in general and women in particular, to look good and then to further look better. When it comes to looks, it is the face that makes wonders happen. Some products of the year 2014 are noteworthy for their ability to make facial beauty almost divine.
Skin Care Creams:  Uncovered portions of the body are exposed to all elements of nature like sun, wind and dust, as also to man-made air pollutants like smoke, industrial gases and other contaminating fine particles. The impact of facial tender skin is detrimental. A nourishing cream is must for rejuvenating facial skin to look glowing.Yves Saint Laurent TOUCH ECLAT can be the ideal choice to work the magic. The complexion is brightened, eyes and surrounding area smoothly exhibit radiant glow. Chin and lips are other areas, where ECLAT softly works to give healthy look.
Lipstick: Importance of lips does not need any explanations. Women are enamored to use lipsticks to elevate the facial appeal. A carefully chosen product can have magical spell. Lip curves get extra boost with bold colors. Beauty of shades can give a majestic look.
Rouge Allure VELVET: This lip color is simply tantalizing. The luminous matte does the magic. Soft as velvet, its use gives very comfortable feeling. Moisturizing attributes of this product, impart fresh life to the lips. This lip color is available in eight eye catching shades. The deep colors can certainly lift the mood.
Mascara: Eyes define personality. Beautiful eyes and equally beautiful eyelashes would always create appreciative feelings to give a sense of confidence. The appeal of eyes can be increased manifold by clever use of mascara. This beauty boosting tool is a must for connoisseurs.
They're real! Mascara: A spectacular look to the eyes is possible with the use of this mascara. It can lengthen, cut, volumize, separate the eyelashes to maximize the charm. Its jet black color and gloss allures the onlooker. Applicator brush with specially designed bristles smoothly does the job.
Hair Styling: Hair styling is a powerful tool to present personality and mood. A clever hair style not only adds comfort, but also gives another dimension to the persona. Various styling products are available with distinct characteristics. Hair styling sprays are commonly used to enhance and sustain the effect.
Bumble and Bumble Surf Spray:  This popular brand gives the right amount volume and texture to the hair style. The salt water base does all the wizardry. The matt finish of hair gives a distinct edge over other.
Cheek pop: When all other facial features get surprise lift, cheeks also are to be given matching attention. Marble like smooth and cool texture of cheeks gives the face a winning shot. The craftsmanship is required to be done with an expert cheek pop.CLINIQUE Cheek Pop is the product that fits seamlessly into the facial beauty system. Pure natural cheek color is achieved through the use of shades meant for every season.
These products are the ones, which are a cut above the rest. After all, beauty is enhancing what you already have. Choose the products smartly and let yourself sparkle thorugh.