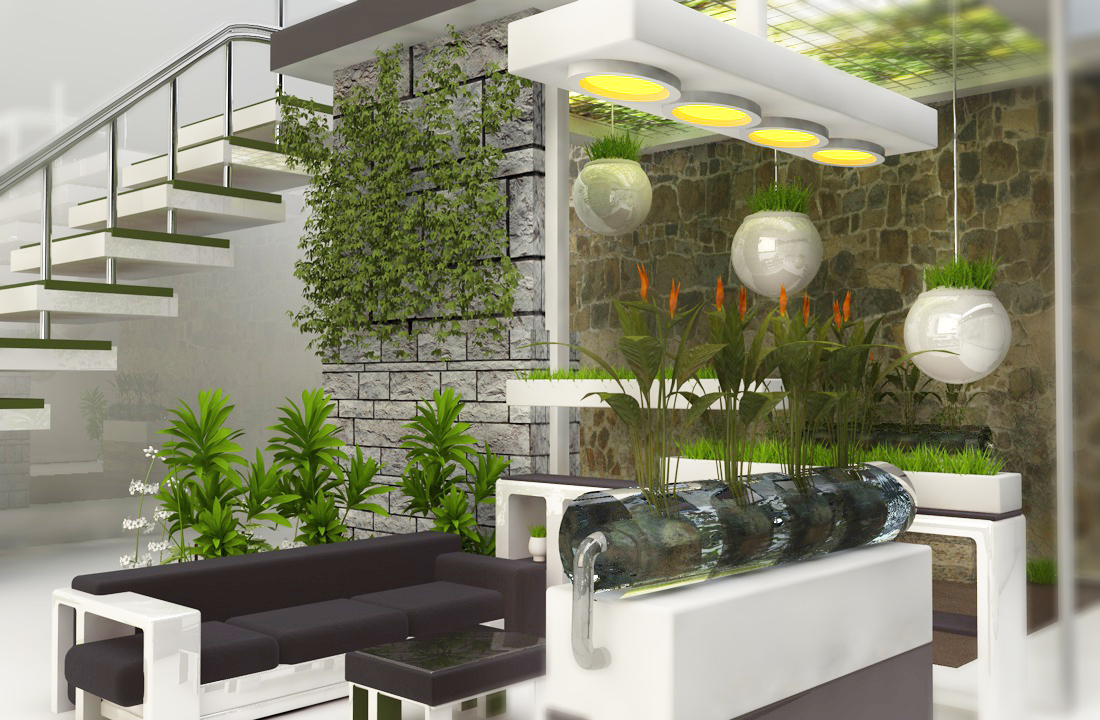 A surrounding greenery space not just looks amazing but also keep' us healthier by purifying the air. This is the reason why many of us love relaxing and spending time with nature. As we know plant release oxygen through photosynthesis, researchers have proven certain species with built-in-air-filtering system that give' us ideas of making indoor gardening.
We all love to furnish our house with decorations and designer filler, so why not try a greenery environment flying in your living room. Adding potted indoor plants emit toxic compounds from your residence; giving a positive mood lowering stress and pressure levels. So, thinking of what type of indoor plant to start with? Here are 8 types of indoor plant that are really decorative and beneficial.
Peace Lily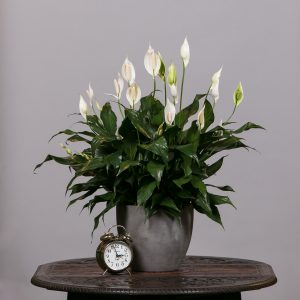 One among the few, this houseplant blooms indoor. The seashell shaped spathes bring a touch of summer always. This plant needs a light shady spot to grow and never overwater them.
Golden Pothos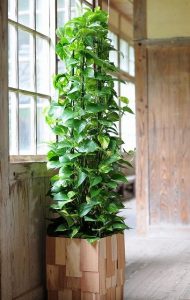 If you don't have an indoor-gardening experience, them this striking plant is apt for starters. Having a garden-look in all angle, this plant is tough to kill and can tolerate any issues like cutting or over watering, that makes you smiling always without losing the beauty of nature.
Florists' Mum and Gerbera Daisies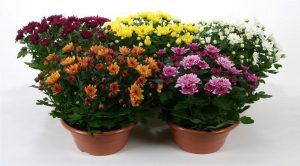 So, called the 'Garden Mum', has been known of its air-purifying champion quality. Researchers have proved that this plant has the ability to remove toxics like ammonia, benzene, xylene and formaldehyde. This plant is popular and expensive for its blooming flower appearance. It is said that after the blooming process, it can be kept outside.
Rubber Plant & Janet Craigs
Being in an office with a little sunlight beaming, then try a rubber plant or a Janet Craig that is adjustable to all climates. Though these plants are slow-growers their mesmerizing look is awe-pleasing.
Palm Tree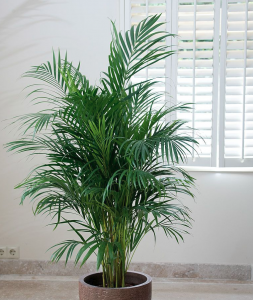 The lady plant of beaut, bamboo palm looks adorable and is beneficial in air-cleaning. This palm tree grows in cool temperature. Its structure is pin-pop and used as floral-bouquet fillers.
Boston Fern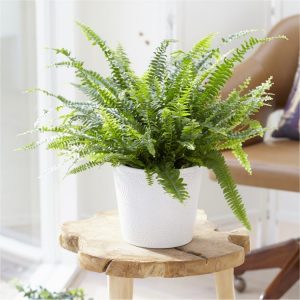 Boston ferns are essential in removing more formaldehyde from air. This type of easy growing plant is simple to care but moist them regularly.
Aloe Vera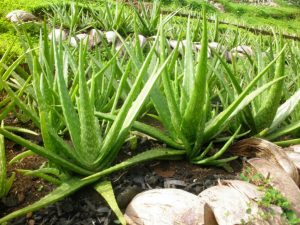 Evidencing the utility, this plant stands first in offering hygiene life. This is also easy to grow in all types of soil and condition. The plant leaves are filled with liquid substance such as vitamin, enzymes, amino acids, and other anti-bacterial properties clearing wounds and certain health issues.
Dracaena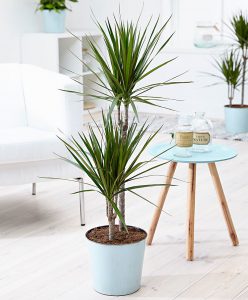 Being 40 in kinds, this Dracaena plant is apt for home and office condition. The long wide foliage leave comes with white, cream or red lines, the plant remove toxic substances like benzene, formaldehyde, trichloroethylene and xylene. Though this plant filters the air, this leaf contain certain substances that becomes toxic when comes in contact with pets.
Hope you got an idea for choosing the perfect indoor gardening plant.
Komal
Komal is a writer, wordsmith, coffee addict, shopaholic, and fond of poems. Her soul belongs to verse and books. She loves to pen down poems, emotions, thoughts, and also what's going on around the world. She is an adventurer and a lifelong learner. She is designing a life she loves. She wishes to fill her life with romance and happiness.
Related posts