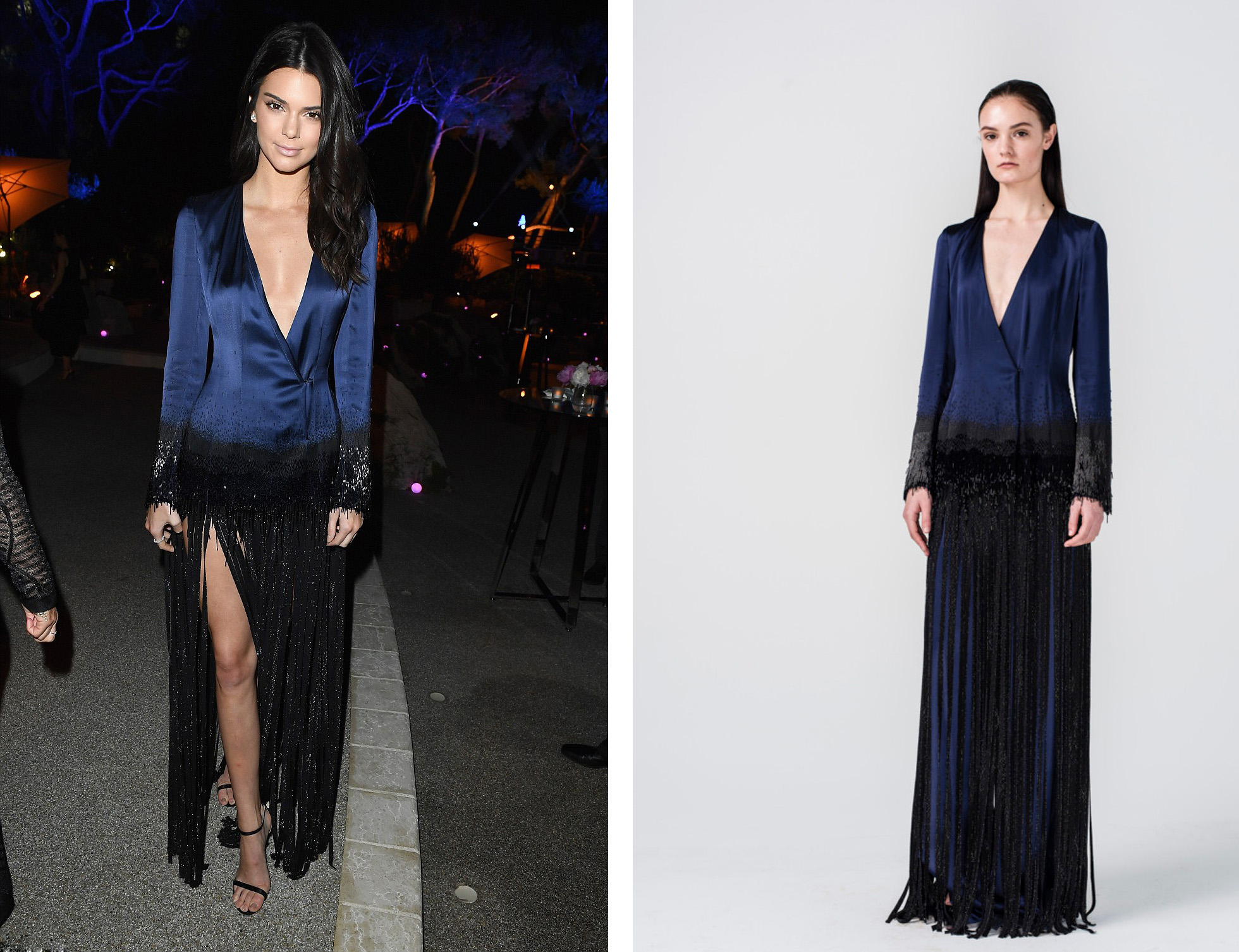 ADORN THEM WITH YOUR NAVY OUTFITS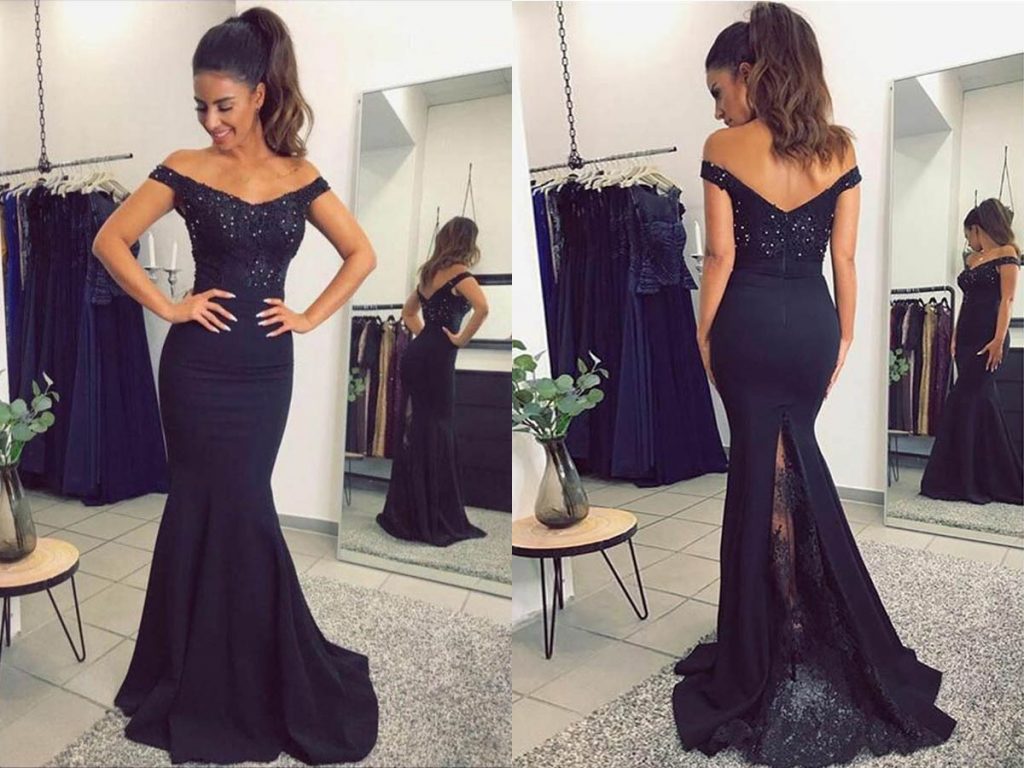 It is always convenient when you fill your wardrobe with all kinds of colors.
The dark color instantly gives the sense of sophistication.
It's gorgeous, its Sexy and the best part are- It makes you look classy in your corporate attire.
So make the people turn their heads when you are in your navy outfits.
NAVY COLOR: WHAT'S SO SPECIAL ABOUT THEM?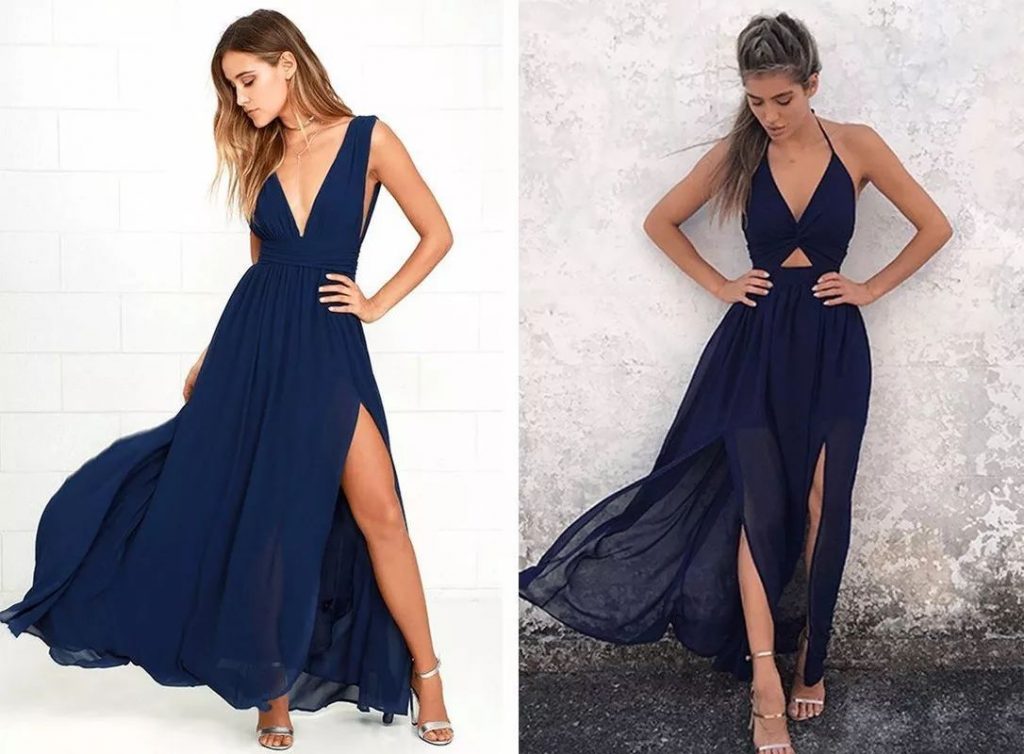 It's a color which never goes out of style.
The other word of Navy color is Royal.
Starting from accessories & shoes to clothes, navy color fits for everything.
If you have to attend any royal events, then a navy color outfit is the best option.
NEXT TO BLACK
Navy color is so dark that it is almost similar to black color.
It carries elegance with it.
Confidence, authority, and power- The Meaning of Navy.
This color holds a lot of power to put together with the outfits.
DRESS- A MUST FOR EVERYONE
When anything in doubt, wear a Navy dress for all occasions.
Perfect for those curvy ladies who want to look slimmer
CAN YOU WEAR NAVY WITH BLACK?
Yes, you can pair both dark colors in a tasteful and clever way.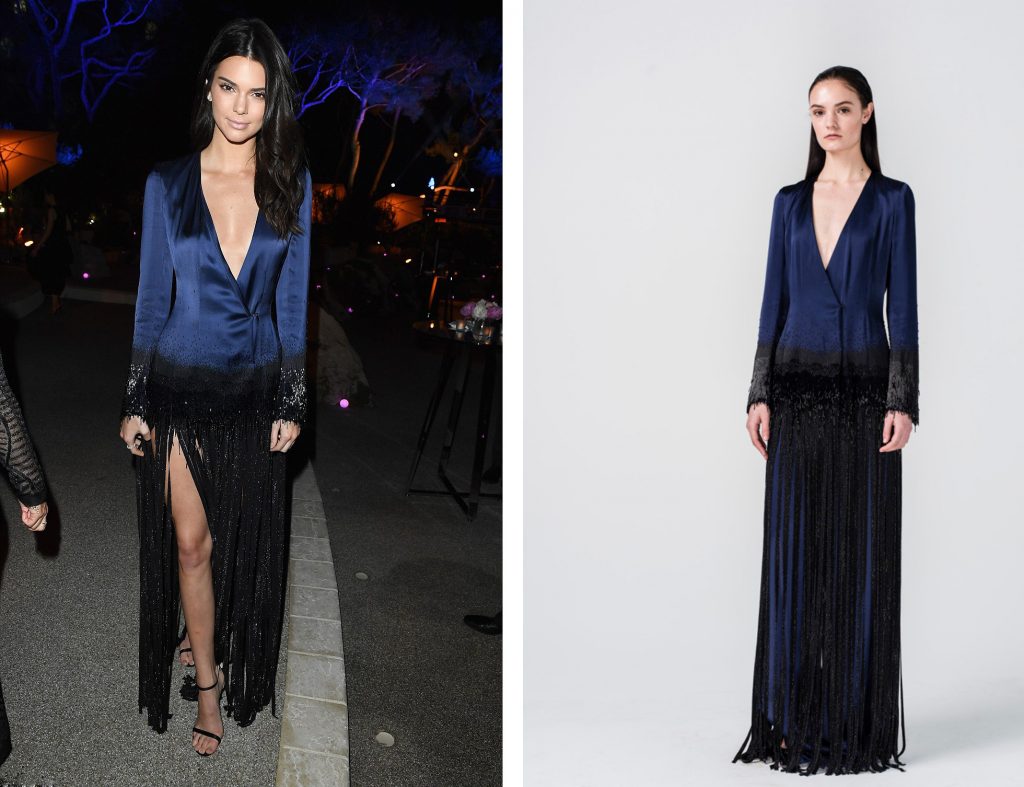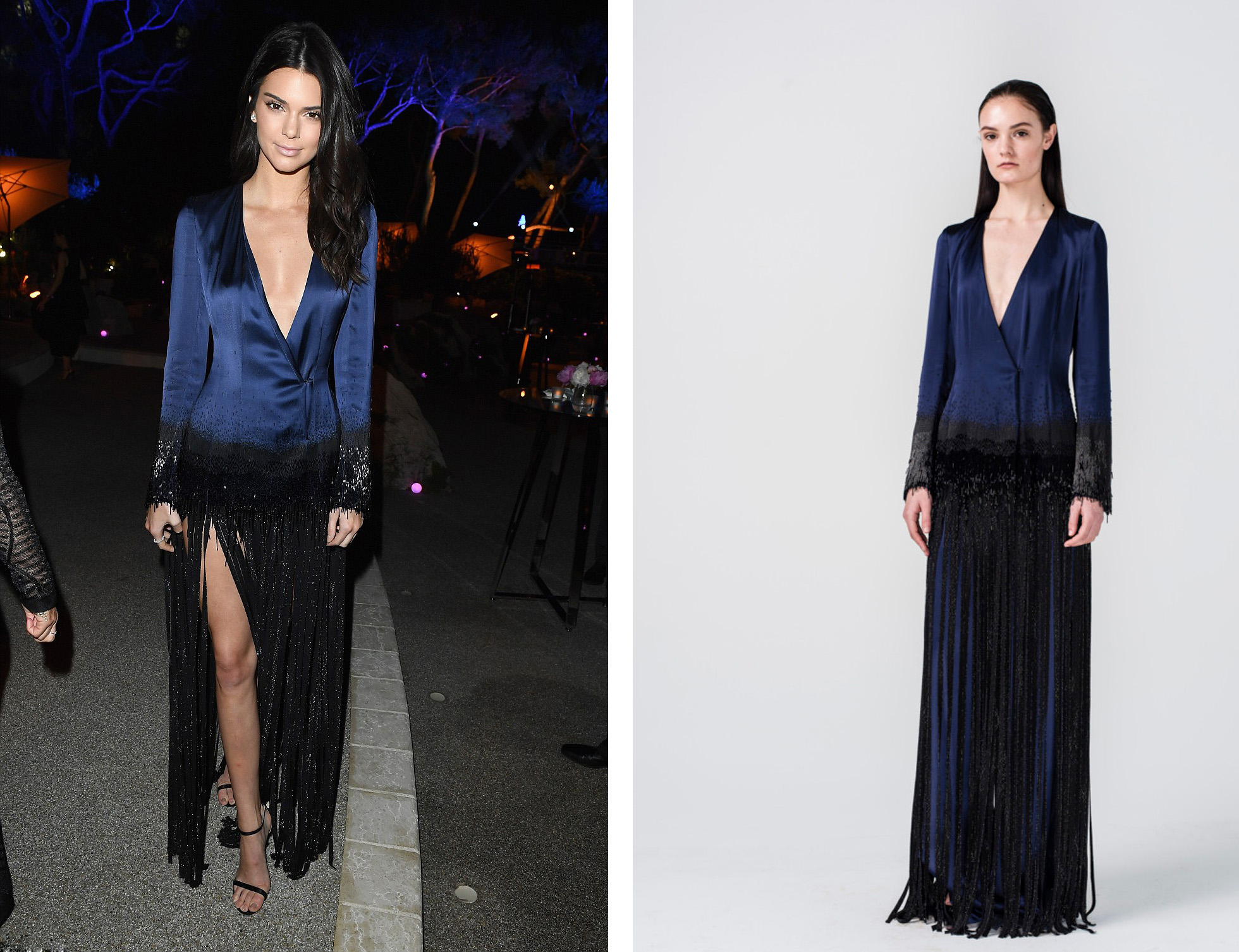 A navy blazer with a black pant is one of the killers corporate outfits.
You can also try a navy dress with a black belt for the complete look.
A navy outerwear is a must for all the beautiful girls out there.
Sweaters and Pencil skirts of navy blue never go outdated.
COLORS THAT COMPLIMENT THE NAVY COLOR
Bright or solid red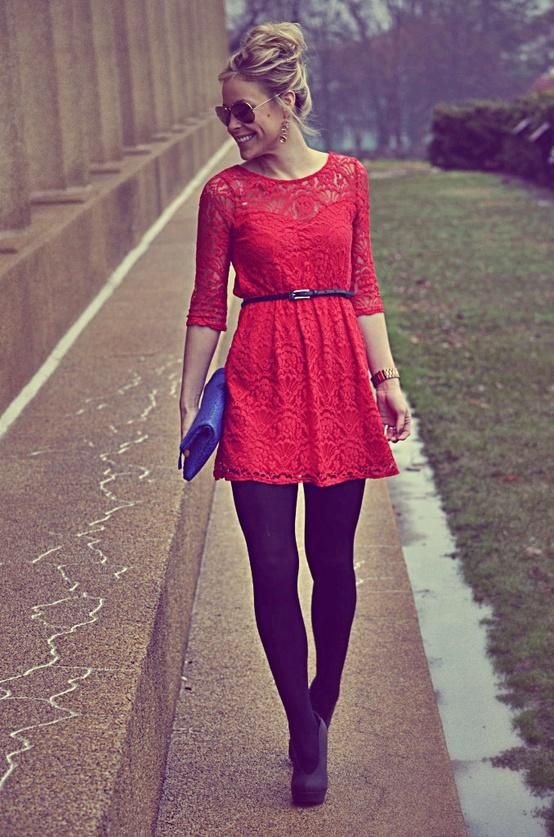 White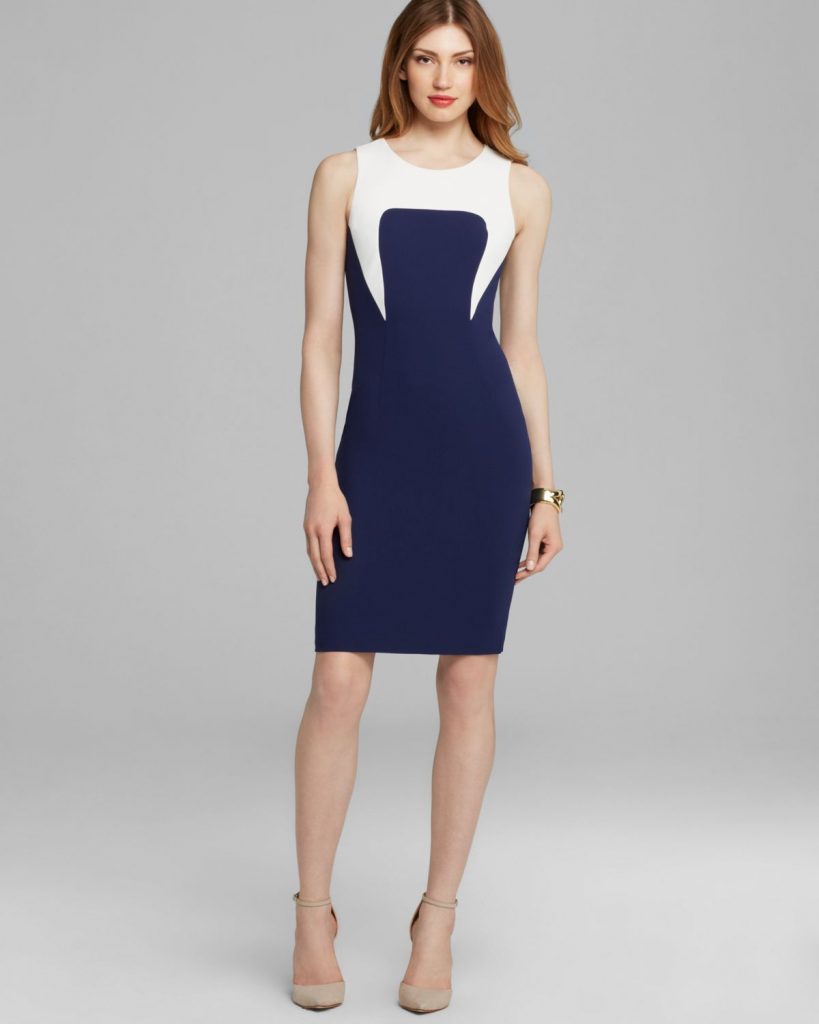 MAKEUP IDEAS TO TRY WITH NAVY DRESS
You know what's special about the color navy?
It fits every skin tone, hair color, and any age.
So girls, put your favorite navy dress with that makeup to look more gorgeous.
CONCLUSION
You might have several reasons to get dressed up for occasions and navy color fits any kind of occasions.
Create a wardrobe with a navy dress and accessories for your next special event!!
Sheetal
An extrovert with a lot of sense of humor and a feminist who wants to smash down patriarchy! Sheetal is an open book and she speaks and writes her heart out no matter what. God created her with a pinch of spice and a lot of yum. Get to know this hardcore fun-filled human being!
Related posts