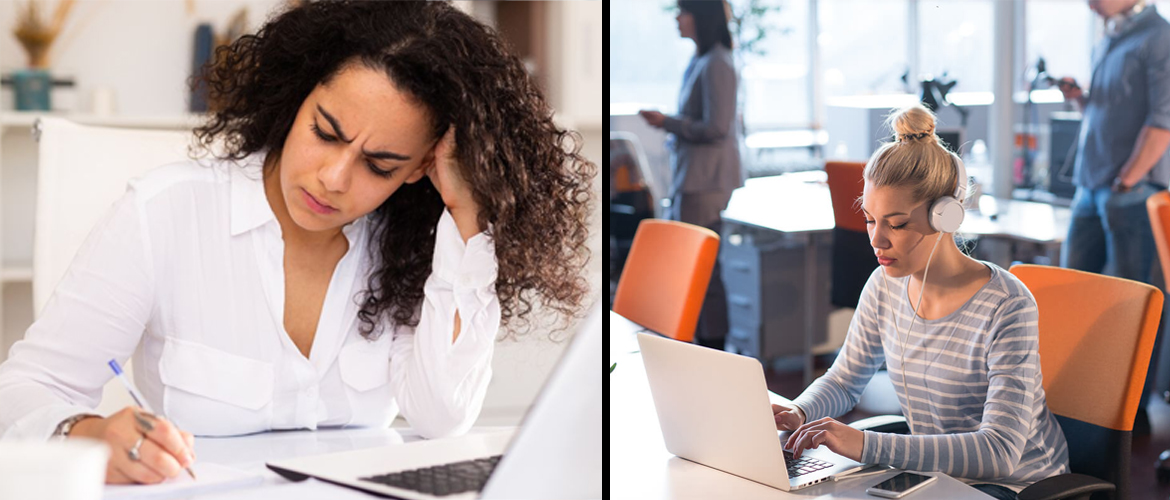 Loneliness at work has become one of the major concerns in this digital world. If you feel that you are distanced from your colleagues physically or emotionally, we can provide you with some tips and suggestions to deal with these issues. Feeling lonely can also affect your performance. But keep your worries aside. There are several ways to feel less lonely in your office and these can help you interact better with your team members. They can also assist you in performing more efficiently and having a more joyful work experience.
How to Deal With Workplace Isolation?
If you are an introvert and have got a job at a large organization, interacting with people and making friends at work can be daunting. But fret not! You can start coming out of your comfort zone by taking small steps. 
Whether you are new to your workplace or have already spent some time there, the tips below will help you feel less lonely.
Try to learn more about your coworkers. Initiate a conversation with them, and find out their interests and what they do in their leisure time. You will find that you are able to connect with them and explore things that are common. 
In case your place or bay is physically isolated from other members, try shifting it by talking to your manager or higher official. This may not be possible in all situations. In such cases, just take a short walk to your coworkers' place and try to have a casual chat during breaks. These steps can help you have a more successful work relationship with your colleagues.
How Does Loneliness at Work Affect Mental Health?
At times, if you are exhausted or stressed out at work, it's possible that you feel lonely. This can have a direct impact on your emotional well-being. Try talking to your manager and checking if you can reduce your workload. You will instantly feel that it is less of a burden and have more time to interact with coworkers.
If a particular remark from a person has made you feel uncomfortable, talk to that person. It's definitely worth the try. Let them know how you feel about their remark so that they will not repeat it in the future. 
If you have good culinary skills, bake a cake, or cook your signature dish and take it to your office. Share them with others. It will help build camaraderie with your colleagues. Simple gestures, like asking a team member, "How's your day going?" or expressing your gratitude for some small tasks they have done for you, will make a huge difference. You will find that these little things can work wonders in building rapport with your team members. 
Play Your Role in Team Building
If you are a part of a team, find ways to interact more with your team members. Ask them for their suggestions on a particular project (if your work culture allows it). Allocate some time for brainstorming ideas. There will be differences of opinion because every person will look at an idea or problem from their perspective.
Team bonding is also crucial. You can give ideas to have some fun for an allotted time during the week. In case you are the manager, you can bring your team members together and do some activities apart from the normal work schedule.
Our suggestions in this blog will help you mingle better with others and make your work environment friendlier!