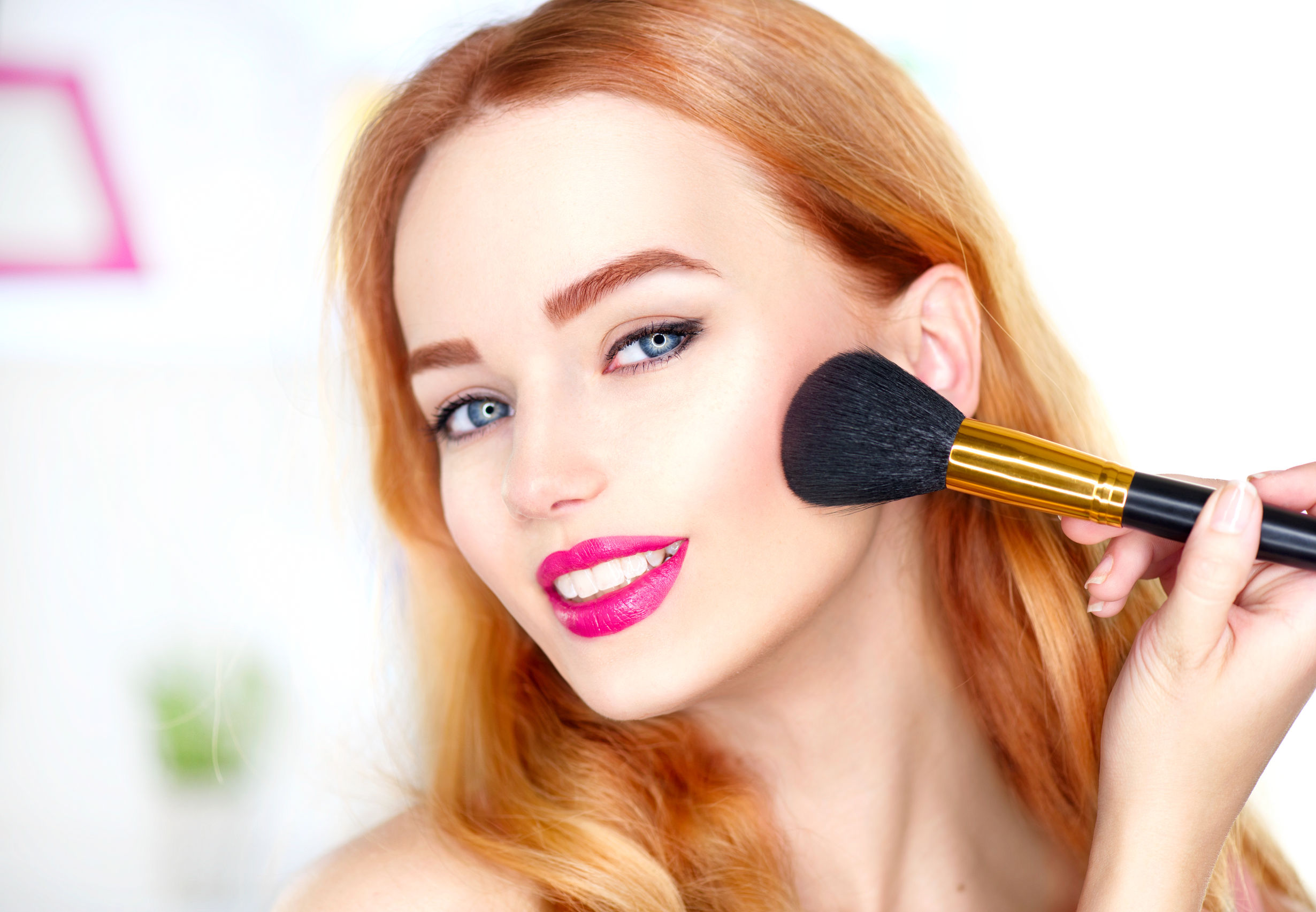 Beware of your makeup's expiry date!
Did you know that cosmetics have a shelf life too? We often ignore this fact as we pile up tons of them into that kit without realizing that they have an expiry date tagged to them. While it may seem very trivial to keep an eye…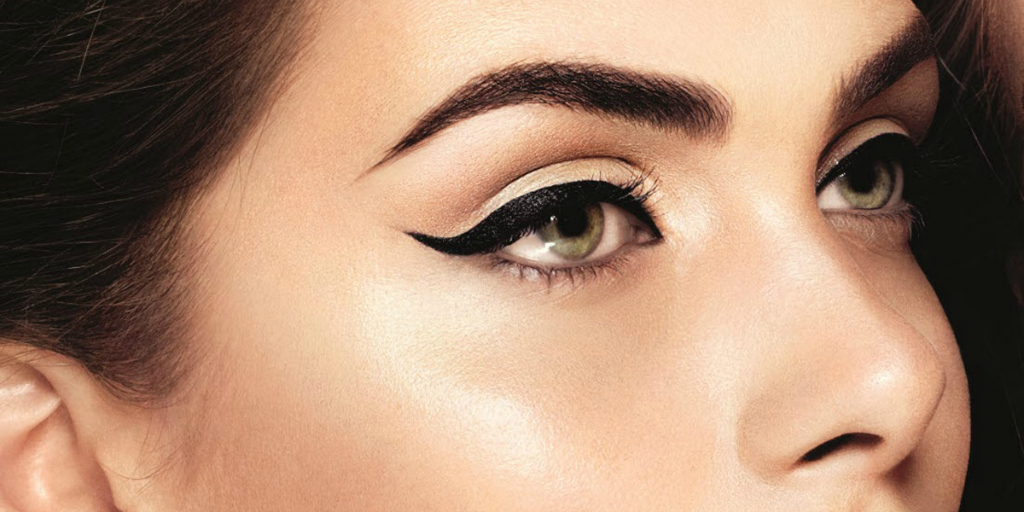 Perfect winged eyeliner in 3 easy ways!
Being a poor soul who was tired of mastering the art of winged eyeliners, I tried to explore the actual math behind this stunning eye makeup and ended up jaw dropped. It isn't that difficult, after all. Of course, it does take days of practice…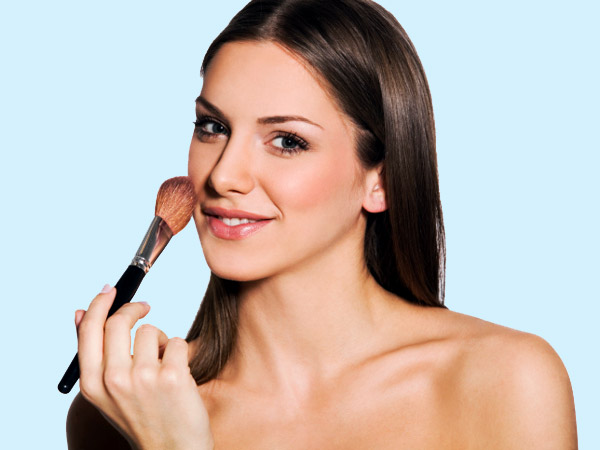 6 Makeup Mistakes that Make you Look Tired
Makeup when not applied properly makes you look sick and tired. There is a knack in applying makeup. It is better to get down to applying makeup knowing the mistakes that you can make rather that learning it firsthand. Here are the mistakes that make…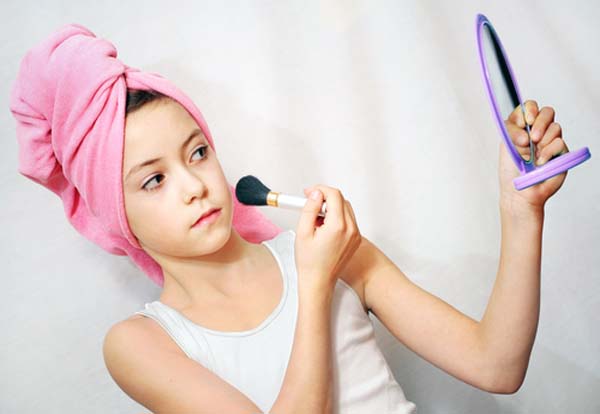 5 Makeup Products for Teenagers
As teenagers we all were excited to use makeup. But then I'm sure most of our moms did not listen too favorably to our ideas on doing up our faces. The key to applying makeup as teenagers is to be minimalistic and allow the natural…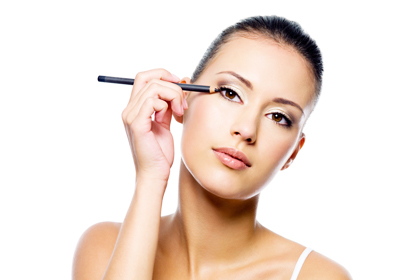 5 Mistakes We Make While Applying Eyeliner
No makeup bag or kit is complete without eyeliner. As simple as it may sound, drawing one's lids with a liner is actually quiet complicated. Here are some tips so that you can avoid making mistakes that most of us make when applying eyeliner. Dry…