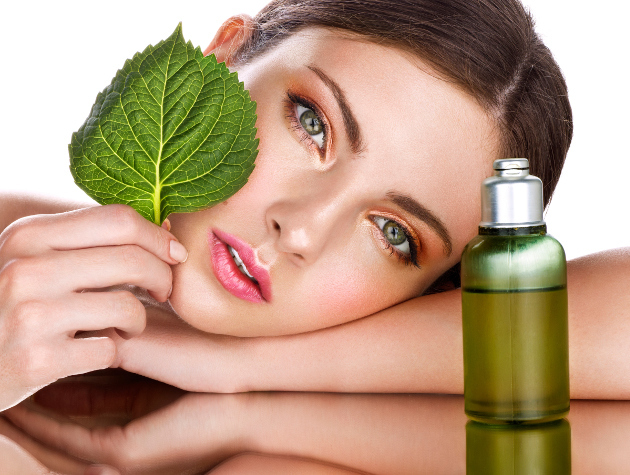 Every country has beauty secrets that we all can learn and benefit from. It is now only that we are becoming aware of the wonder ingredients that we can source from various countries across the globe. New international beauty products are constantly emerging in the market claiming to be solutions for our skin, hair and other cosmetic problems.
Here are a few native products which we source from these native countries:
1. Snail creams – South Korea
I know the idea of applying snail cream sounds gross. But the Koreans have always been right about their claims.
South Korea has been known to discover newfangled skin products that actually work. Snail creams are made using snail secretions that are rich in hyaluronic acid, a humectant that hydrates the skin.
Due to its properties, snail secretions are now used in many moisturizing and other dermatological filling creams and serums.
Products with snail secretions include:
Missha Cell Renewal Snail Cream
Mizon Snail Wrinkle Care Sleeping Pack
Skin Food Hydro Fitting Snail Mask
2. Marula Oil – South Africa
Marula oil is the new 'in' ingredient for all cosmetic products around the world, especially in the United States.
Marula oil comes from the from the fruit of a South African Marula tree that contain fatty acids that are similar to the ones present in the skin. This Marula oil draws out the impurities from the skin and also gets easily absorbed by the skin due to the fact that it is similar to the oils in your skin.
It is now used in several skin care products ranging from lotions, shampoos, skin care oils, conditioners and serums.
Products with Marula oil include:
The Body Shop Moisture Foundation
Drunk Elephant Marula Oil
Pure Marula Facial Oil
Marula Oil Rare Oil Shampoo and Conditioner
3. Murumuru Butter – Brazil
Murumuru butter is found in the Murumuru Palm trees grown in Brazil. The extracts of this Murumuru tree are rich in fatty acids that moisturize dry hair and skin.
Due to their moisture locking properties it is now used in a variety of dry skin care products and hair products.
Products with Murumuru butter include:
Lush None of your Beeswax Lip Balm
The Honest Company Conditioner
Bare Minerals Marvelous Moxie Lip Gloss
Bumble and Bumble Crème De Coco Shampoo and Conditioner
4. Cleansing Water – France
Cleansing liquids look a lot like water but in reality they are tiny oil molecules that drag and pull out the impurities in the skin without stripping out the moisture from the skin.
It has been a favorite of models in the past to strip of the makeup off their face.
Products that contain cleansing liquids:
Dior Instant Cleansing Water
Simple Micellar Water
LancomeFraiche Douceur
5. Papaya – Australia
The papaya fruit grown in Queensland is a miracle fruit that is used to treat sunburns, cut and scrapes. It is a wonderful topical natural ingredients that is now used in various scrubs, creams, face packs and ointments
Products that contain papaya extracts:
St Ives Papaya Apricot scrub
Lucas Papaw Ointment
6. Self-Tanning Products – Ireland
The Irish have always been pale and white skinned. They sell the maximum number of tanning products available in the world. It's no wonder that they discovered the two most wonderful self-tanning products in the world.
Vita Liberata Tan Mousse uses the patent technology wherein the DHA slowly releases tan that makes it last longer.
Karora Self Tanner is a self-tanner made of caramel that instantly colors the skin and as the caramel fades, the DHA slowly produces a long lasting tan.
Products that contain miracle self-tanners:
Vita Liberta Tan Mousse
Karora Express Bronzing Mousse
So let's incorporate these home products made from native ingredients in our daily routine, no matter which home they belong to.