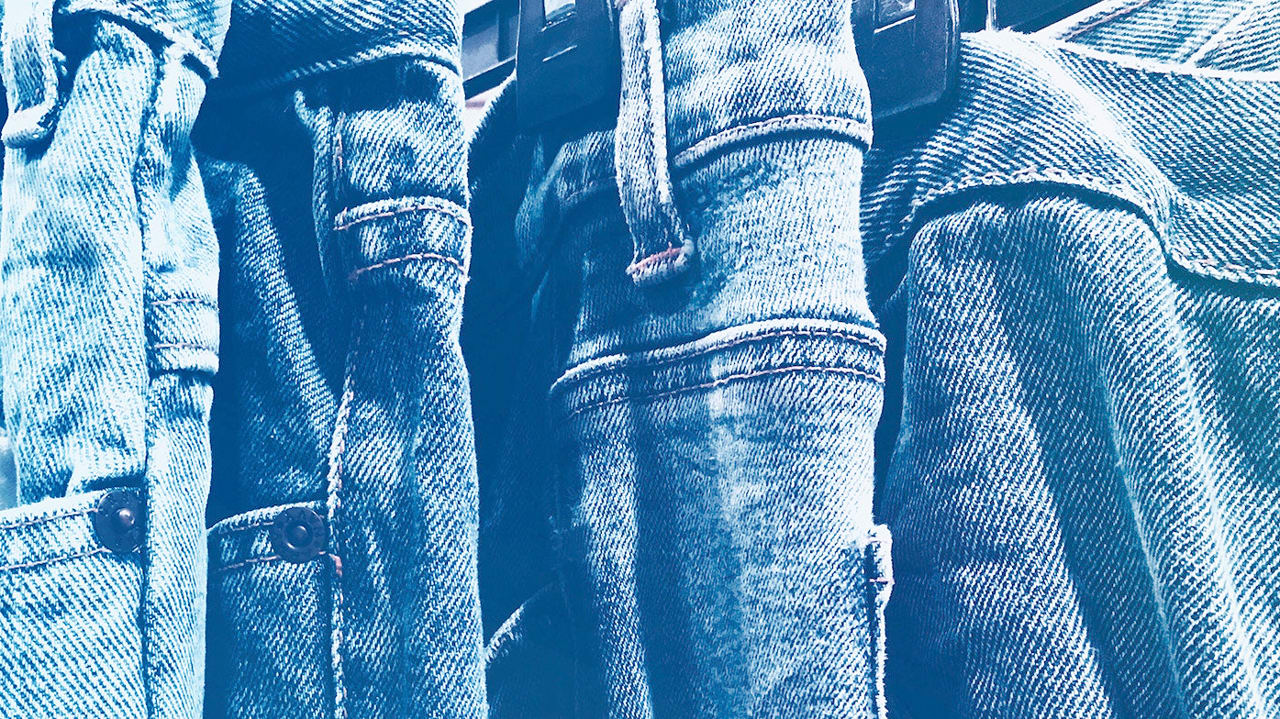 Jeans are a staple in every wardrobe and it is hard to kind of come to terms with the fact that they have a shelf life too. Denim is a durable material that remains intact even under harsh conditions or poor maintenance. But then life happens and we don't always fit into everything we own or just don't get to wear it anymore.
In that regard, accumulating clothes and piling up a heap of unused clothes isn't really a good lifestyle practice, it makes an individual contribute to unethical brands and also to textile waste. These may be safe in your closet but eventually a few years down the lane, it is going to litter/contaminate the earth.
One cannot change their lifestyle overnight however they can start with small steps. The simplest way is to recycle and reuse what is at home. While this may seem more like a DIY project, it actually makes a difference when more people begin to do it. But hey, you absolutely don't have to do it yourself, seek a good tailor or a DIY artist.
1. For Storage
You could make it a wallet, a coin purse, a cardholder or any kind of bag. Denim never goes out of style, adding it to your outfit can make it edgy and classy at the same time. Keeping denim-made accessories will also reduce your need to buy faux ones.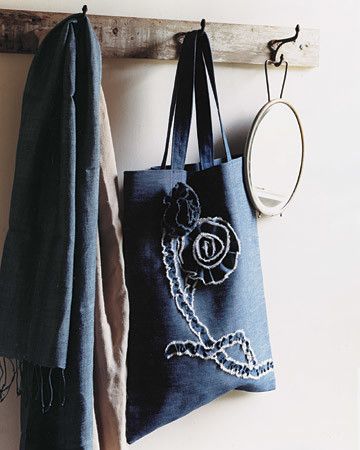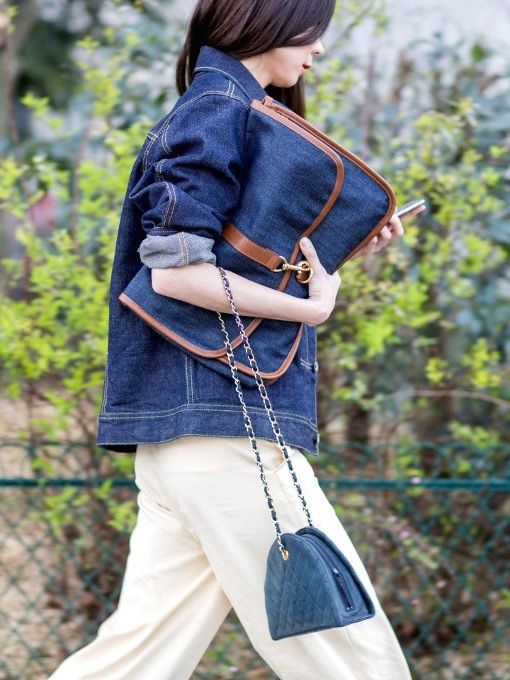 2. A Saree blouse
This is a rather unusual use but it would be uber cool and chic when a white or red chiffon saree. Sarees are considered ethnic and it originates from the east and denim are used widely in the west. To combine the two would be awe-inspiring. You could add pretty floral embellishments or embroidery to make it prettier.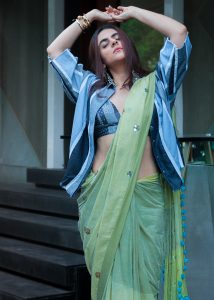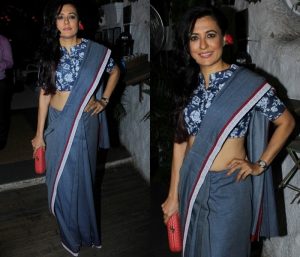 3. Chokers
With just one pair of jeans, imagine how many chokers you could make! There are many types of chokers and they are all disparate. You could give a few a boho appeal and others vintage. You could splash some poster colour on it to make it quirky.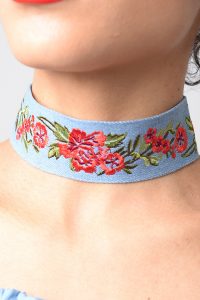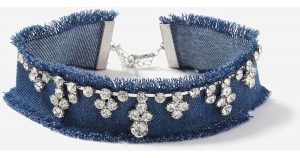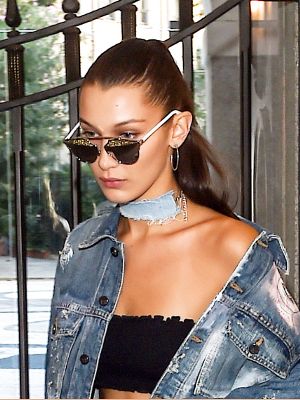 4. Suspenders
Having suspenders can be life-saving as it has the power to transform the outfit altogether. You don't necessarily have to pair denim with denim, you could wear a denim suspender for cotton culottes or jogger pants.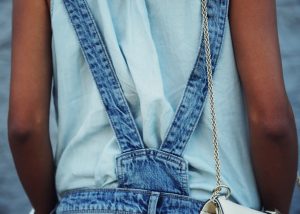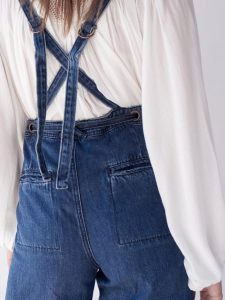 5. Rugs
Just like cotton and silk, the denim can be incorporated into literally anything and has proved to be stunners as home furnishings. It is soft to feel and durable which makes it perfect to put under your feet.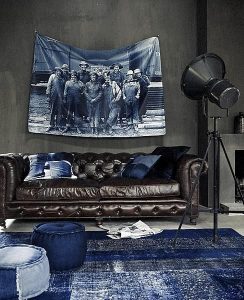 Related posts