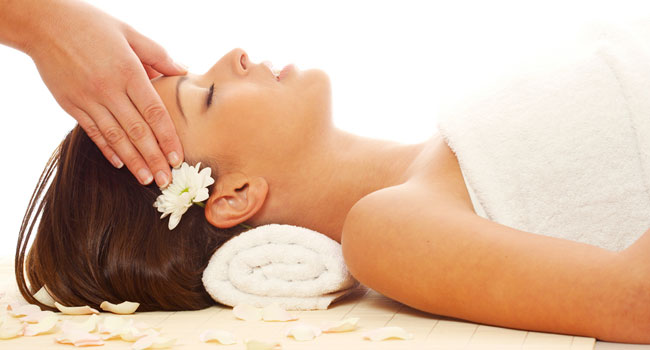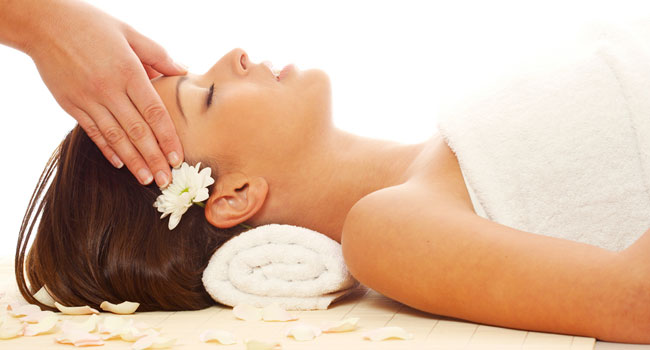 Do you want to get relaxed?  If your answer to this question is yes, then it's time to visit a spa. Yes, a Spa is the best place for relaxation. A spa is a place, where spring water is used for medicinal bath or treatment. Spas offer some professional services, which encourage spirit, mind and body renewal. Most of the people think that visiting a spa is just a fashion, or it is nothing more than for a massage or facial. However, this is not true. There are a number of spas popular nowadays offering treatments, which help you to relax and refresh. Spa treatments help people to deal with day to day challenges such as stress and aging problems. It also focuses on other problems, including various mental as well as physical problems.
Today's spa offers cosmetic treatments which beautifies you. However, some other aspects of spa is fitness, wellness, health, relaxation and spirituality.
These are some relaxing spa trends, which are worth trying
Alfresco treatments-
It is water based absolutely pure and natural therapy. It is a user friendly treatment. Whether you use natural oil or something else, Alfresco therapy surely rejuvenates and relax you. The trained therapist treats you comfortably.  Alfresco therapy includes a variety of body treatments, skin treatments, foot and hand treatment, and natural wraps. If you want to enjoy an outdoor spa treatment, the Alfresco treatment is best for you.
Salt rooms-
Concept of Salt rooms depends upon the theory, which says that if you breathe salt infused air, then it opens up the airways and helps to improve breathing of those who are suffering from asthma and lung disease. Better breathing is always healthy, as per the oxygen therapy. It works great for skin and helpful for skin problems, such as eczema, acne and skin irritations. Pure salt and negative ions are infused into the air carefully in the salt rooms. Salt room is the great treatment in the spa. In many spas, salt rooms are actually built from salt blocks to get proper impact. Relaxation beds are placed in salt rooms, which vibrate and give you great relaxing experience with music.
Massage therapy-
Massage therapy is not just a relaxing time. It gives you more than relaxation. There are various health benefits of massage therapy. Even a single message session helps to reduce heart rates and insulin levels, which in turn reduces daily stress. Massage therapy improves posture and circulation. It relieves stress, headaches and encourages relaxation. It lowers the blood pressure and manages the pain. Massage keeps you more flexible. It helps deep and easy breathing. It relaxes the muscle. Regular massage increases the strength of immune system. Continuous massage speeds up the recovery process after injury. It has physical as well as emotional benefits. Massage therapy includes massage of all body parts.
Whatever treatment you choose, you will surely get health benefits from it. You can achieve a healthier life, when you are stress free. This happens when you visit a spa regularly. You will feel more relaxed after spa treatments and you can enjoy life a positive way again. These relaxing spa trends help you to keep yourself fit and healthy.
Related posts