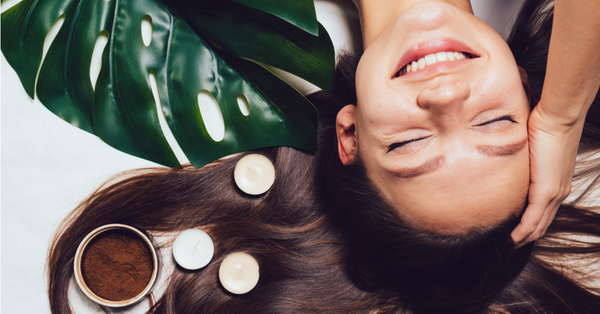 HAIR SPA AT HOME IS POSSIBLE!
Hair is the most loved part of a female. When someone gives money in exchange for hair, surely no female will accept the offer. And that's how much women love their hair. We take so much effort to maintain healthy hair but factors like pollution,…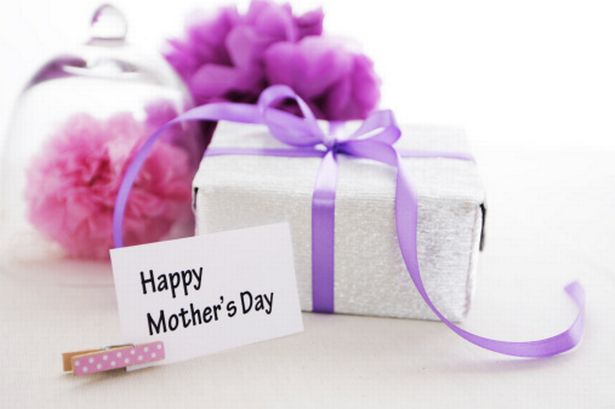 5 Ways to Treat your Mom this Mother's Day
Mother's day falls on the second Sunday of May every year. Most of us tend to take our mom's for granted. We know that she is always around when we truly need her. So it becomes our duty, at least on mother's day to show…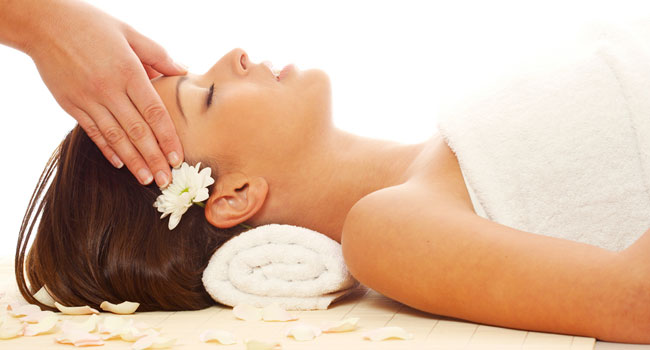 3 Relaxing Spa Trends
Do you want to get relaxed?  If your answer to this question is yes, then it's time to visit a spa. Yes, a Spa is the best place for relaxation. A spa is a place, where spring water is used for medicinal bath or treatment….