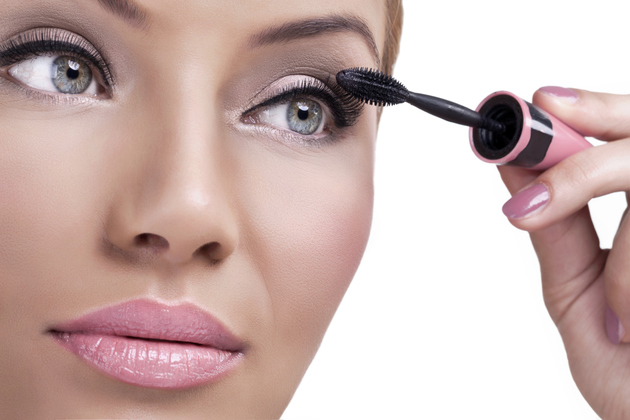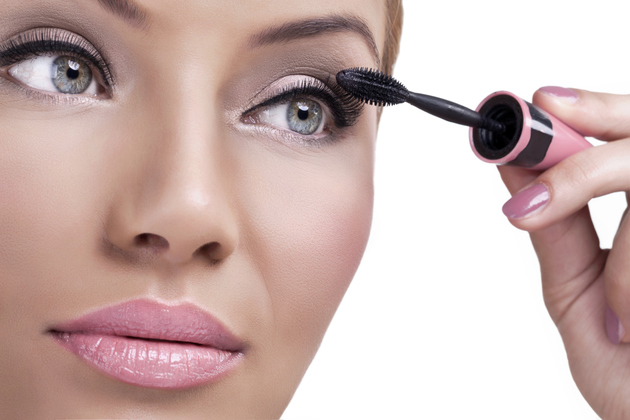 Do you live to party? If so, you are among many who simply love to go to parties and have fun. If you are among those party animals, then you should know how to make yourself look the best in those sizzling parties where you meet so many people. Making a good impression should always be a part of your agenda when you go to such a celebration. An evening party has its special ways and you should make sure that you adapt the right kind of make-up while attending an evening party.
Following are some practical make up tips for evening party that will make you look good-
Plan your appearance
So you are all set to rock the party with your stunning looks? But where do you begin? Being a woman, it is important that you present yourself in the most pleasing and attractive manner. It satisfies a deep desire of attention and admiration in your psyche. So, don't just rush into things. Plan your appearance well. Decide on which outfit you are going to wear. If not sure, ask your friends or boyfriend. Making sure that your makeup gels well with your overall outfit and appearance is important. Why not go through some popular fashion websites or magazines to glance through what's trendy and what's not?
Make the makeup last longer
An evening party is fun and exciting and you will probably be chatting around with different people, singing and dancing and playing games. It will be an eventful evening indeed. You may even sweat and chances are your make-up will be washed away making your look terrible. Not what you intended, right? Make sure that you use a face primer before applying any other makeup on your face. It will not only add a smooth texture to your face but will also help your makeup stay for longer hours without getting spoiled. Also buy makeup products that stay long to keep looking your charming best throughout the evening.
Create a flawless and glowing complexion
Not everyone is blessed with the complexion of a supermodel. No worries. Why is makeup for? To make those less beautiful faces look beautiful is the job of a good makeup. So start your makeup with a good foundation that blends well with your skin color and type. Applying a foundation will also conceal any blemishes or imperfections of texture on your facial skin. It will make your skin look smoother and flawless. The makeup when applied over a foundation will enhance your looks. Using a powder highlighter applied on the right places will add to the glow of your skin.
Accentuate your strengths
Everyone has some unique features that are the highlights of your looks. While applying makeup on your face for an evening party, it is important that you make the best use of your special features. If eyes are your strength then using some dramatic and bolder colors and makeup on and around the area of your eyes and keeping the makeup on the rest of the face a little toned down will certainly make accentuate their beauty. If your bold and beautiful lips make men weak in their knees, make sure you enhance their appeal by using the right lipstick and lip liners while downplaying your eyes and cheeks.