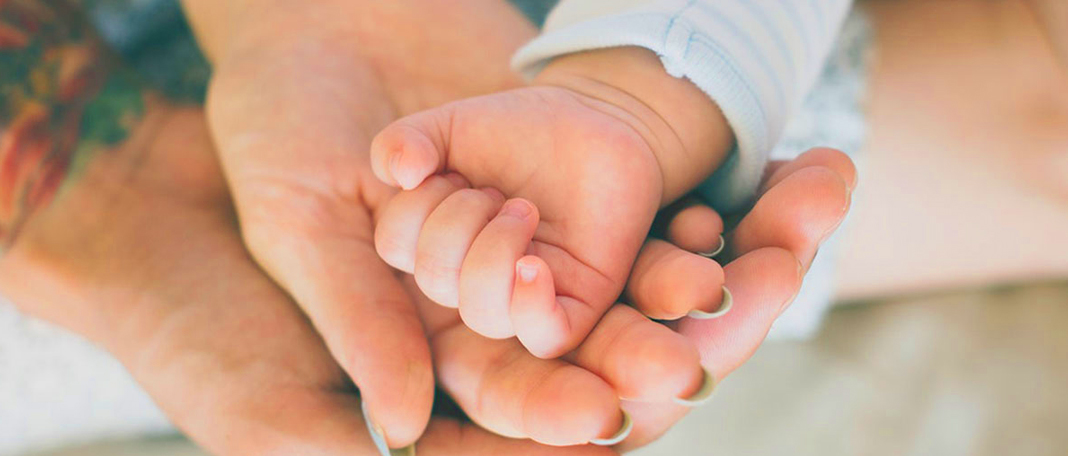 A relationship is a great blessing in life to keep you feel alive. The best thing in a relationship is the unconditional love and care, which drives you throughout your life journey. Even a loving relationship between a couple can start to fade after childbirth just because of their exhaustion in parenting. Many partners are getting divorced due to relationship problems after having a baby. However, with patience and care for each other, one can avoid such worst consequences. Have you ever wondered, "How to spark up my relationship after having a baby?"
If yes, then you are in the right place. Here, we will help couples to resolve their relationship problems after having a baby and get that spark again in life.
Sleep
For new parents, the main concern is sleep. Your baby may cry often and disturb your sleep. For breastfeeding mothers, this is harder and they might take this anger to their spouses. In order to avoid this, it is better to have a good sleep. Try to have small naps when your baby sleeps. If you want to sleep for more than three hours, it is better to use a breast pump and store your milk in the refrigerator. This will help you get a sound sleep as your partner can even feed your baby at that time.
Effective Communication
Communication plays a significant role in every relationship. You might miss those old romantic conversations you had with your partner. Let that spark fly again. While speaking about ordering diapers, and pediatric visits, just spare some time for your own wishes and desires. This will help increase the bond between you and your spouse. Remember, don't tell your spouse that you won't help. Instead, ask them if you need it. This way you can avoid arguments. Try to have effective communication. It could be either something about your future plans or how you feel at this moment. Try to convey it in a gentle way. This way you can let them know what is going on in your mind after the baby.
Share Chores
The couples who share their household chores have a more successful happy relationship than those who do not. After the baby has been born, the sleepless nights and the crying baby will make you exhausted. In addition, the laundry part will never go off. At this time, sharing household chores would be very helpful. While one is taking care of the baby, the other can cook or do other household chores. It would be great if you have family members to help. If not, no worries, you both can help each other and this will build a great bond as you are there for each other in these hard times.
Plan a Date
Having a baby in life doesn't mean you should entirely sacrifice your life for them. You still need to spend at least a few hours for you both in a week. Find time to connect with your partner. You can even plan a romantic date and ask for help from your family members to take care of the baby while you are away. Go to a restaurant or beach or some pleasant place which you would like to go to. But make sure you plan it during your baby's sleep time. This way you can stay stress-free for some hours and it will be easy for your family members too.
Parent Each Other
You might be experiencing mood swings at this time. But, most mothers won't express those to their crying babies. Instead, they will behave emotionally toward their spouses and other family members. If you can have more patience and compassion for your child, you can also try that with your partner too. For example, if your partner argues with you for some unnecessary reason, don't fight back. Let him finish and explain your opinion later. This compassionate approach will help you both to have a great relationship for a lifetime. This way you both can parent each other. Also, tell your partner if you feel like you are experiencing postpartum depression so that you both can get a piece of medical advice. 
Bottom Line
A relationship is a commitment that you have to work on daily to make it beautiful. You should never let your marriage life spoil just because you have a baby. Enjoy your life with your newborn. Unlearn things and parent each other while you are parenting the new member of your family. Hope these suggestions would help to make your relationship stronger than ever.