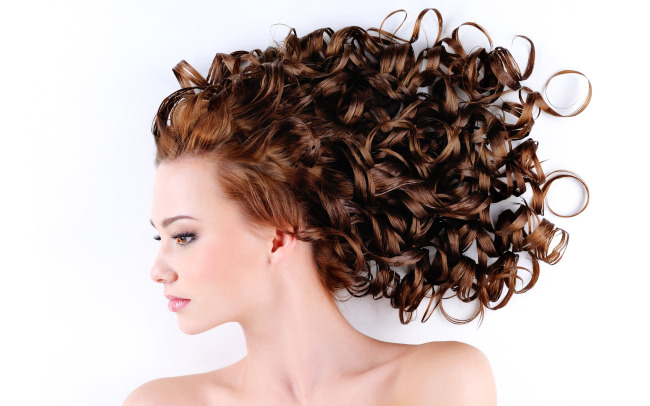 Curls keep coming and going out of fashion. Some people are naturally blessed with curls while others are not.You can always go to a beauty salon and get a perm done. But then, think again. All these perming creams and heating appliances used on the hair can cause extensive damage to your hair.
Here are some natural ways to get those curls, without using appliances or chemicals that can damage your hair:
Braids
After you wash your hair, divide your hair into several sections and braid. Leave the braids on overnight. Open the next day and you're ready to go.
This is a temporary solution for curls, which is till you have your next hair wash.
Bun
Create a bun that sits on the crown of your head. For bigger curls, make a big bun and vice versa for smaller curls. Allow to set overnight and once opened, set with hairspray.
However this method of getting your hair curled can prove difficult for pencil straight hair owners.
Velcro Rollers
On wet hair, roll these Velcro rollers in several sections of your hair. Once all the Velcro rollers are set, blow dry these for a couple of minutes. Remove the Velcro rollers and watch your hair fall into bouncy curls that are to die for.
With these simple techniques, you can get to enjoy natural curls with zero damage to your hair, minus the heating appliances.
Written by: Rasha Ashraf