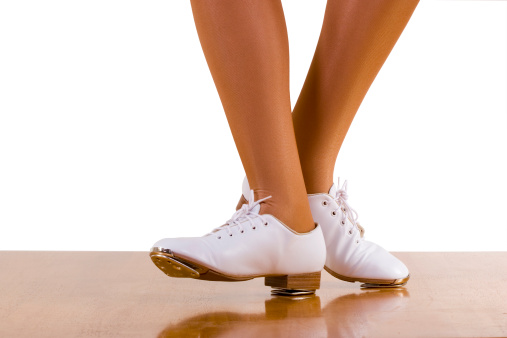 Have you ever heard the saying 'put yourself in my shoes' and they say it because you cannot fit into their shoes? However some people make such wrong choices of footwear that they do not fit into their own shoes. Getting a comfortable pair of shoes will keep your feet healthy and prevent muscle injuries. The bottom line for choosing comfortable footwear is to arch of the foot. Remember that the feet support the weight of your entire body when you are standing or walking. You need to give more importance to shoes compared to clothes. The problem is that oftentimes comfortable shoes are not the best looking ones. Some people are willing to compromise on comfort over choosing a good looking set of shoes.
Here are some to choose right shoes for your feet that are sleek and comfortable:
Walk in the shoes
Choose the shoes that you wish to buy and walk in them for some time. When we say walk in them, spend at least 5 minutes wearing it and walk or run while you have them on. 5 minutes is enough to let you know if the shoes are comfortable or not. If your feet feel sweaty and if the arch of the foot hurts as soon as you take them off, then they are not the right fit for you.
Do not choose standard sizes
It is common for us to buy something by the size. While this may hold true for clothes, it does not apply to buying shoes. Every person's foot is unique in shape and size. Even though your feet belong to a standard size, the shape will be different. Some people have flat feet and some have deep foot arches. So what good a standard shoe size will do in this case? It is important to buy something that fits your feet exactly.
Feel the toes
When you try the shoes on, be sure that there is enough room for your toes to move around. If you have large toes than it is a good idea to buy shoes that has an open front. Restricting the toe movement will damage the delicate nerves in the feet. Injuries may not occur the first time when you wear the shoes, but they are caused over a period of time through regular use.
Avoid stilettos
Women love to look tall and they will go to any length to improve their height. Women who wear stilettos should avoid using them on a regular basis. For example, some women wear them every day to work. It has been noted that women who wear high heeled shoes regularly are prone to back injury and back aches. High heeled shoes also give you a bad body posture and can hurt your neck as well.
Shopping online is a great and convenient way these days. However we strongly suggest that avoid buying regular shoe wear from online stories. It is best to try out shoes personally before buying them
Related posts