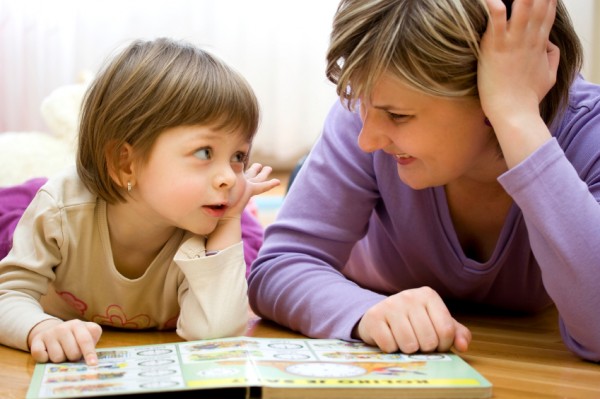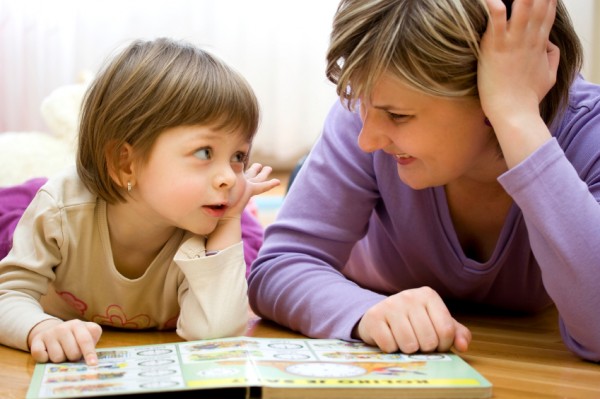 Reading is supposed to be one of the best habits a person can cultivate. Some children just don't take to reading like others. They might not like having to sit in one place with their nose between the pages of a book.You can't force them to get excited to read a book, but you can always make the experience more enjoyable so that they might turn to it with more enthusiasm in the future.
Here are some tips to help you in this regard:
Set an example-Kids learn a lot from their surroundings and environment. Set an example for your child, thereby encouraging him to read as well. Your child might get interested in doing the same activity as he or she watches you doing.
Set aside time to read-Assign a specific time in a day for the activity of reading. It will soon turn out to be a routine. Read to each other. Encourage reading aloud. Make reading more fun by enacting some of the characters in the book once in a while.
Subject of book-If your child really finds it hard to enjoy reading, then do try to get a book covering his interests. It can be on anything subject from cars to stories or even fun facts. If the child finds the subject of the book interesting, chances are that he would show interest for a longer time than usual.
Library-Take your children to the library every week. Tell them the importance of having one and visiting one. Encourage them to take out books of their choice from the library to read.
Games-Make your child understand that reading does not necessarily have to be boring. Play games that involve reading. Words games like scrabble and Pictionary are great to build your child's vocabulary.
Day Out-Make good use of your day out with the family to encourage reading. Make them read sign boards and directions and even make it into a fun game. Reading need not be only out of books.
Activities-Relate the book that your child is reading into a game or activity or excursion, so that he gets interested in reading the book. For example if you are reading him a book about air balloons, promise him a ride in one, if he finishes reading it fully.
Book Club-Encourage your child to talk about what he reads. If he is willing you can even take a membership for him at a book club.
Make reading fun and increase the chances of your child turn into a voracious reader.