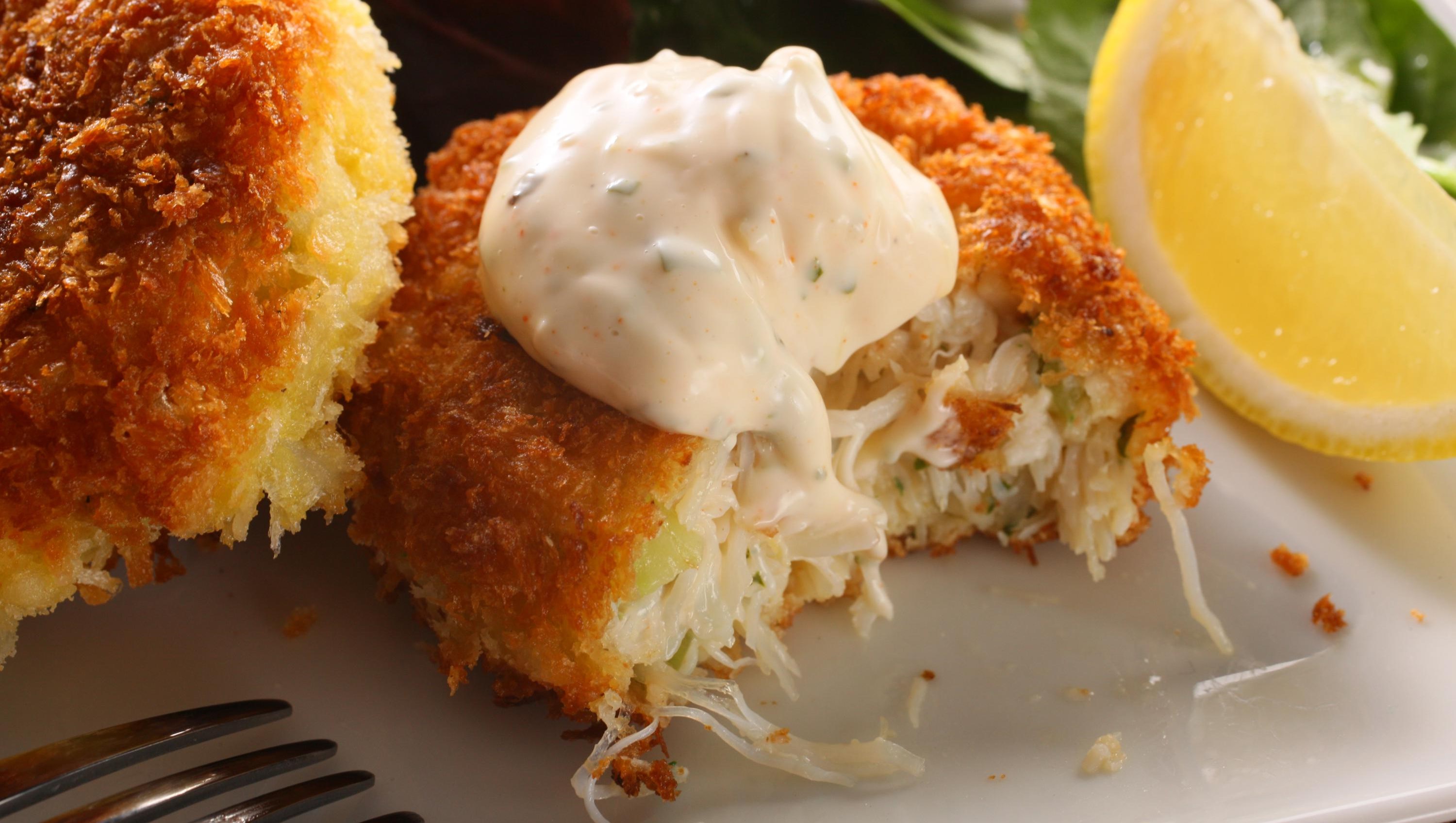 Are you looking for a perfect snack this rainy season? Do you Love to satisfy your tongue with some soft tangy recipes? Never think about going outside and buying some unhealthy oily snacks for your children and rust out their life. Make it healthy and tasty with your own cooking style. So, let's brighten this rainy season with hot Sardine-potato cakes that meets the need of your families evening food-cravings. This is a small simple recipe taken from my grandma's kitchen, even this day, whenever I think about the dish, the smell n' yummy taste makes my mouth watering. Hoping to share the recipe with you, I'm sure that this gives a real treat to our taste buds any time.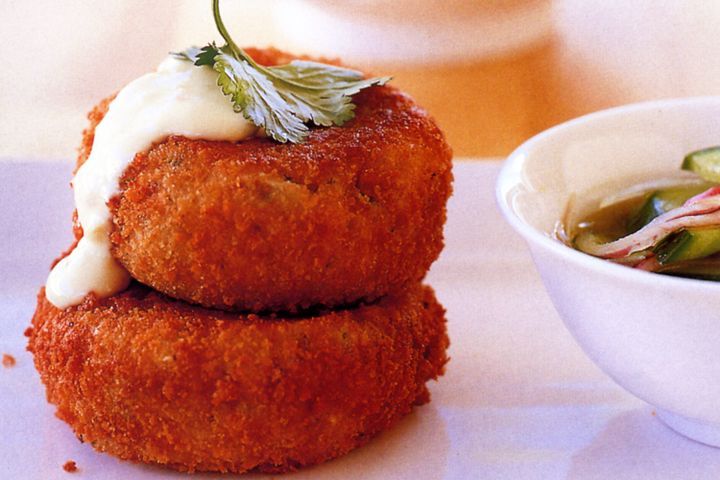 Ingredients Needed:
An appetizing flavored non-veg n' veg mixed special dish that melts away the person's heart. To prepare the dish you need simple grocery available ingredients such as a tin of smoked sardine filled with oil, potatoes, egg, chilies, spring onion, flour and breadcrumbs.
Way to Do:
Take a bowl and smash the boiled potatoes.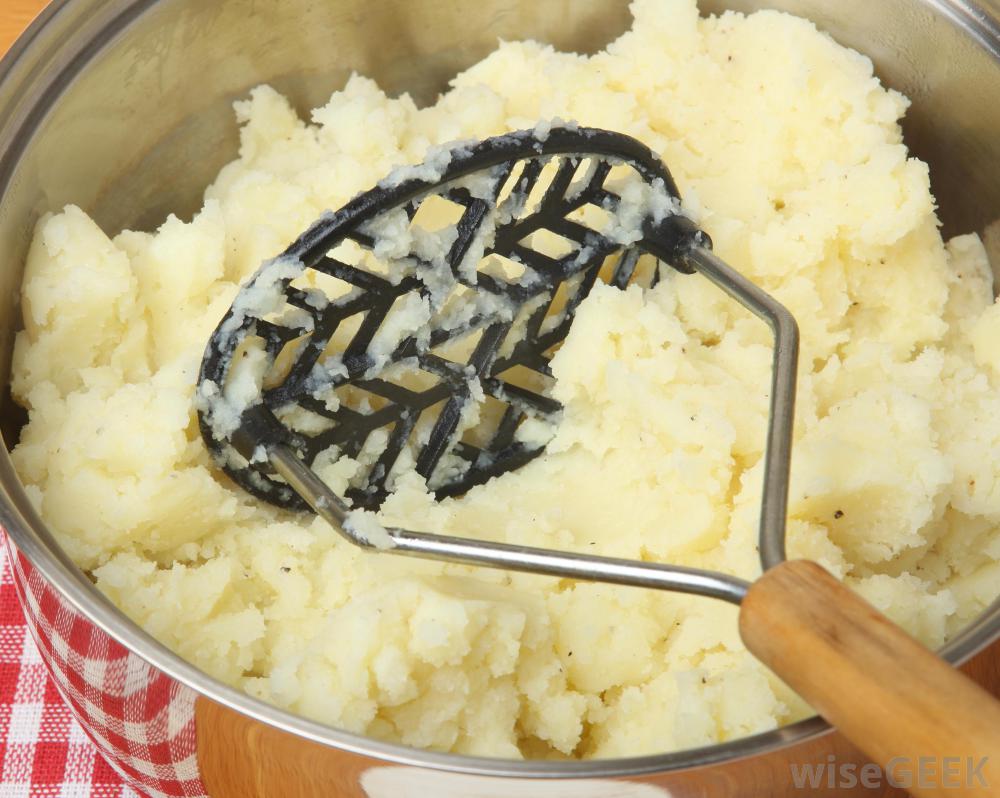 Now add the sardine and drain it, break them into pieces.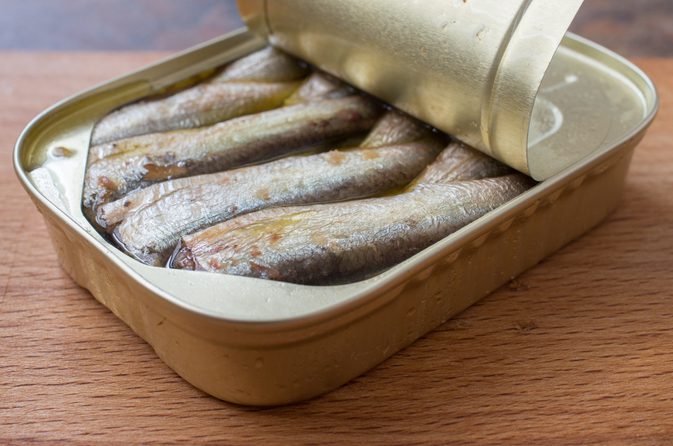 Then, add chocked spring onion, green/red chilies and blend well with eggs.

Take small dough's and shape them in small round cakes and refrigerate for 15minutes.

In the meanwhile, prepare 3 plates: one for flour, in another plate place beaten eggs and in the third plate place the breadcrumbs.

Now take the fish cake and dip them in flour, egg and breadcrumbs.

Heat oil in a pan and fry them until it turns golden in shade.

Now the cakes are ready to taste.

Serve them with mayonnaise or sweet chili sauce.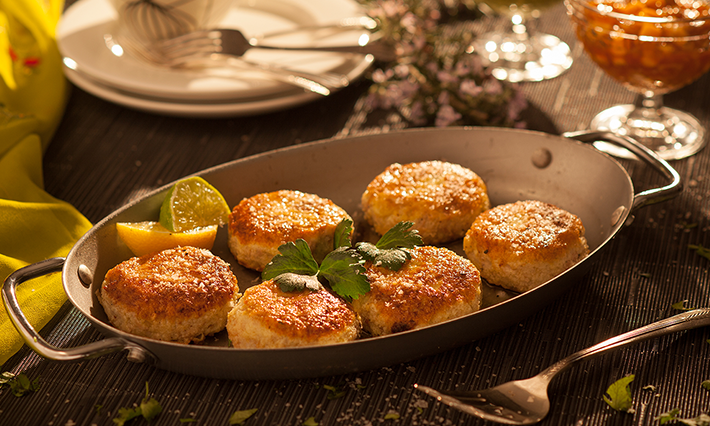 Hope you try the classy recipe and enjoy it with family!
Komal
Komal is a writer, wordsmith, coffee addict, shopaholic, and fond of poems. Her soul belongs to verse and books. She loves to pen down poems, emotions, thoughts, and also what's going on around the world. She is an adventurer and a lifelong learner. She is designing a life she loves. She wishes to fill her life with romance and happiness.
Related posts