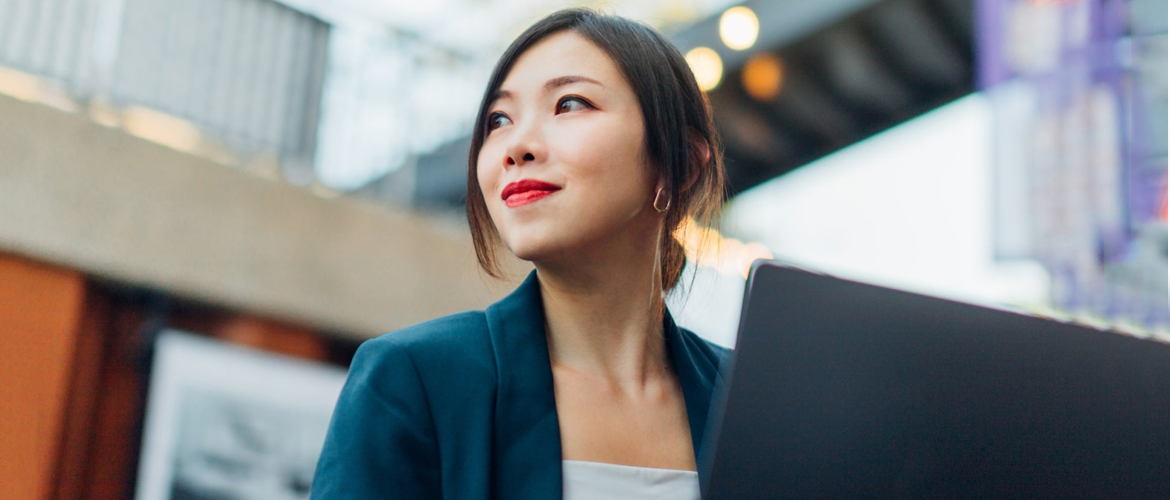 A woman is unbeatable once she realizes her inner strength in today's society. No obstacle can block her growth in achieving her dreams. A few essential qualities of women who are dedicated to their careers include resilience, determination, networking skills, etc. A career-driven woman is smart, confident, strong, and desires to achieve her dreams. Let's examine the top qualities of ambitious and career-driven women here. 
Key attributes of women who prioritize their careers
Women bring a distinct set of skills including customer relations, mentorship, negotiation skills, and giving voice to all spaces. A successful woman exhibits various traits. Some of the qualities of women who aim high and achieve their career goals are defined below. 
Self-confidence
Most career-driven women do not give up easily on their aspirations and dreams. They are determined to attain what they need to. Also, it enhances their personal and professional lives. Self-confident women take risks mostly and pursue their dreams with determination. They believe in their abilities, confidence, and overcome all obstacles. It's vital to build your self-confidence if you want to become a career-driven woman. 
Hard work 
Career-driven women make all sail smoothly with hard work be it in a project or job. This attribute allows them to stay on top of a game at all times. Hard work leads women to reach their success peak and balance their life easily. 
Passion 
Another key attribute of women who prioritize their careers is passion. Women need to have the vision to be successful. Passion keeps you motivated when things are not moving in your way. You must be passionate about your dreams if you want to be successful. It is necessary to pursue your dreams with determination. 
Creativity 
For any business woman, creativity is vital. They need to be creative in their business approach to stand out from the crowd. Most females are born-creative thinkers who come up with innovative ideas. This assists them to succeed in business. A creative approach ensures you win in each space.
Adaptability 
Being adaptable and flexible are the other top qualities of ambitious and career-driven women. As per the growth in the business world, women need to evolve and adopt new ideas. They can easily manage various tasks with adaptability. It will be hard to reach success without adaptability.
Keep open options
Career-driven women like to keep open options instead of keeping all work in one basket. They always have a backup plan no matter how bad an instance they are in. Preparing an alternative plan is what career-driven women do to cope with the original plan. 
Focus on learning 
The foremost motive of career-driven women is to become well-rounded once learning new skills. They focus on career development instead of making money. Most women believe in continuous growth and are ready to take up new challenges. They were not shy about moving away from their comfort level. Moreover, career-driven women consider failure as a part of the learning process. They plan a better future instead of overthinking past failures. 
Apart from these, goal setting, being independent, building networks, commitment, and more are other top qualities of ambitious and career-driven women. Successful women always maintain high confidence in all matters and give the best commitment to each task. You can make a difference in your future once following all the above-mentioned attributes.