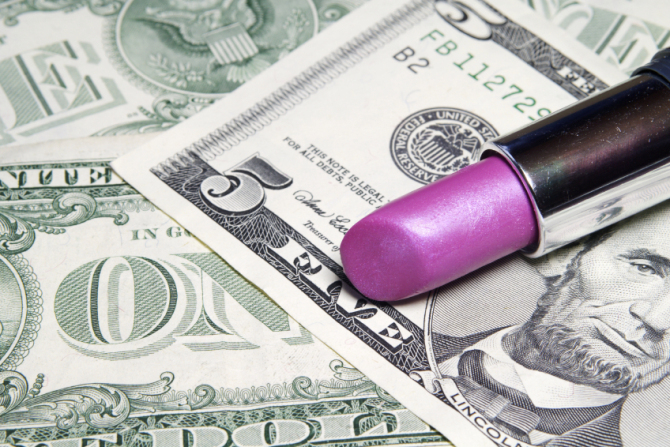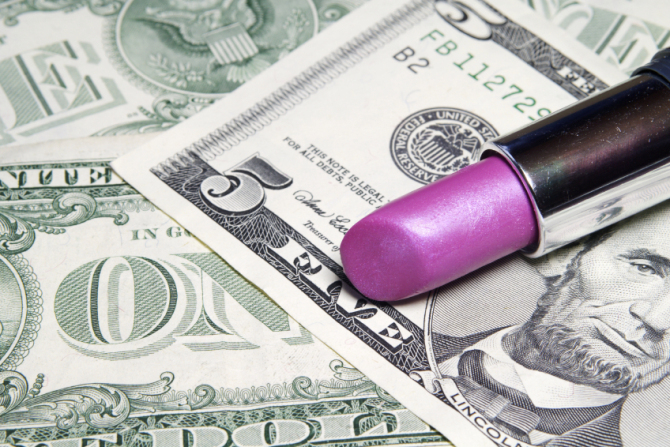 Beauty, cosmetics, jewelry and shopping… all these are most beloved topics of all women. Its indeed essential to look stylish and graceful in today's changing lifestyle. However, it is getting quite expensive day by day. But, no need to worry.  You can look gorgeous while saving on beauty products.
Smart ways to save money on beauty products
Free samples and special deals-Most of the retailers give the free sample to customers. The reason behind this is, people will try the new products and love the product after its use. This way there is a chance that the customer will buy a full size product from that retailer at full retail price. Similarly, if you can get free samples from more manufactures, then there is no need to buy a full size. Also, some of the beauty shops asked of the feedback in exchange of free samples. So keep watch on the websites of these types of beauty stores, as they announce the location and date in advance, where you can get free samples.
Before you buy any product, check reviews online-If you buy an expensive product and later on finding that it does not suit you, then it is wastage of money. Number of beauty bloggers do every day reviews on a variety of new beauty products online. So next time when you decide to purchase any costly beauty product, look out these reviews and decide which will suit you most. Also, you can find a blogger which has a similar taste and complexion like yours.
Buy beauty products in bulk in Sales-Find out the shops, where there are frequent sales. You can buy many beauty products with less rates  in the sale. Buy the products in bulk, which saves on your budget. There are many beauty stores which offer discounts on beauty products. Also, some beauty stores offer a money back guarantee on particular cosmetics. In case you are unsatisfied with the product you buy or you have purchased any product which does not suit you, in this case you can change the product.
Do not buy the product, which you will not use-Mostly you buy the products, but will not use it after some days. For example, half used fingernail polish gets dry, if it is not finished within a specific time, which is a wasted money. So be careful while buying beauty products, especially those products which expire very soon.
Trade the unused products-To get free samples of branded beauty product, many marketers force you to buy their other beauty product which you actually do not want to buy or sometimes you do not like it after its use. So instead of wasting it without use, you can trade these products. A number of sites are available where you can get value for your unused products. These sites offer you the products which you actually want in exchange of these.
Buy multi-tasking beauty products-Buy the products which have more than one purpose. For example, lip color and rosy cheek. These multi purposed beauty products definitely save your money.
So, with all above tips, it is now easy to look beautiful without spending a lot from your pocket. Just think smart and get ready to impress all with your stunning looks now.