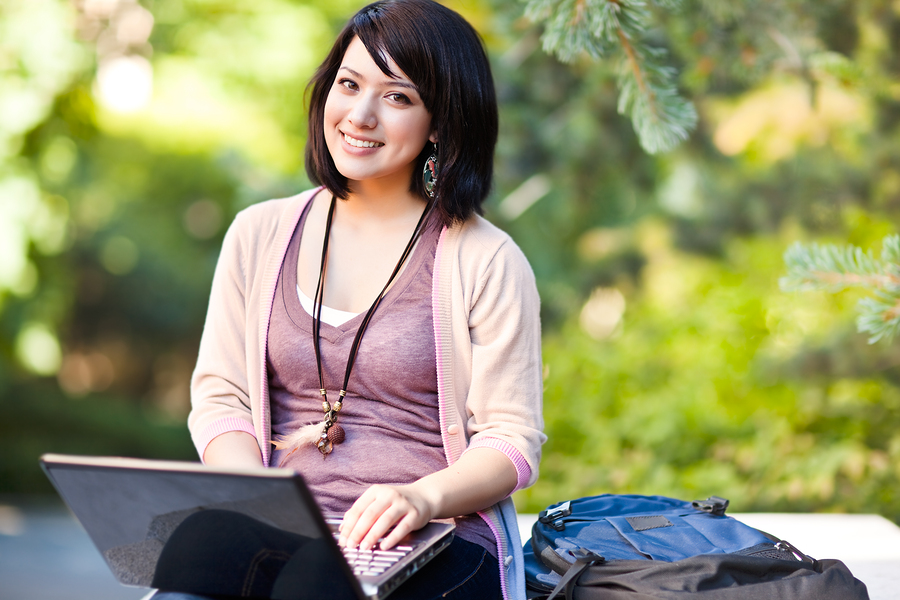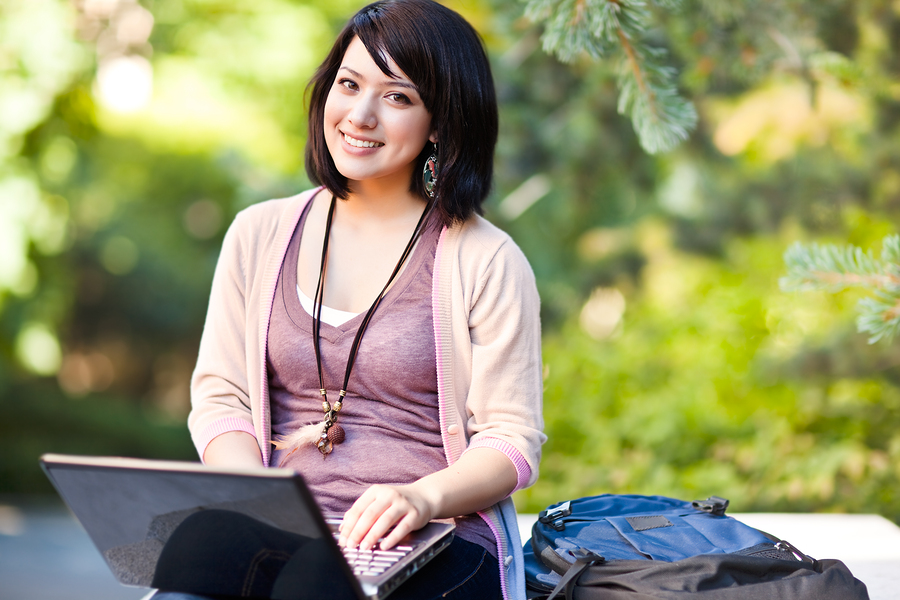 First Day of College- Make an impression!
First day in college always passes just like a surreal blur. If one has no friends accompanying to the college, it may become quite challenging and emotionally draining. It seems as if one is stuck in the middle of nowhere. There is no one to meet and no one to talk to, self confidence gets seriously affected in such a situation. If you wish to make an impression on the first day in college, the best and the easiest way is to look stunning. This can be a stepping stone towards forging new friendships.
Follow some proven and time tested tips to make an impression on people on your first day in college-
Plan a perfect ensemble that looks not too formal or casual. If you are unable make a decision go with all time favourite jeans and team it with a nice top. Take care that your top is decent and not too sensuous or revealing. This may send out wrong signals. It is important to understand that you are going to a college for higher studies and not for making a career in the field of glamour.
You need to team up your dress with a nice pair of shoes. High heels or stilettos are strictly no-no. If you are too fond of high heels, you can wear wedges or platform heels. The corridors and stairs in a college can be long and never ending and wading your way through them in high heels may become problematic.
The bag you are planning to carry on your first should not be too flashy. Focus should be on carrying functionally high bag. Remember simplicity and soberness will create a positive image in the college. These days, a wide range of college bags are available in the market. One can go with any of them and see if it matches requirements in the best possible manner.
Talk to someone before entering a classroom. Just ask simple questions like, "where are you from?", "which school you come from" and such. You can strike conversation at any pretext which will help in making new friends. Don't concentrate and plan on what to say, just start taking about anything under the sun. Soon you may get a common platform about which you can have conversation.
Never become a back bencher pretending to enjoy texting on your cellphone. This is too rude and will send out negatives vibes about you. You will never even come to know that you have been touted as snobbish. Remember even if you have iPhone 5, don't flash it as it may give out wrong signals to others. You may come out looking arrogant.
If nothing works out, just give a smile to someone with whom you can have an eye contact. May be, another person is also sailing in the same boat and this little gesture may go a long way in becoming friends.
Following above tips will help in making a positive first impression on you future college friends.
Related posts