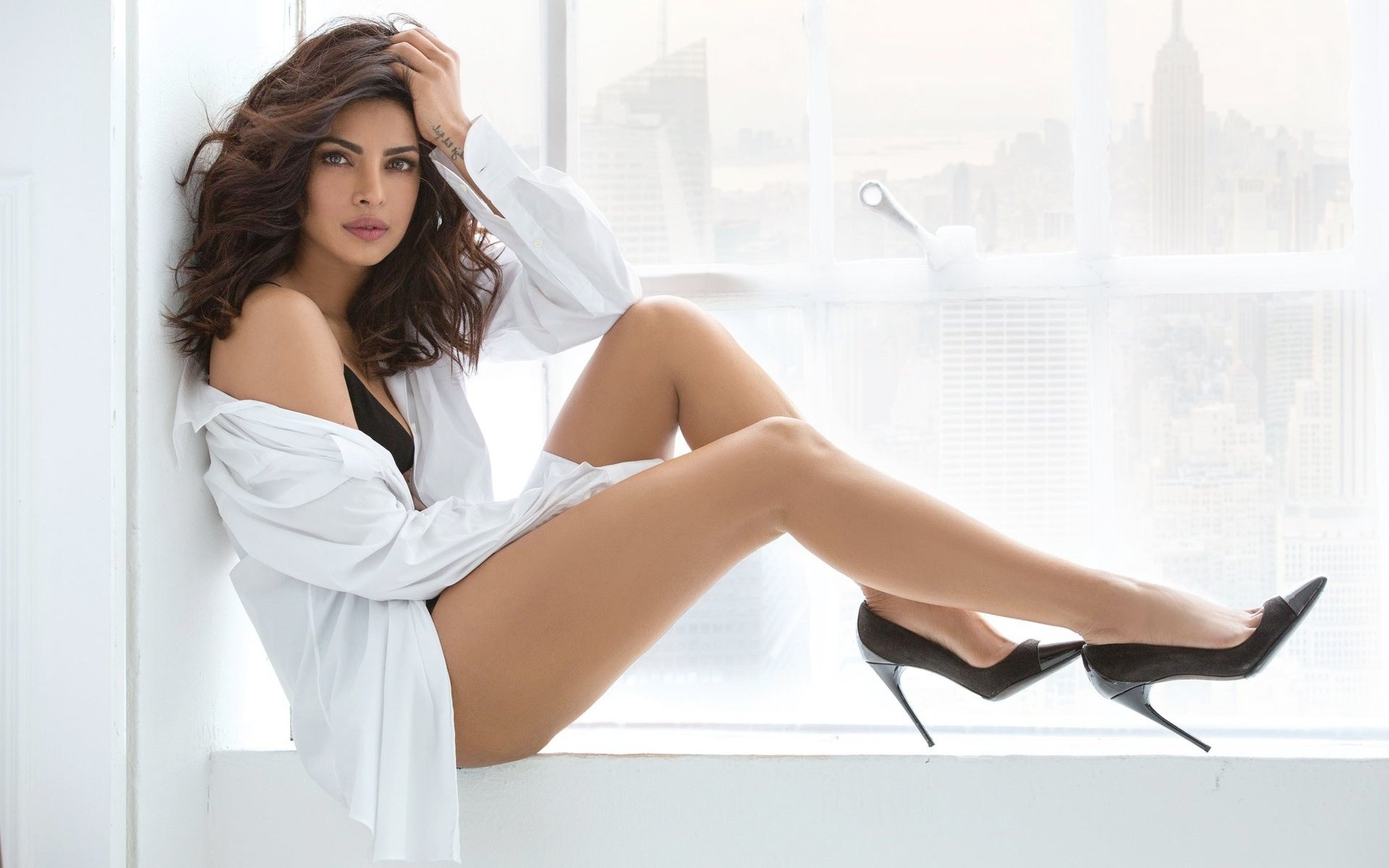 Footwear for women should look chic, apart from that the most important thing to consider when shopping sandals are the comfort. Earlier women used to wear normal sandals but now there is trendy footwear accessible to shop you can wear for the different occasion. Chic choices would enhance the style and also the level of walkability.
The style of shoe you buy should go easy with the kind of outfit you are planning to wear. Here are given an ultimate footwear list of shoe styles you can shop this season.
Wedges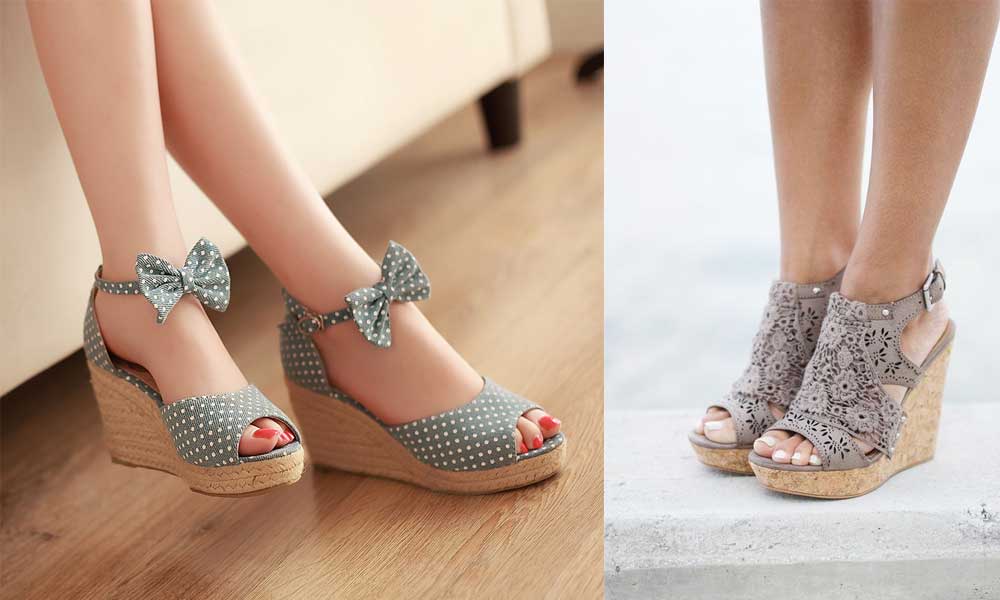 The single piece of shoe serves the sole and the heel. The sole remains much thicker at the back compared to the front. It is a high heel shoe style that comes in different color combination and decorated in a pleasing way.
Kitten heels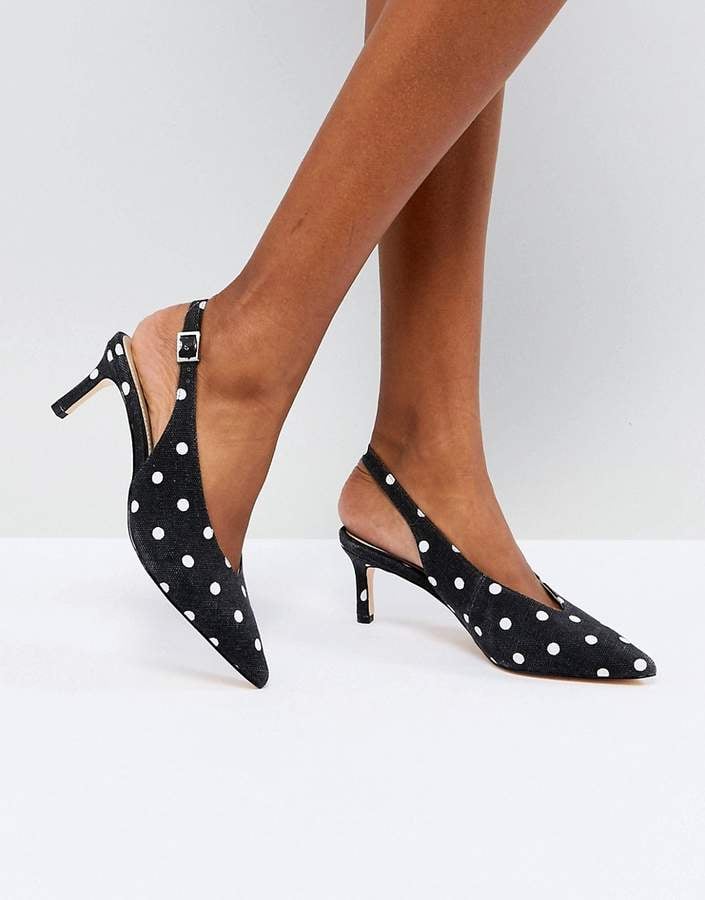 The kitten heels remain short and slender about 1.5 inches high with a slight curve from the back edge of the shoe. They are best formal shoes you can wear to the office as well as outside. They remain comfortable and people who don't like high heel shoes can prefer wearing them.
Stilettos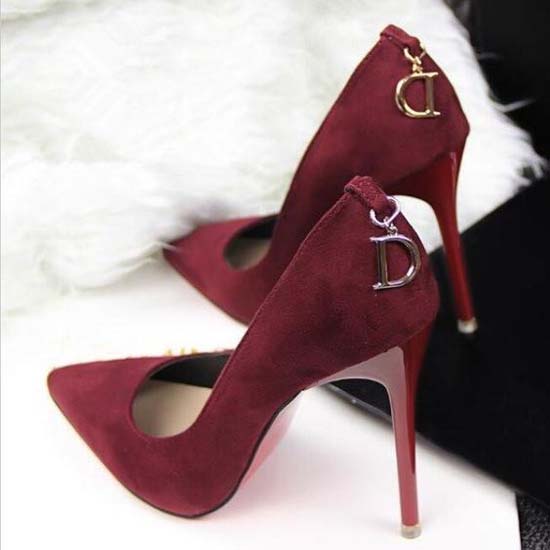 Stilettos are thin, long, high heel which looks quite glamorous. The style is perfect to be worn during night parties or occasion. Celebrities prefer wearing stilettos for premier nights. The formal footwear remains expensive but many like them to have in their collection.
Ankle strap heels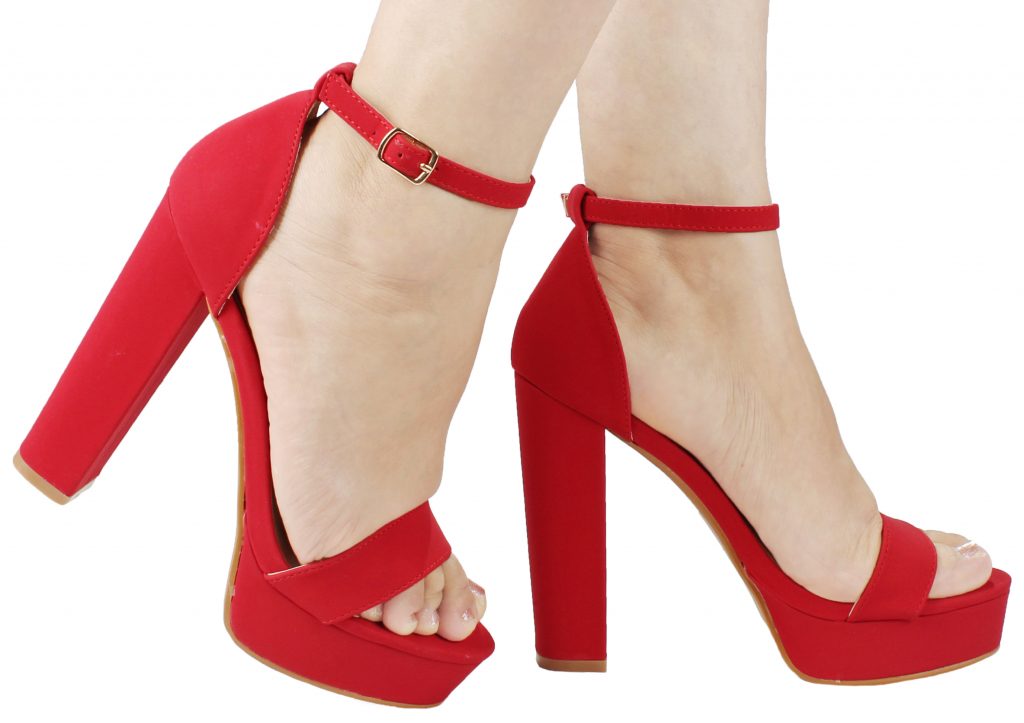 The T-strap sandal is become popularized these days. This type of shoe features pointed toe and the straps will remain towards the ankle. They are one type of pointed shoes which can make you look tall. Those who are comfortable wearing high heels should shop them.
Ballerina flats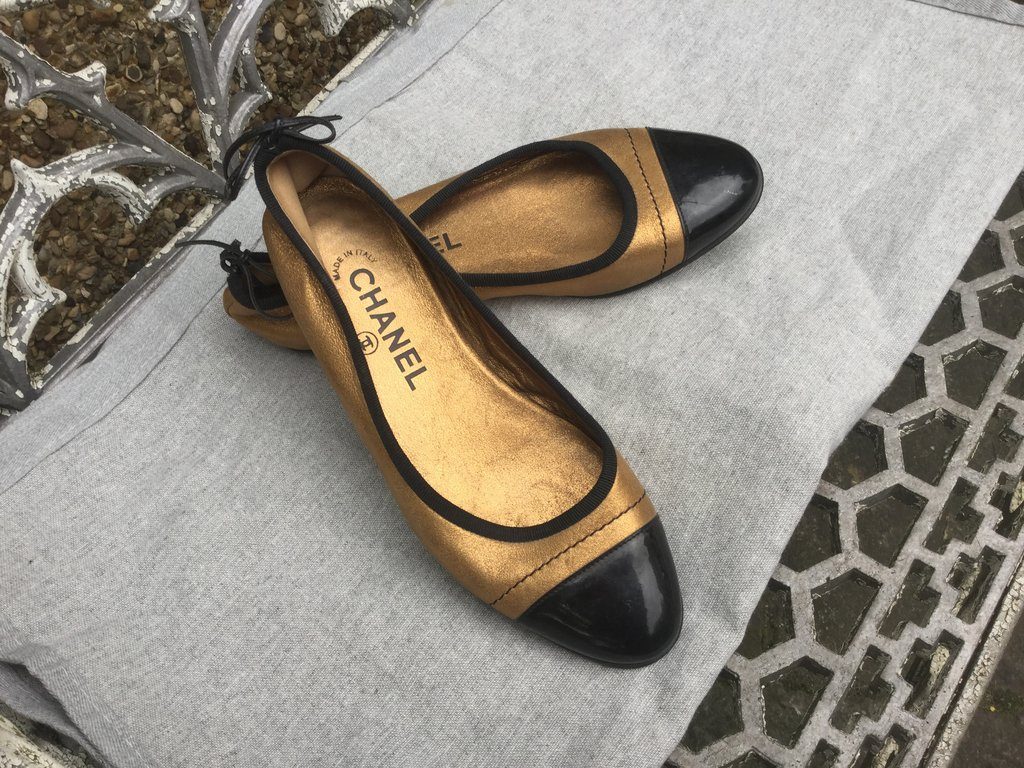 The dolly flat shoe is footwear many prefer wearing to the office, college and for parties. The heel remains very thin creating the appearance of no heel with closed toe. Youngsters and teenagers can have them to be worn with skirts and jeans.
Loafers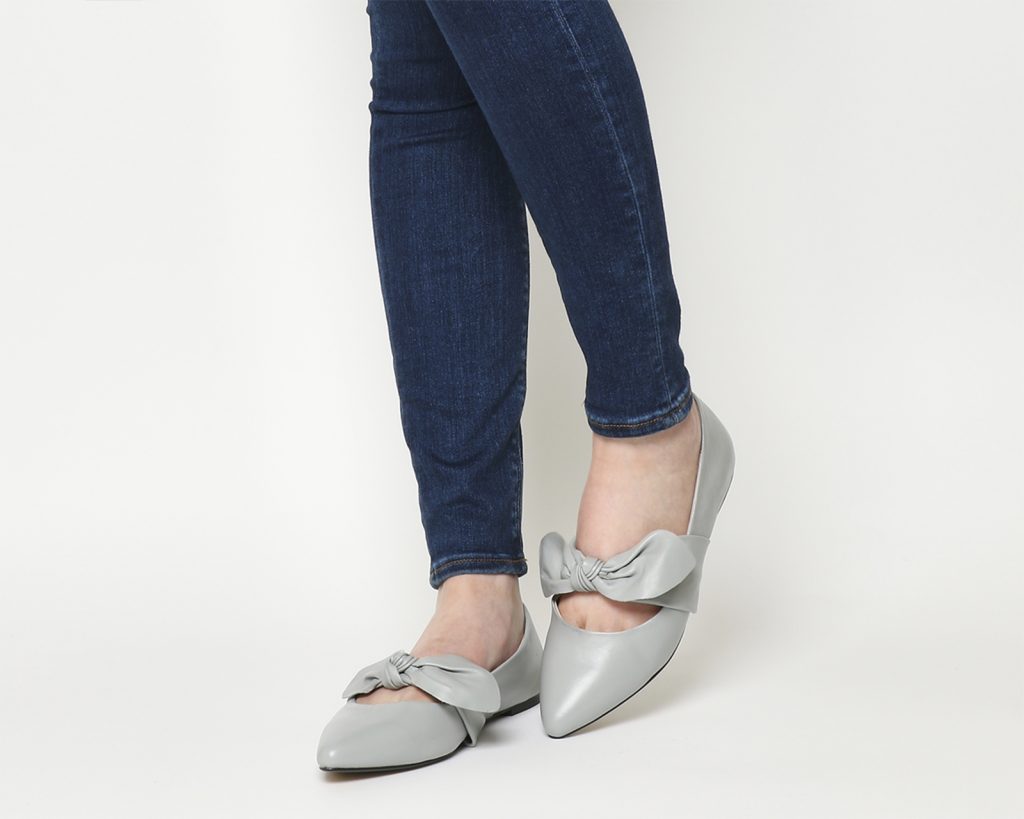 Loafers are commonly used popular slip-on which is also known as slippers. Women remain comfortable in these types of formal shoes. They go well with skirts and jeans.
If you are ready to go for a shoe shopping don't forget to consider this list too.
Summary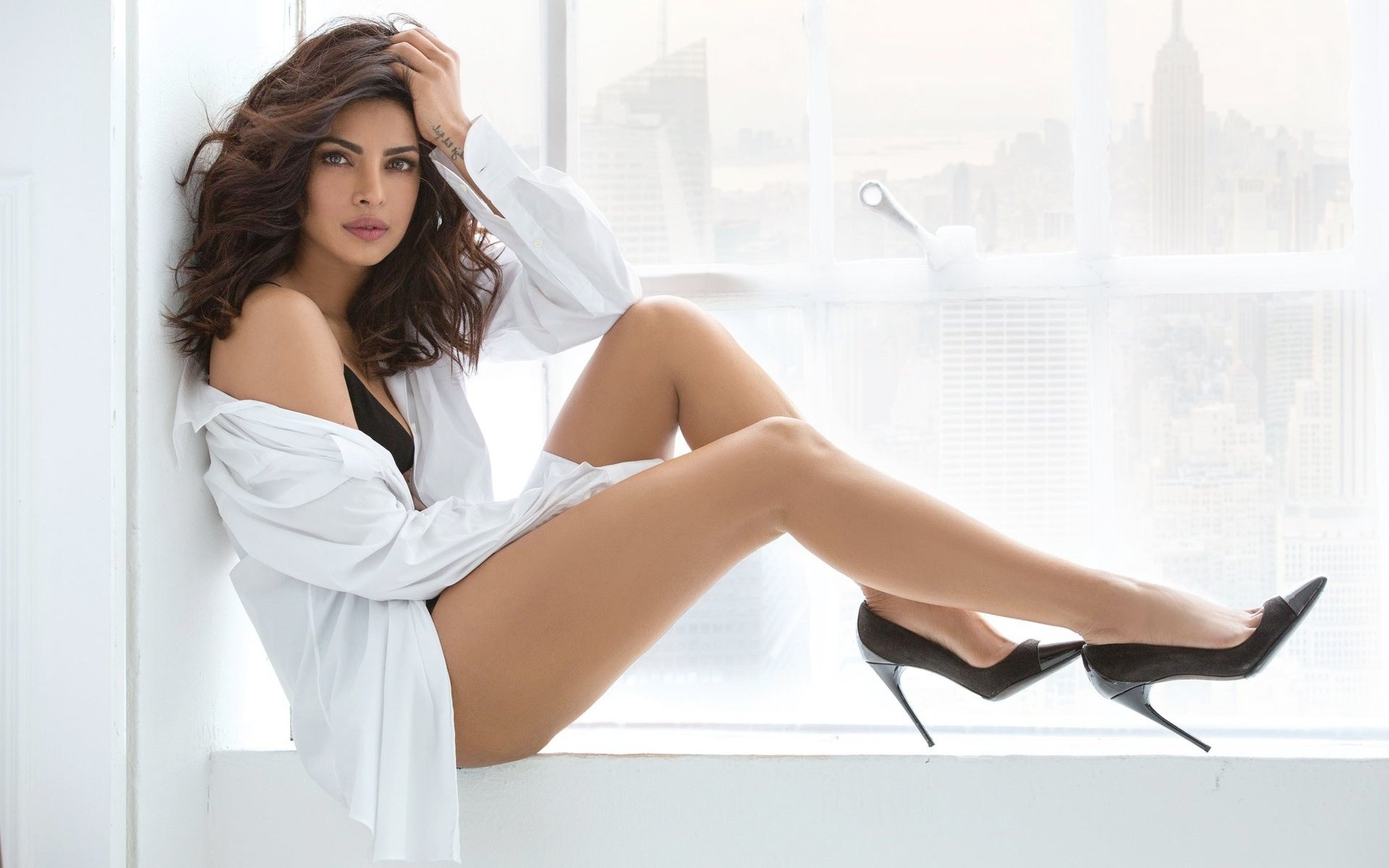 Article Name
Top 6 stylish Ladies footwear to try 2018
Description
Footwear for women should look chic, apart from that the most important thing to consider when shopping sandals are the comfort. Earlier women used to wear normal sandals but now there is trendy footwear accessible to shop you can wear for the different occasion.
Author
Publisher Name
Publisher Logo