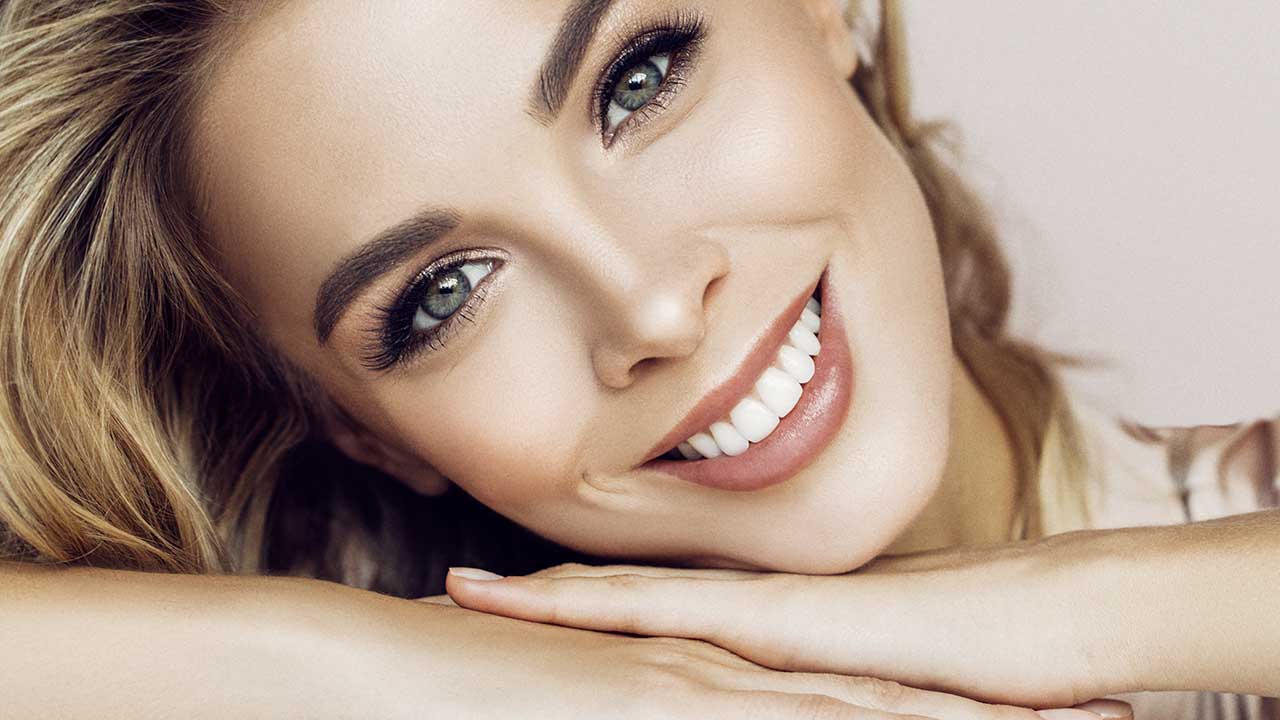 Love for Nude Lipsticks would never end in this era.
From Hollywood to Bollywood, from office to daily wear, Nude Shades have always been a must for everyone.
It is Classy. It is sexy.
It doesn't scream for attention but still could win the hearts of people.
But most of the nudes are quite expensive and can't be afforded by many people.
Don't worry these are the top 5 Nude Lipsticks which come under 500 range that gives the color like MAC Lipsticks.
Nykaa So Matte Lipstick – Irish Coffee Priced 399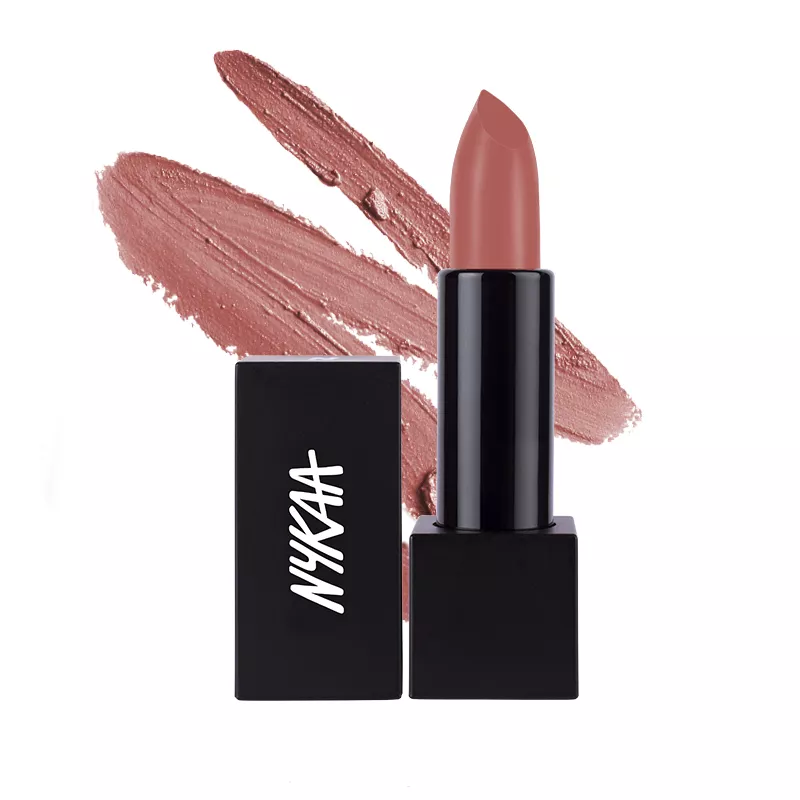 This high-pigmented formula is infused with Vitamin E for a soft and flexible finish. This formulation ensures that your lips stay comfortable and matte-smooth all day. Another bonus is that these vivid and full-coverage hues are hand-selected by the In-house Nykaa Panel. The best part is these gorgeous hues look fabulous at a very affordable price.
Essence Long Lasting Lipstick – Barely There Priced 299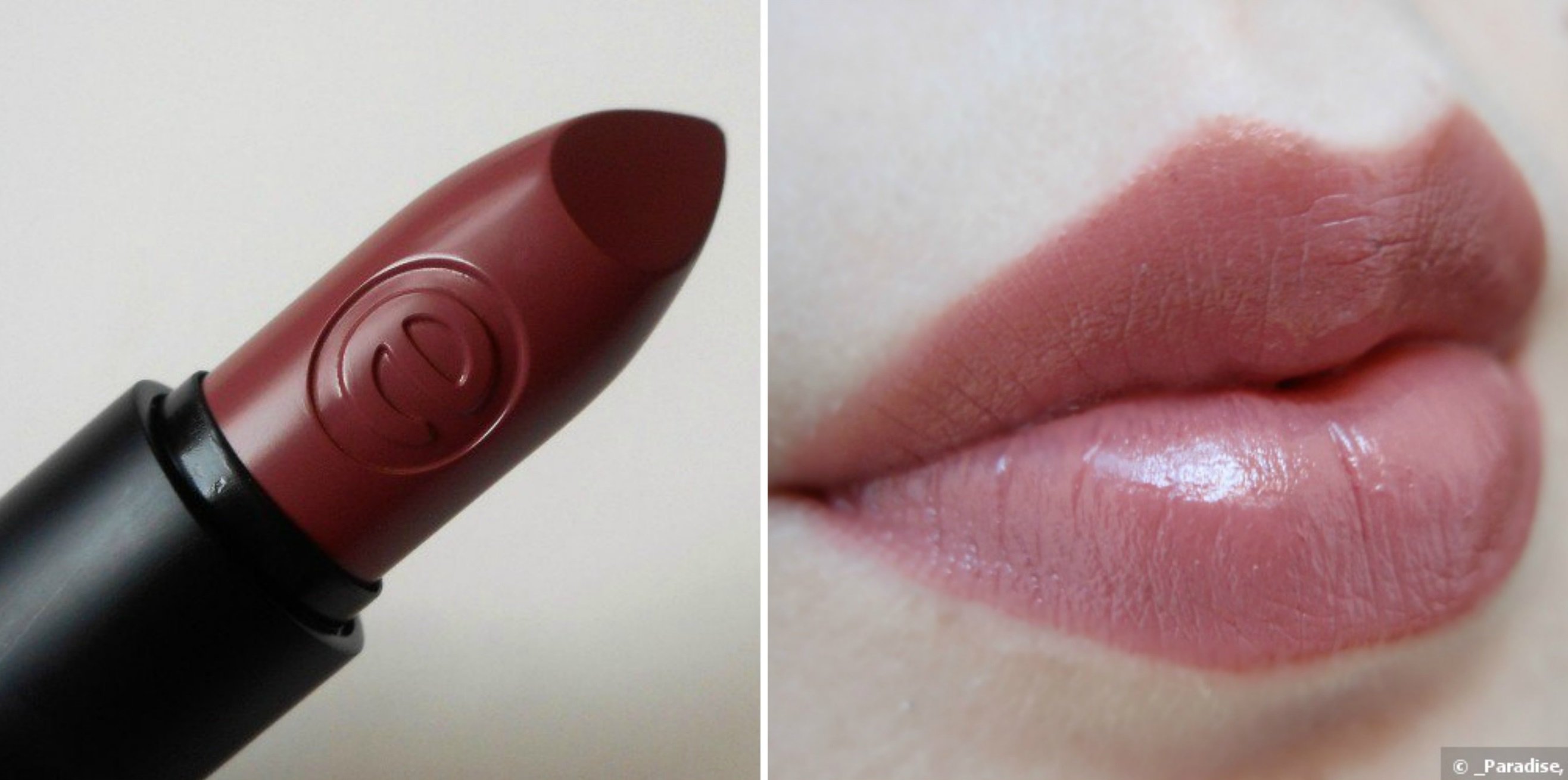 Barely There is a beautiful nude shade with the slight mauve undertones. It is a perfect color for everyday use. I have tried so many nude shades earlier but this is my go-to nude shade. Although it's not long lasting and fades out while eating or drinking, I really don't mind reapplying it because of its smooth and creamy texture.
Coloressence Mesmerizing Lip Color – Nude Suede Priced 199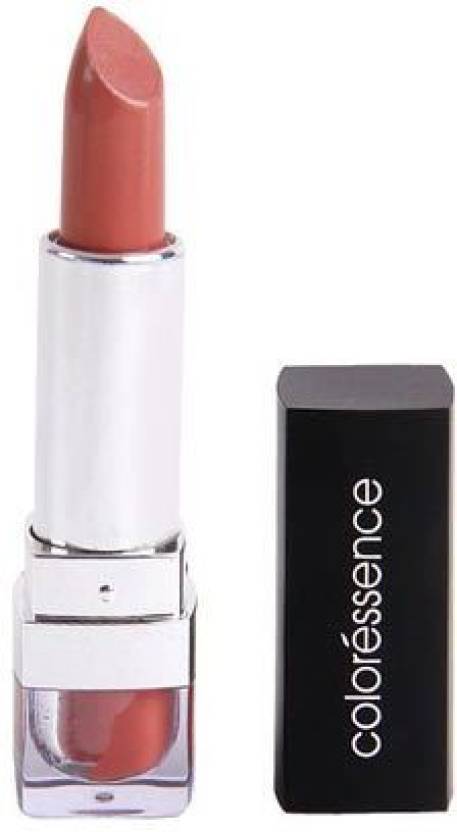 Nude Suede is a super pigmented brown nude shade with a tiny bit drying on the lips, so you need to use a lip balm before you apply it. It instantly brightens up your face, and if paired with intense smokey eyes, it looks so amazing. It has a semi-matte finish that lasts for 3-4 hours without any touch-ups.
Sugar smudge me not liquid lipstick #13 priced 499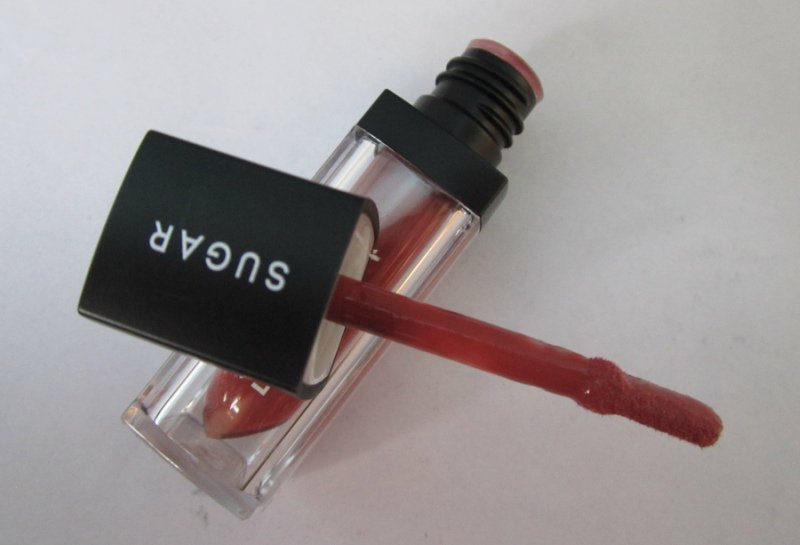 The shade '13 Wooed By Nude' is a beautiful warm-toned peachy nude lip color. This shade has slight orangish undertones to it, but it is quite muted. The advantage of wearing this muted lip colors is that you can pair this with any bold look.
Maybelline color show lipstick warm caramel priced 329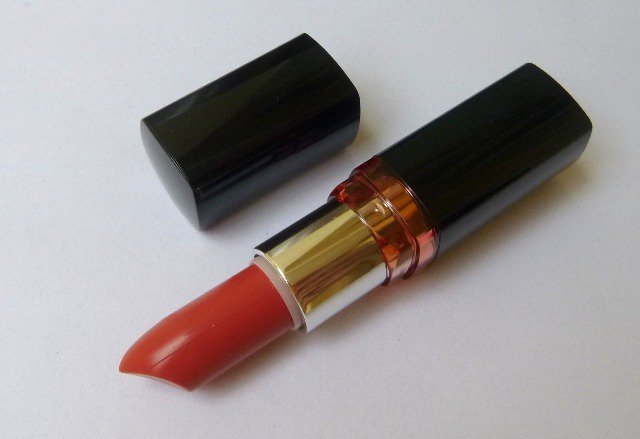 The shade, 315 Warm Caramel is a beautiful peachy brown. Thankfully, there are no shimmers present in the lipstick. This shade would suit to almost all skin tones. The texture is velvety and creamy. It glides easily and settles into a supple, creamy finish. It's a very beautiful color.
Sheetal
An extrovert with a lot of sense of humor and a feminist who wants to smash down patriarchy! Sheetal is an open book and she speaks and writes her heart out no matter what. God created her with a pinch of spice and a lot of yum. Get to know this hardcore fun-filled human being!
Related posts