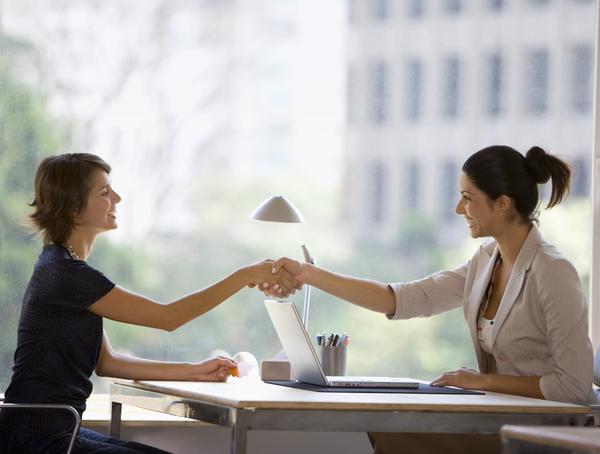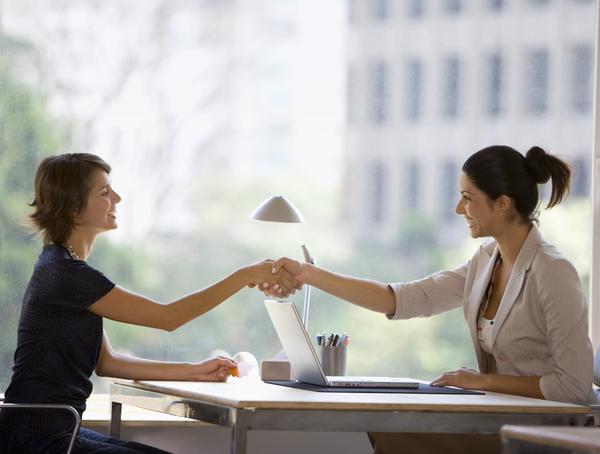 Getting a dream job offer is a start to your career, but in the journey to success, there may be such situations where you need to decline a particular job offer. Or maybe you have got any better offer than you expected. It is important to turn down a job offer politely and professionally. Declining it can be very uncomfortable and awkward, but you have to do it in order to let the person know that you have turned down the offer, so that they can think of any other candidate for the same. It is equally important to decline it in time, before starting the joining formalities.
Some tips for declining a job offer politely. It may be difficult, but the employer should know about it:
Employer
Call the employer and let him know that you need to discuss a few things. Never discuss this on the email or text the employer. Furthermore, when you are calling him, call at a suitable time, not early morning or not very late in the evening. The department that handles hiring has to undergo many such experiences and they are very open to discussions. Never procrastinate the situation otherwise you will make it worst.
Gratitude
Express your gratitude to the employer. Thank him for the time he has spent on you for interviewing you. Tell him the reasons that this was the dream offer at first, but now you realize that you need to turn down the offer. Let him know that it was very difficult for you to take this decision and decline the offer. Make him understand that this decision is best for you and the company.
Give him a reason
Let the employer know the reason why you declined the offer. You have to make him understand that when you accepted the offer, it was a dream offer, but later you realized that you are not fit in this corporate culture and it is best for someone else to hire in your position. Explain about your skills and how they do not match with the current requirements. Personal reasons and family obligations can be a very important reason. Personal reasons can be shared within a certain limit.
Positive Note
Let the employer know that you will always regret about this decision and the person hired in your place will be benefited. End it in an optimistic way and tell the employer the things you liked about the company. Also tell him you would be definitely interested in any future openings in the company if they are matching your skills and career path. Wish the company luck for their future and leave the office.
Express your regret with the personal feel, while interacting with the employer as it will be a polite way of communication. Speak directly with the person who hired you and avoid lengthy conversations as they have to hire many people in a day. Thank him for all the effort and wish them luck. All above tips will surely help you turn down a job offer politely and professionally. Best of Luck!
Related posts