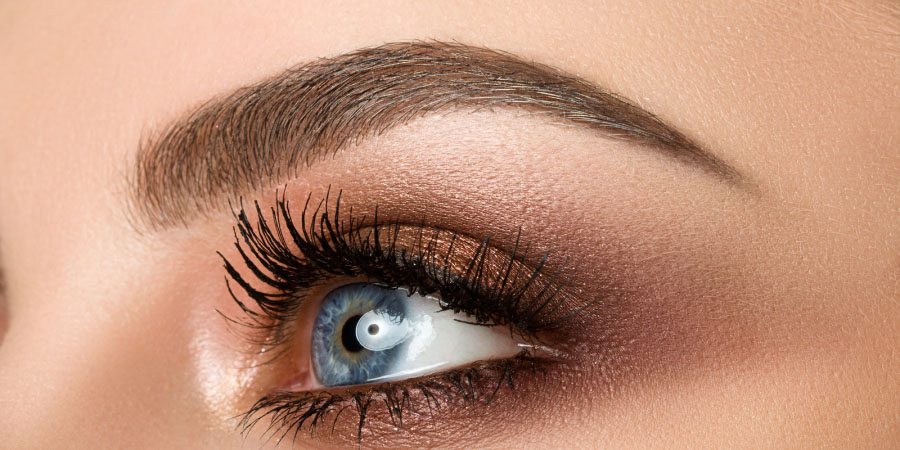 What is Eyebrow Microblading?
Are you still using a pencil, gel, or powder to fill in your eyebrows each day? There is absolutely no need to invest your hard earned money into buying yourself expensive eyebrow pencils to fill in your eyebrows only to get the shape completely wrong….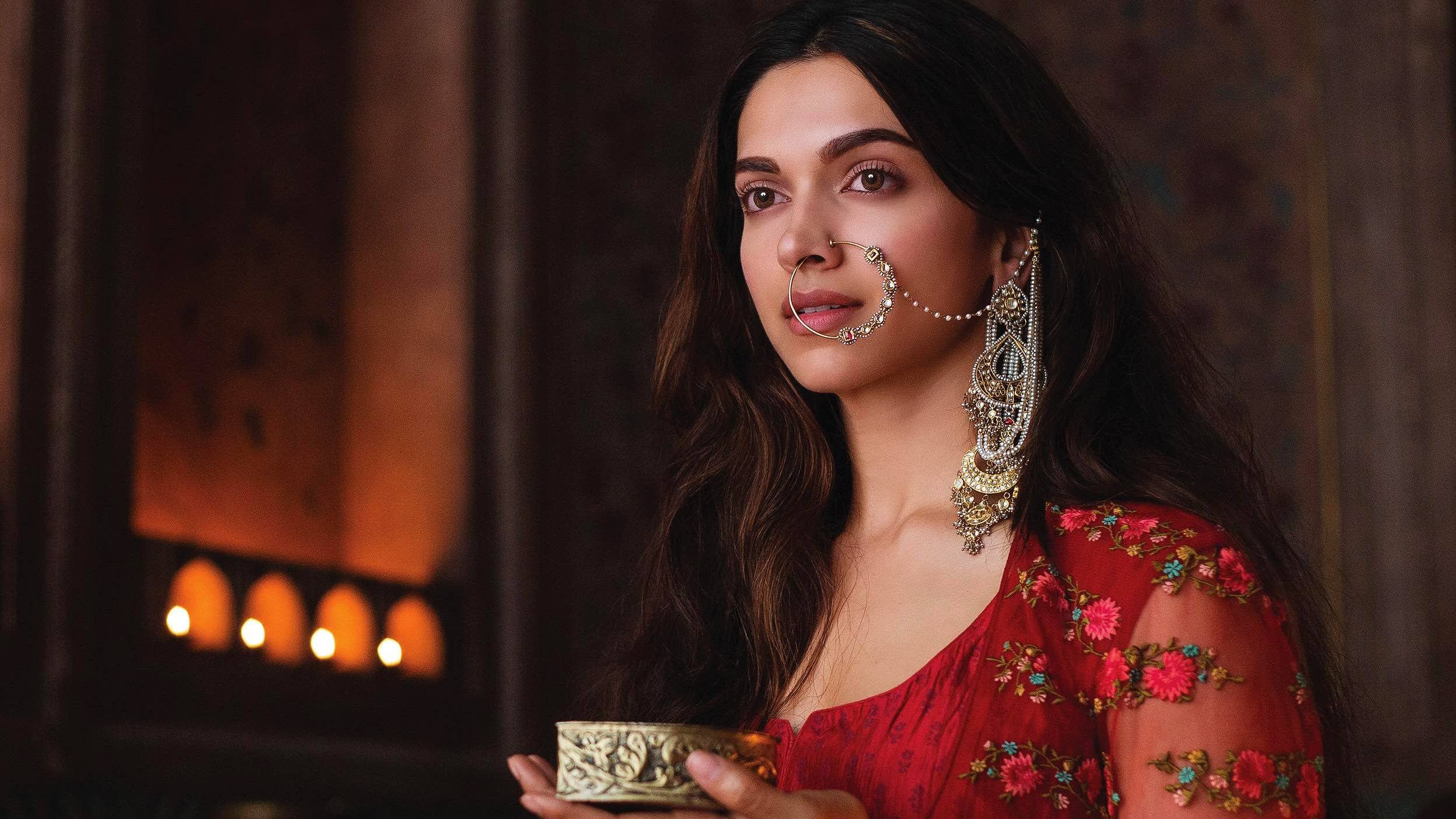 5 TIPS TO ACHIEVE THE 'NO MAKEUP' MAKEUP LOOK!
Ever wondered how your favorite celebs look so blemish-less in every frame yet you find no traces of heavy foundations or highlighters on the skin. There is always a mystery behind that flawless look, isn't it? Yes, trust us; they do have makeup on their…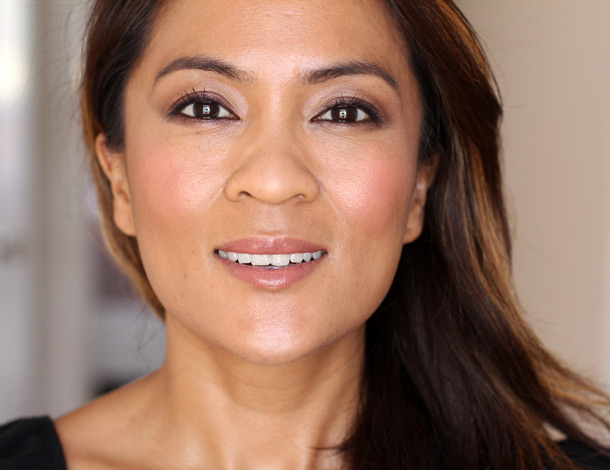 The Top 6 No-Makeup looks
It is an art to apply makeup and still look naturally beautiful. To the get the natural look actually takes a little makeup. Here are a few natural looks you can achieve using minimal makeup. 1. Fluttering eyelashes Apply gel liner on the upper eye…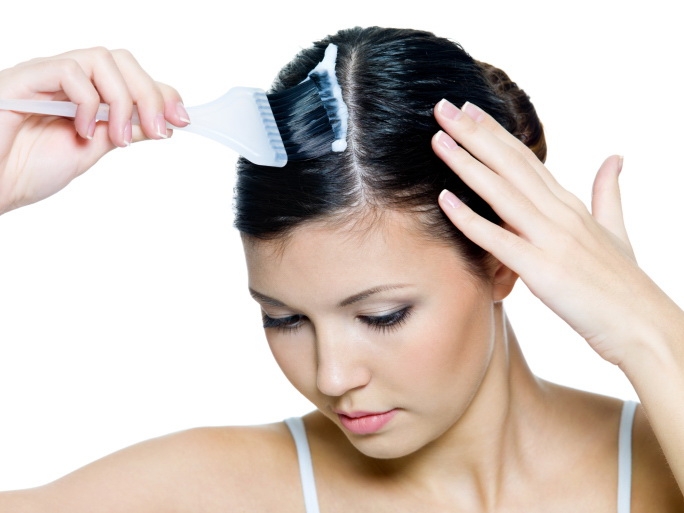 6 Beauty Routines you should never do at Home
We often think of doing some beauty treatments at home to save those extra dollars. But something's are best left to the professionals. You don't want to land up looking like a clown or with ruined hair or skin. Leave these treatments for the beauty…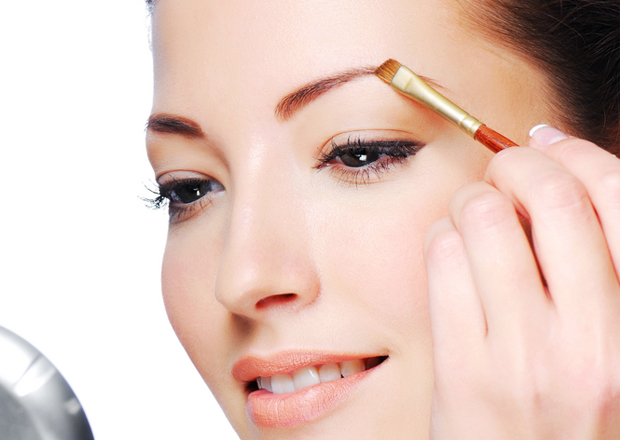 Quick fix for thinning eyebrows
As we age, even the growth of our eyebrows slow down. Eyebrows with less hair or with gaps in between look unattractive. Here is a quick solution to make your eyebrows look thick and filled up. Use a stencil-Stencils are available in various cosmetic stores….