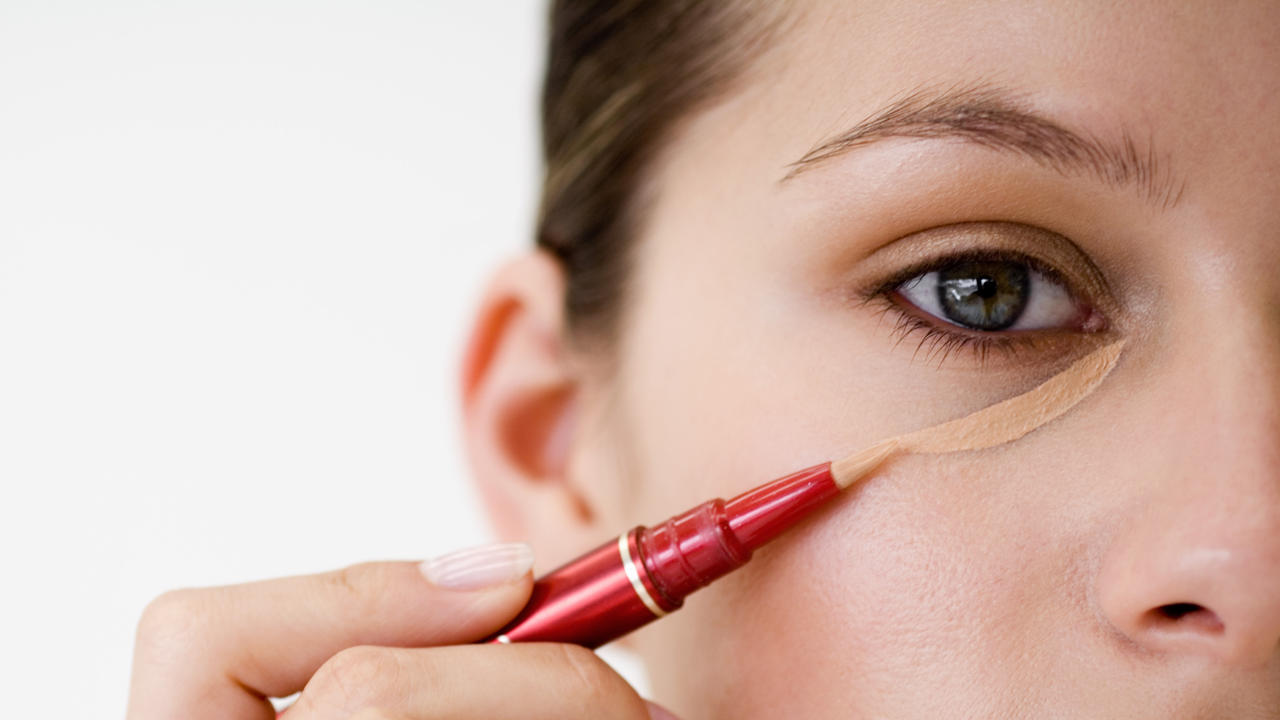 How to hide dark circles like a pro using a concealer!
We've all been there: sleepless nights from staying up with work to stress thinking about all the tasks that are needed to complete the following day or even just plain exhaustion.  All these factors cause the under-eye skin to look dull and pale, resulting in…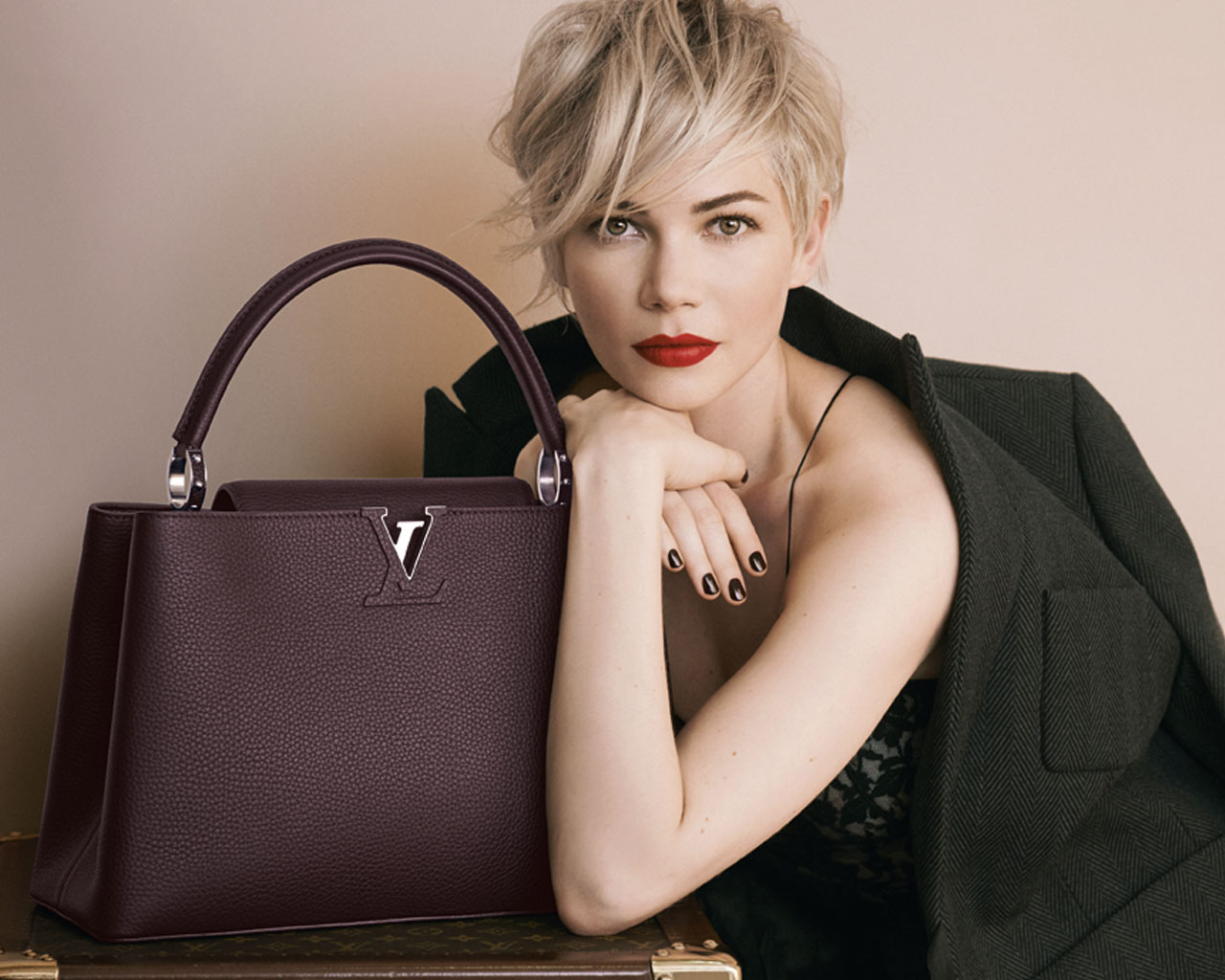 5 must-have beauty products every women should carry!
Our handbags used to be a home-away-home that contains all essentials we need to get through the day. The evening bag remains a treasure trove and it's not more a place to stash your cash. To make your face look fresh always, there are some…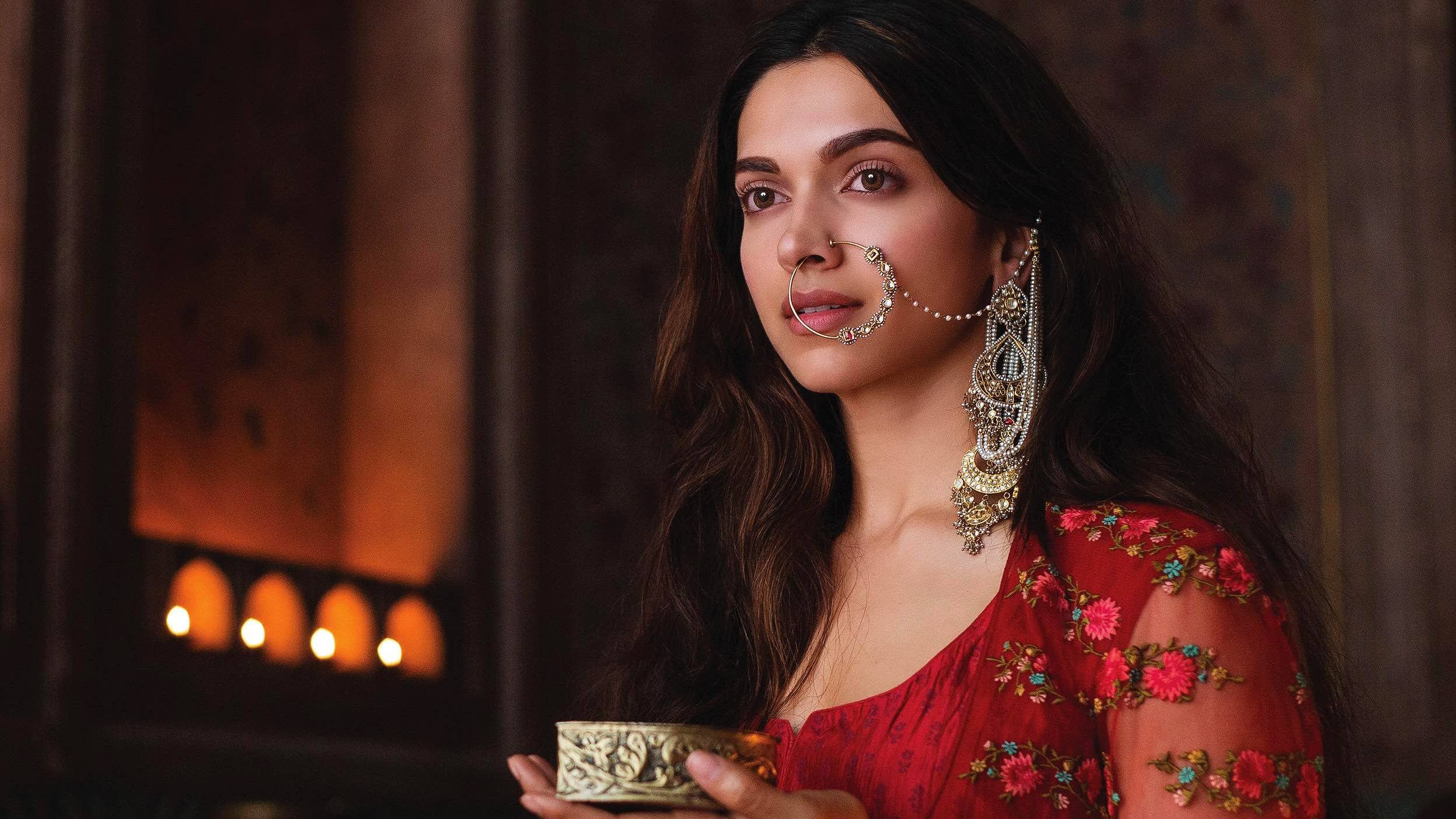 5 TIPS TO ACHIEVE THE 'NO MAKEUP' MAKEUP LOOK!
Ever wondered how your favorite celebs look so blemish-less in every frame yet you find no traces of heavy foundations or highlighters on the skin. There is always a mystery behind that flawless look, isn't it? Yes, trust us; they do have makeup on their…