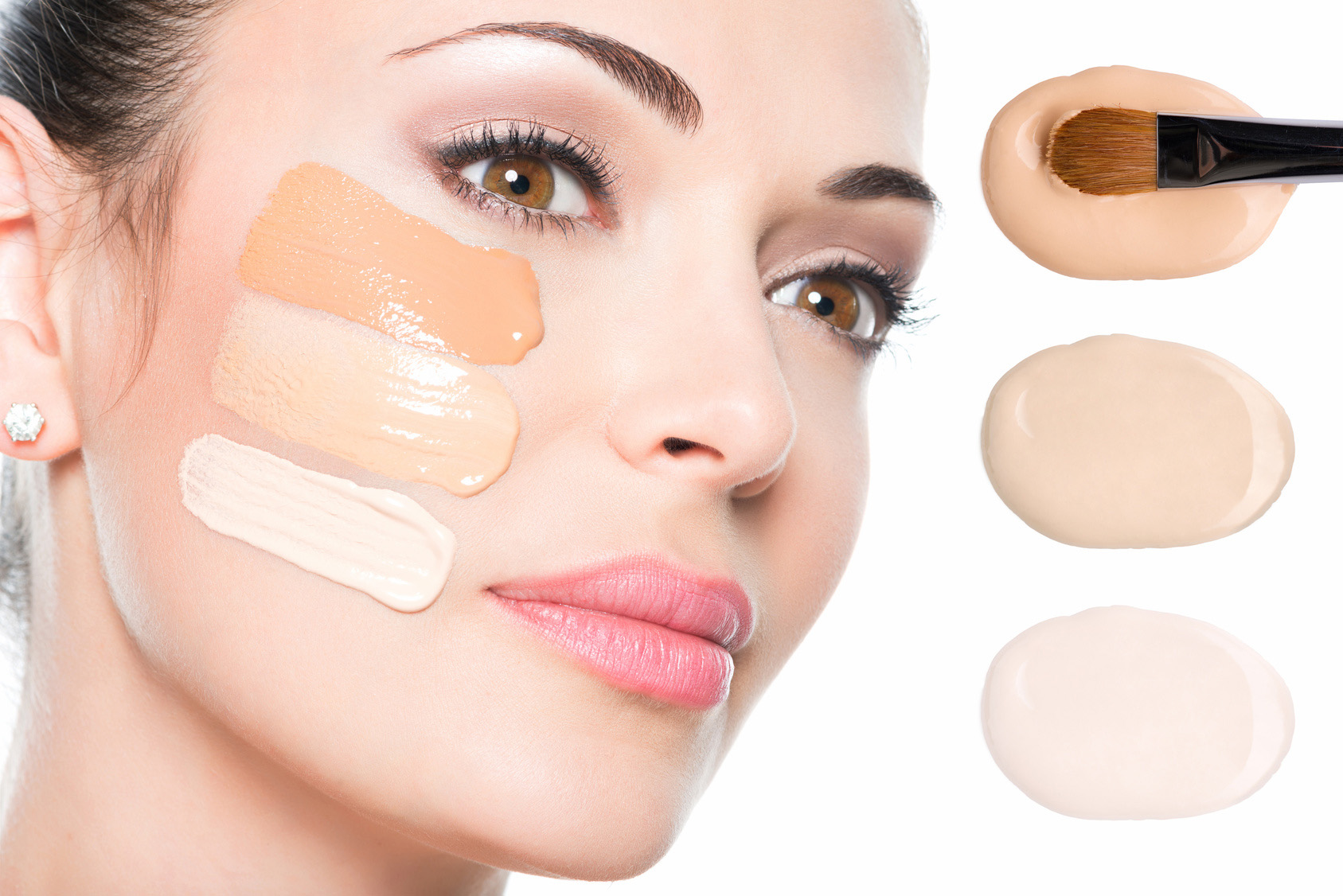 How to choose the right foundation that matches your skin tone!
The most trending question of the hour, picking the right foundation shade speaks a lot about your personality and your usage of makeup. There are chances one may end up looking ridiculously fake when the math of your foundation goes all wrong. Unfortunately, this issue…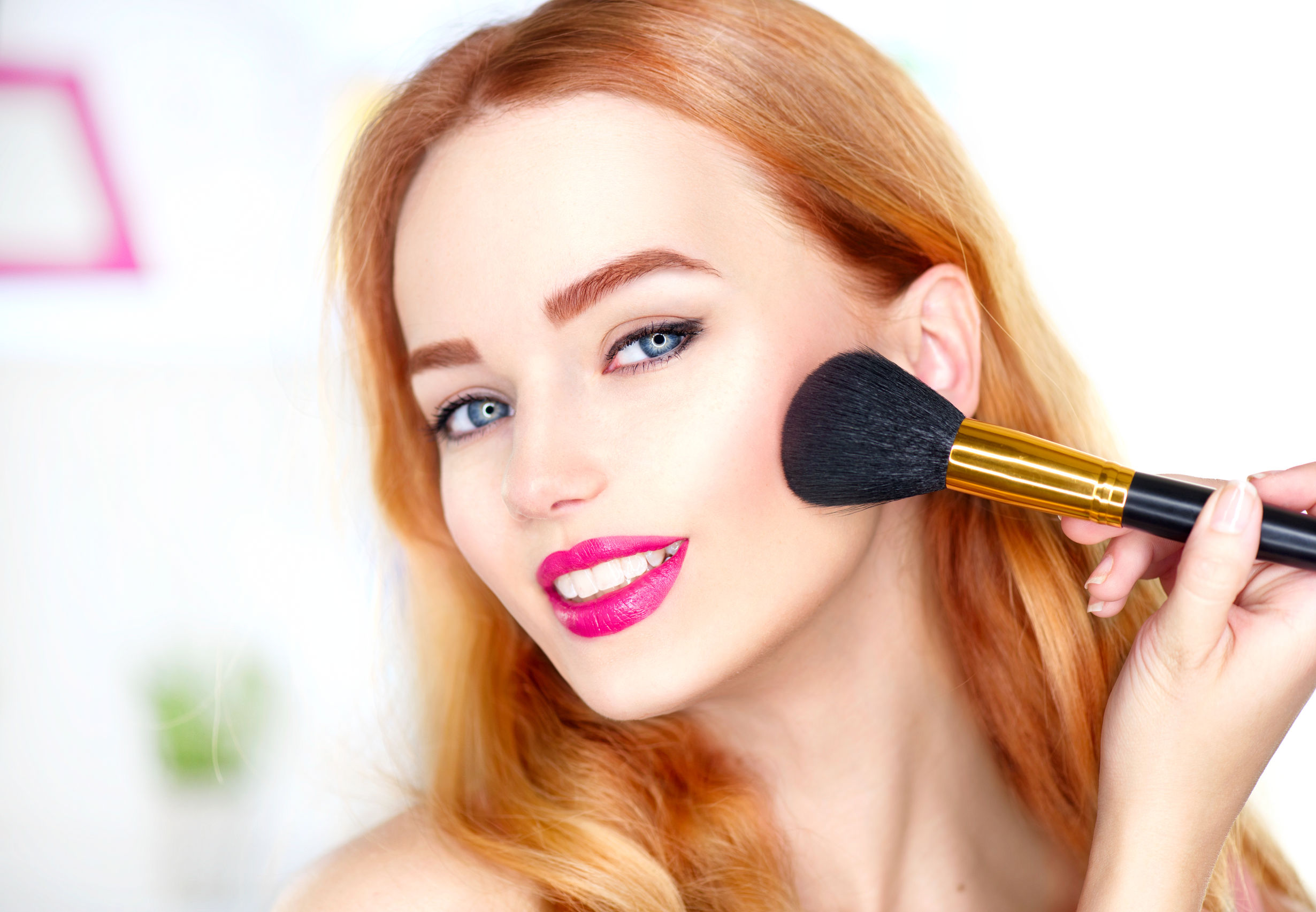 Beware of your makeup's expiry date!
Did you know that cosmetics have a shelf life too? We often ignore this fact as we pile up tons of them into that kit without realizing that they have an expiry date tagged to them. While it may seem very trivial to keep an eye…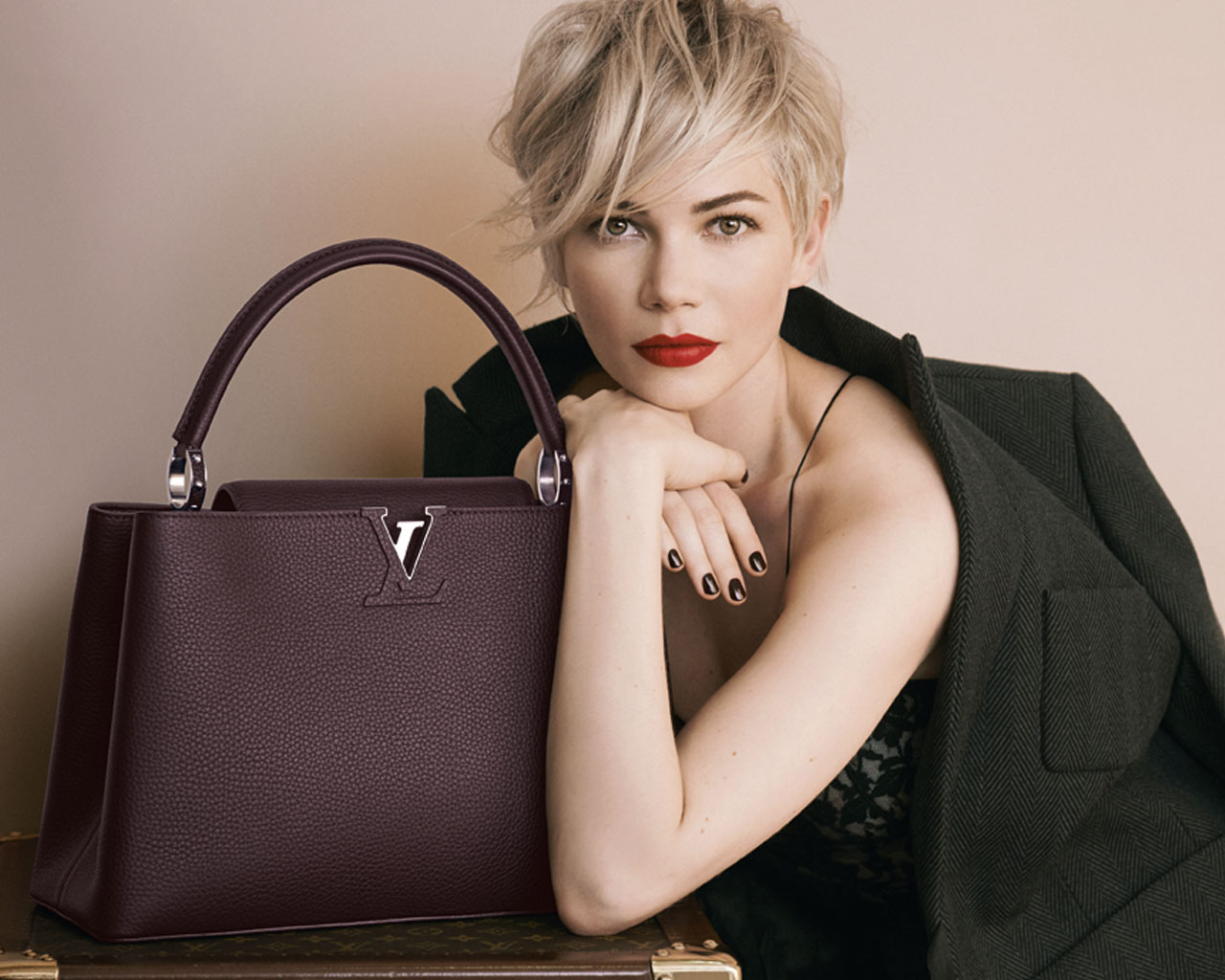 5 must-have beauty products every women should carry!
Our handbags used to be a home-away-home that contains all essentials we need to get through the day. The evening bag remains a treasure trove and it's not more a place to stash your cash. To make your face look fresh always, there are some…