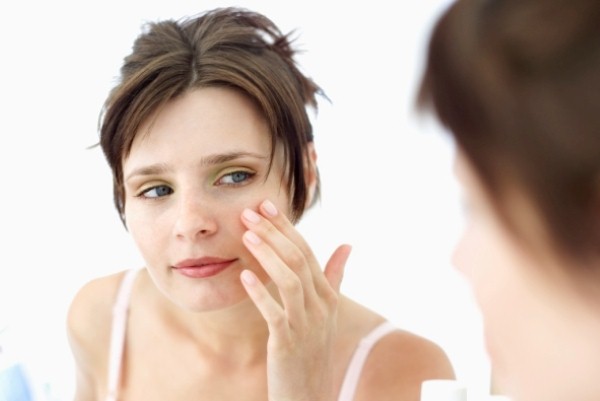 The Best Zit Fighter Ever
A zit is also known as a pimple or a spot which causes due to surplus oil accumulation in the skin pores. The zit can be treated by various medicines that are usually prescribed by a skin physician or are available at a pharmacy store….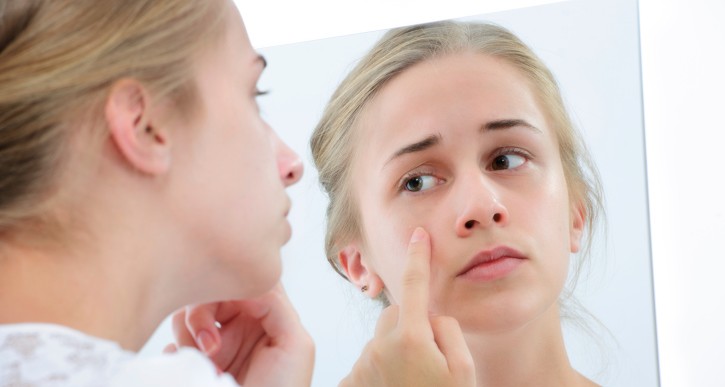 Some Acne Products Can Trigger Severe Allergic Reactions
Acne is a major skin care problem not just among teenagers but also adults. Since it also causes much discomfort, most of us tend to run to the nearest cosmetic store or medicine shops to buy the much advertised acne products which promise to clean…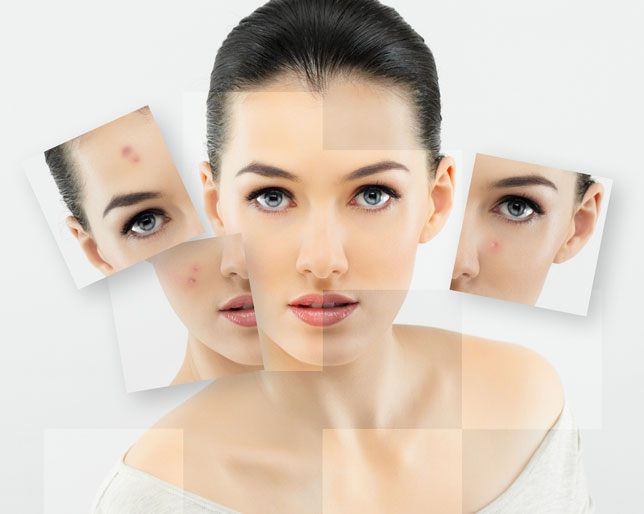 Can probiotics help in getting rid of acne?
Since several decades, the mystery behind acne and its eruptions have puzzled doctors and scientists to no end. Acne which is considered as a sign of hormonal changes in the body has been treated as a spot on the flawless beauty of many people, especially…