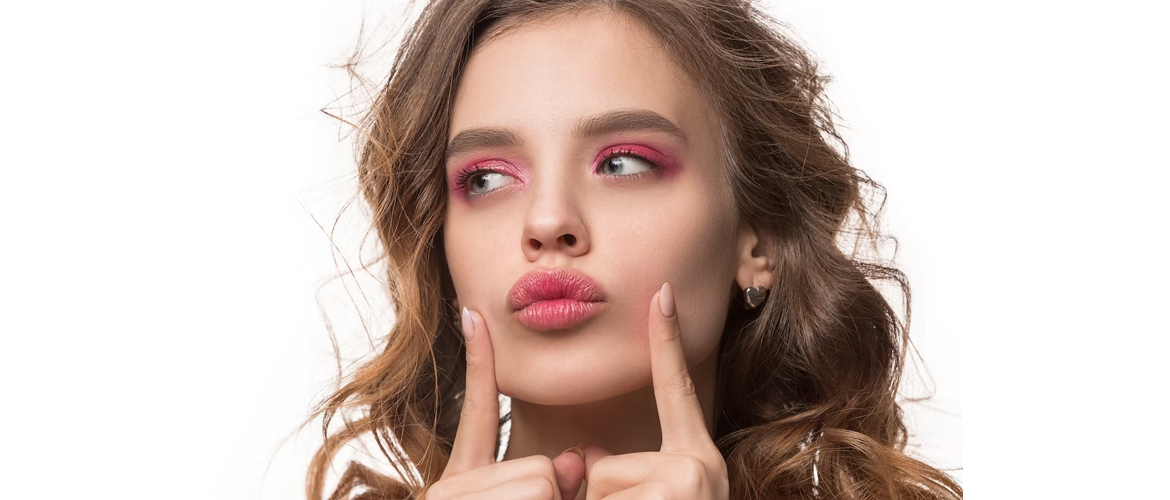 When you meet a person face-to-face for the first time, they tend to form an impression about you. The first impression is the best and your face and the clothes you wear play a significant role in the other person's impression about you. When we talk about the face, the eyes, nose, mouth, and ears should be taken into consideration. If you really want to make a good first impression, you need to make all your facial parts look appealing. And, nothing could be more appealing than flaunting those well-moisturised soft pink lips!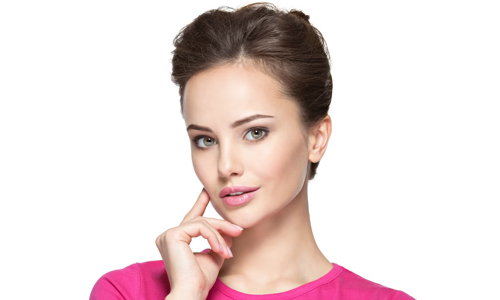 Yes, not only does your face need some rejuvenation but also your lips. They often tend to get chapped in winter seasons ending up looking extremely dull and lifeless. While beauty salons are the go-to place for a lot of women with hectic work schedules and busy moms, there are a few lip care tips at home that'll help you save a lot of money. The 3-step routine that we are about to explain here is as easy as it sounds and it's the most effortless way to achieve soft lips with that pinky glow.
Achieving Soft Pink Lips in 3 Easy Steps
Here are the 3 simple steps to achieve soft pink lips and keep them healthy all the time!
1. Exfoliate
Just like any other part of your body, dust particles, dryness, and pollutants accumulate on your lips too. Your lips will also have some dead cells. It is vital to remove these dried-up dead cells once every week for healthy-looking lips. This process of getting rid of the dead cells from the lips is known as exfoliation, which has to be done without damaging the lips. 
UV rays from the sun, coldness, or stress can also damage your lips. Some exfoliation techniques are provided on this page, and they also act as natural tips for pink lips.
Exfoliation Using Scrubs
Apart from buying store-bought scrubs, sugar and oatmeal form a natural homemade lip scrub for pink lips and work better than their chemical counterparts. You can also use a warm towel to wipe your lips after washing away the scrub.
Here are some lip exfoliation tips for you!
Do not exfoliate lips if they have a cut or wound.

Avoid over-exfoliation or rubbing the lips too hard.

Sugar acts as a natural exfoliant. When you mix it with honey, the mixture serves as an awesome moisturising lip scrub.

To have soft and supple lips, limit your exfoliation to just once a week.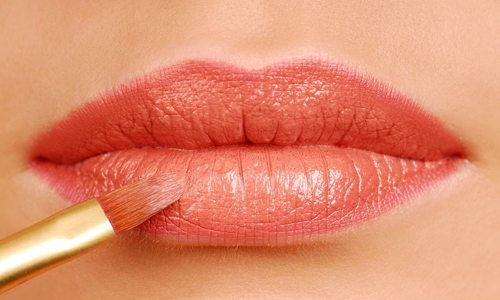 Simple Steps for Exfoliation
Before you start the procedure, ensure that your lips are free from any makeup.

Make your lips wet with warm water.

Apply the exfoliant on your lips and brush them using a toothbrush. Do it in small, circular motions.

Once you are done, wash the lips with warm water.
2. Moisturise
Once your lips are cleansed, it is important to moisturize them to make them look fresh and full of life. Your lips may need more moisturisation if the weather is cold. This is when the lips get drier.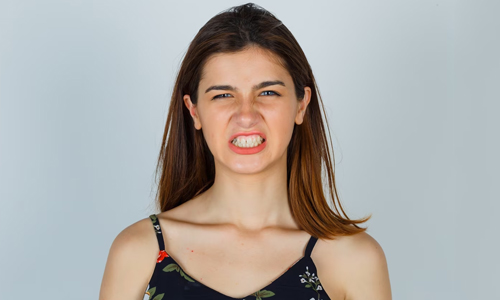 Here again, we have a few natural remedies for pink lips, which will also keep them soft and luscious. Coconut oil and butter are some of the organic kitchen-ready ingredients that work great for your lips. Vaseline and lip balms can be alternated when you are out on a vacation or getaway. Nowadays, a variety of lip balms are available in different flavours such as blueberry, chocolate, bourbon, cinnamon, etc. You can even make blueberry lip balm at home. 
Aloe vera gel is also an effective moisturiser that keeps your lips hydrated for a long time.
Tips to Moisturise Lips
These simple moisturisation tips have to be a part of your lip care routine. 
Make use of non-irritating lip balms or lip moisturisers a few times daily and also before you go to bed at night.

In case you have cracked or very dry lips, try using white petroleum jelly.

When you have lip problems, it's quite natural to lick your lips. However, this is not a good idea. 

Also, avoid biting or picking at your lips.

Drink plenty of water every day. This is one of the natural ways of moisturising your lips and protecting them from cracking. It's also one of the easiest lip hydration methods.

Beetroot juice mixed with honey acts as a highly effective moisturising agent.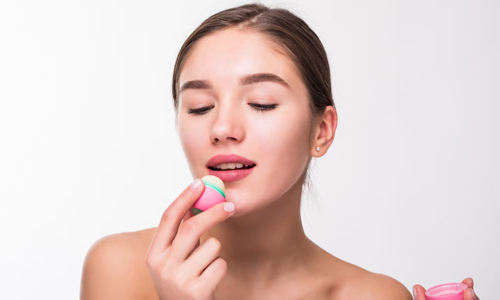 3. Enrich
Lots of women love wearing lipstick, which gives them a brighter and more beautiful look. It also helps them appear stylish and trendy. It enhances a woman's overall look by making her face more appealing and attractive. However, if a woman wears lipstick under her face mask, it might get smudged. Some ways to stop lipstick from smudging under a face mask can give you a solution to this problem.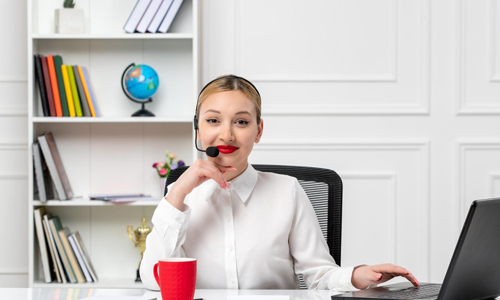 There is no doubt that lipsticks add some oomph factor to your face. But, at times it looks as if it's overdone and inappropriate to the occasion. Here, we need to consider the pros and cons of wearing lipstick. We have some remedies for homemade pink lips in store for you!
Don't you think fruit and vegetable extracts perform better in giving a more natural look? Juices from exotic fruits such as strawberries and pomegranates give an alluring pink glow to your lips when they are blended with coconut oil and refrigerated. These practices also serve as natural ways to get pink lips in a week.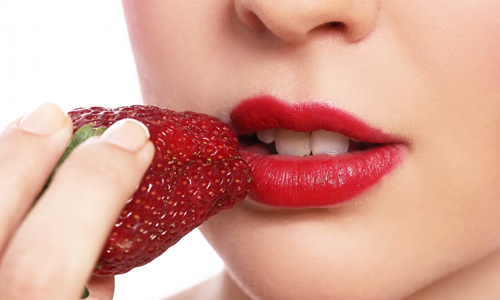 Enrich Your Lips by Choosing the Right Products
To enrich your lips, you can use moisturisers or lip balms that contain almond oil. Almond oil has Vitamin E, which assists in sustaining moisture on your lips. But before you purchase any lip product, make sure that it does not contain any ingredient to which you may be allergic. Also, while purchasing, check the expiry date of the product. You need to be aware of all your makeup products' expiry dates.
Yet another way to enrich your lips is using a lip mask. Some of these lip masks are to be used for a short period of time, while others can be used overnight. They make your lips look fuller and plumper. Using lip masks is one of the quick tips for pink lips.
Pink Lips Safety Precautions
Smoking and consuming alcohol will adversely affect your pink lips. So, it is advisable to immediately get rid of such addictions. Moreover, healthier lips are more related to how well your body is hydrated. Drink lots of water and nutritious fluids because when your organs function properly, it shows on the outside.
To flaunt soft pink lips and keep them healthy, follow these safety precautions.
Remove lipstick before going to bed at night.

Use only the right types of lip products. Avoid using low-quality lipsticks or lip balms. Using good-quality lip products and

wearing lipstick perfectly

go a long way in enhancing your looks.

As far as possible, make use of homemade lip scrubs.

Apply a lip primer before using lipstick. Lip primers protect your lips from the chemicals in lipsticks.
Summary
Article Name
Flaunt soft pink lips in 3 easy steps!
Description
The 3-step routine that I'm about to explain here is as easy as it sounds and the most effortless way to achieve that pinky glow.
Author
Publisher Name
Publisher Logo