Skirts are definitely a must have for this summer. They are among the simple things that you can sew for a beginner. You can make the lovely looking designer-style skirts at home. It might sound difficult at first, but you really do not need to do anything harder than cutting, tying or just simply wrapping around as most require no sewing at all.
Now you can try making the skirt of your dream at home with less expenditure.
Easy Pencil skirts
Pencil skirts are just super hot in style. It is very easy to achieve this look. All you have to do to is, take a fabric of your choice, wrap around the waist and belt it right over top and voila, you've got a whole new garment.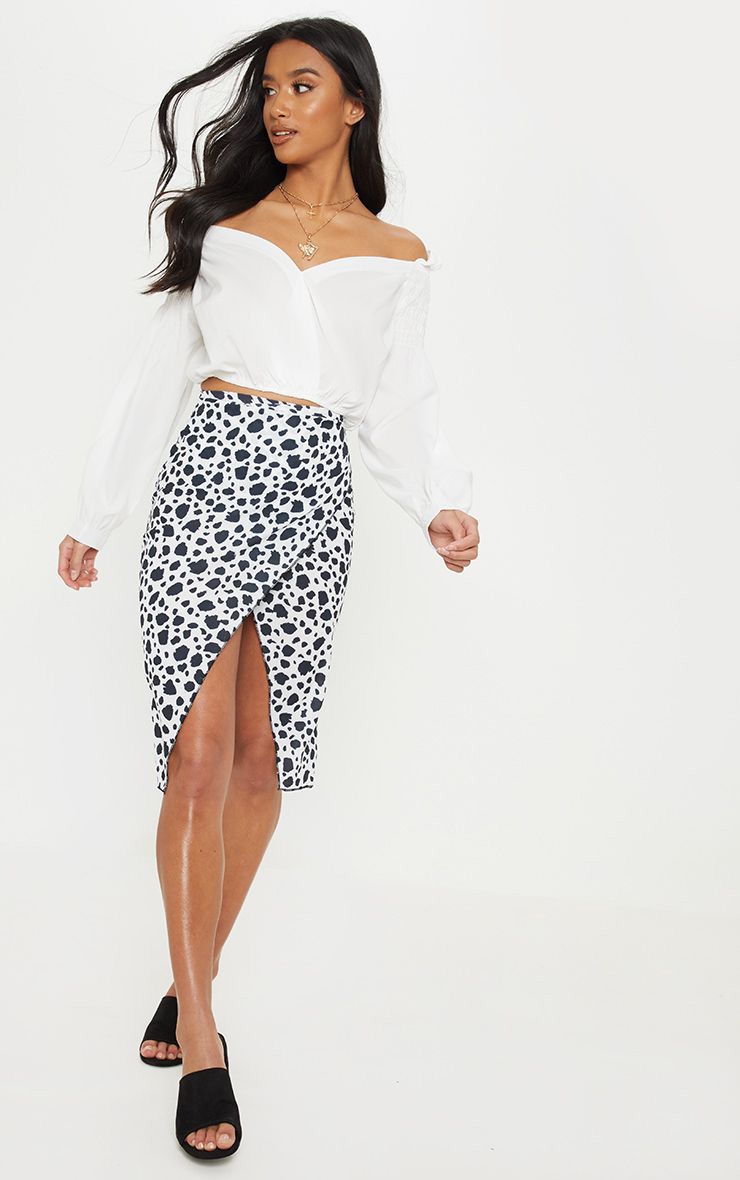 Skirt from tees
It's time to upcycle your old tees into miniskirt for your little one.  Grab an old tee and measure the length from her waist to wherever you would like the skirt to fall.
Now mark the measurement up from the bottom hem of the shirt and cut horizontally across the sleeves. Fold the edges and sew the entire circumference of the shirt which becomes the waistband of the skirt. You could either add elastic or a rope to the waistband. And you're done; now you can think of all the other ways to embellish them.
From Button-up long sleeve shirts
Got any oversized long sleeve shirt that is no longer useful? You can now turn it into a modern sleek skirt. This one is different from the above DIY because this one's a no-sew method.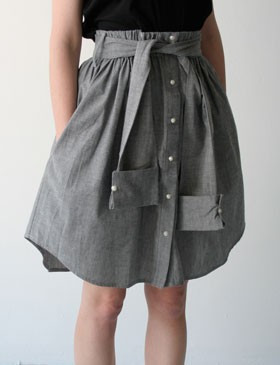 Step into the shirt, fold the color in so it's not showing and button up until it fits your waist. Tie the arms either in front or back.
The Tie knot trick
This beach number turns your stole to a sexy-breezy tie knot skirt look. Grab the opposite ends of the stole and fold them in a triangle. Now drape around the waist and secure them with a knot. This is perfect for a bikini party.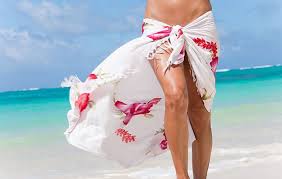 These DIY's could help you upcycle your old clothes and will add trendy skirts to your wardrobe.
Myra
Whether Myra is searching for a new city to call home or her dream job; is saving for a ticket to travel the world or saving for a housing loan; is learning to cook or speak another language, she wants to spread some inspiration. She is financially sound, inspires women towards leading a stylish life, shares in-depth articles on fashion and living tips. Here at Womentips, she shares daily does of inspiration and guidance.
Related posts