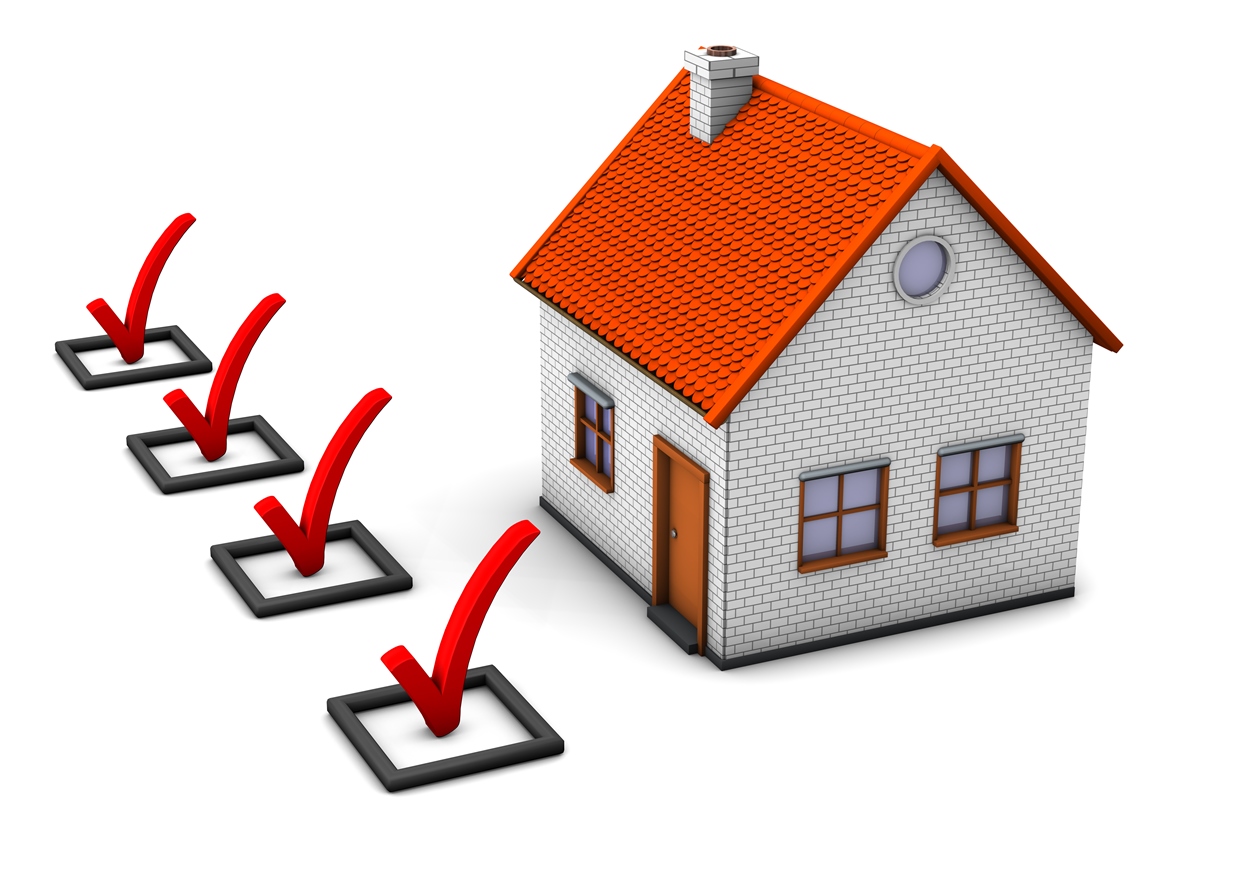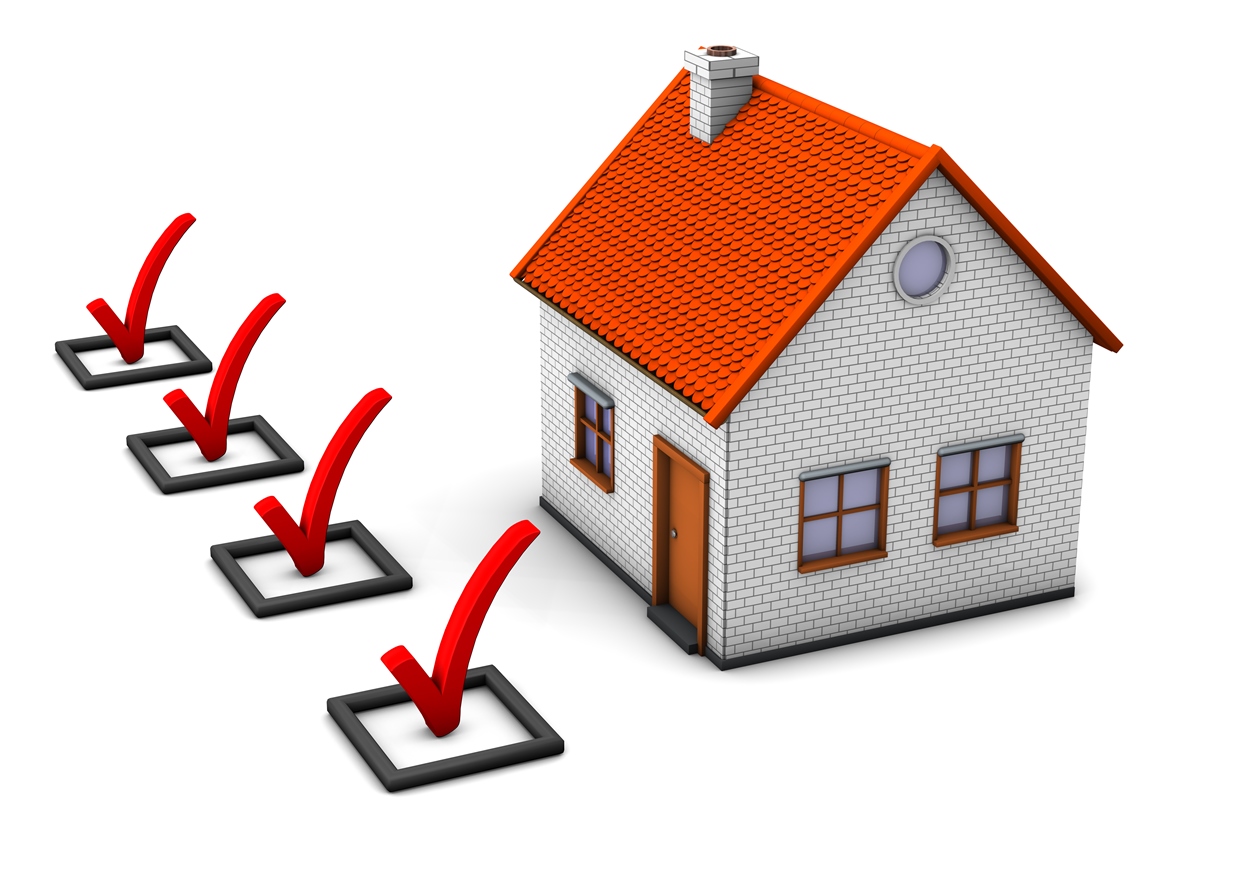 Everyone dreams to have a sweet home. But when it comes to actual buying process, many of us find it as a hectic and tiring process. As there are many things involved that have to be checked before getting into the deal, we need to consider several things before buying a home. You have to invest time on research, as there are many things that you have to find out before finding the house. Some research on the locality, budget, nearby things and neighborhood has to be done.
There are hundreds of articles and lots of information on how to buy a home or what are things should be taken into consideration while buying a home. Let us have a look at a few basics that can avoid all mess in the process and you can be a home owner.
Find a home – You have to first decide which type of home you need. Discuss with the family about the number of bedrooms you need, or do you need a backyard or not? Accordingly, you have to start the search. Schedule your day accordingly so that you can at least see 5-7 homes in a day. People tend to research about the homes when they go back. If they really like the neighborhood, they visit the home again and this is the house, they most probably buy.
Agent – Hiring an agent will save you time. If you are working and cannot take out time to check the market listings, hiring an agent is a go idea. Once your requirements are conveyed to the agent, he will show you houses which are best fit for you. An agent can help you in a lot of other ways. He can spot the overpriced listings, options which are not on the market yet.  You can save both your money and time. Certainly you need to pay him, but the end result will be really worth it.
Loan – Before you decide to buy a house, it is always necessary to keep your bank or mortgage broker informed about your budget and the money you would need on loan. Agents have a lot of referrals with the banks so he can help you.
Negotiate – It is advised not to compare the house rates with other houses. All the houses listed have different rates and different qualities. Even if the seller is asking for a certain price, the house won't be sold for that particular price. Your agent can help you get a reasonable price or he can negotiate fairly on the house you liked and can manage your expectations.
 Home Inspection – Some states have a policy of doing a home inspection before the buyer makes an offer. Home inspection finds out the faulty properties or properties that have some negative record. Also in this case, the buyer can cancel the contract anytime. Home inspection is beneficial for the buyer and if he founds any repair work, he has to bear it. Some cases a buyer can request for repair or he can blow off the deal. In these situations the seller can bear the cost of repair.
Buy a home that is financially comfortable for you and your family. Think about the amenities that are most important for you. Do not buy an expensive home which is out of budget and you regret it later. So, get ready to be a home owner without any hassle now.
Related posts