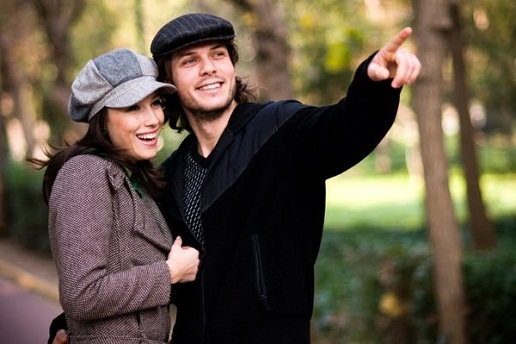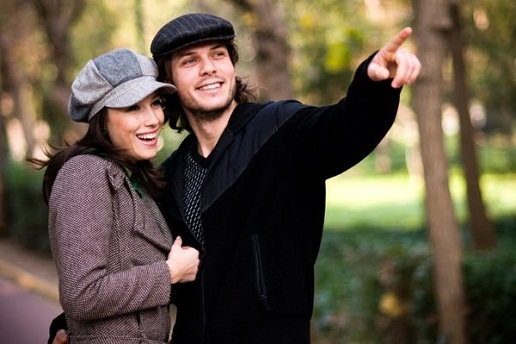 Importance of dating
Love the word brings fragrance of romance, the relationship which makes way of sharing the beautiful moments between a boy and girl when they like each other very much. Dating is one of most important and inseparable part when a couple is deep into the relationship. However, the concept is now different. But the basic remains same in term of spending time together, sharing each other thought and cherishing moments of togetherness and make the bonding strong. Dating preliminary considered as a key responsibility of boyfriend this thought has taken a back seat. In this Generation why the girls are equally planning nicely to surprise her man by doing something unusual and hence giving dating a new shape as an art of romance.
Ways to make dating a perfect one with outdoor dating ideas
Outdoor dates are preferable as that give privacy, adequate time to spend the time as per own wish and also gives a freshness from daily routine bound running life. Doing something catchy, surprising and make the timer exciting for her man girls need to plan considering the time, the choice of her boyfriend and keeping her personal liking a little behind as there are some basic differences between an boy and girl liking. Men like to spend by doing sometime thrilling adventurous activities to add spice in life. Hence, proposal from a girl of spending a day in Real Time Adventure Park, doing some paragliding or making an effect of river rafting will create a surprise for the boyfriend, joy and also would relief from doing some old stuff like shopping which men do not prefer most.
Doing something different
One fine afternoon calling the boyfriend and providing tickets of stadium or couple pass of giant screen in a famous retro-bar of the most exciting soccer match of the town would bring a million dollar smile on his face and definitely give the girl pleasure of spending some exciting time. Ultimately that may not be a splendid candle light evening type of traditional date but it is worthwhile in sense of the man also feels happy with cheering, roaring and feels double joy with association of his loved one and that natural warmth the girl would also feel which would suppress her unlikeliest time of watching a soccer or football.
Cycle riding on a pleasant morning would also be a very unusual yet enjoying way to surprise the boyfriend. The slow mesmerizing wind, driving the cycle being so near and little chirping of birds would create a glimpse of unforgettable romantic atmosphere. Also it gives a refreshing start of the day and reminds many early age memories of both. Even if cycling is not a preferable choice, then a sudden night walk after dinner would also help to give a cosy feeling. An outing for video game parlour would also excite girls' man. Play station, XBOX or Nintendo whatever is, playing together; doing some naughty things over screen, cheering loud would make the time fun full and exciting. Even watching outdoor movie over some favourite food and some special visual effect also make the time special. Visiting a commonly known bookstore and finding old read books together of similar choice may also a way of spending quality time together.
Girls need not make plan every time according to boy's choice but need to have a trendy plan. Even shopping can be exciting by walking through a street hawker market or eating out road side instead of a shopping mall or well known restaurant. So dating shall always be surprising and of mutual liking keeping in mind that both are made for each other.
Related posts