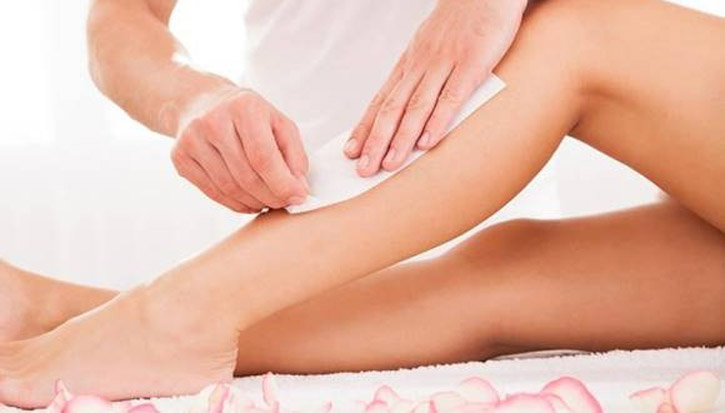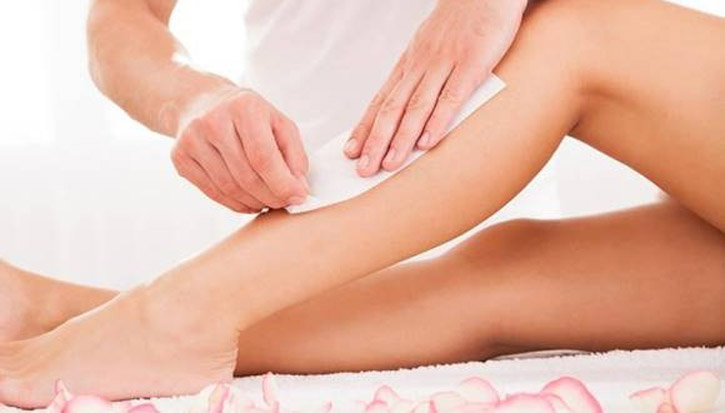 Waxing has been practiced in for centuries, especially in the Middle East. Men love their women free to hair. No wonder the practice has stuck till date.Every woman loves to head to a salon to get waxed. But then if you're broke or can't get an appointment at your salon, don't worry. You can get those silky smooth legs at home.Make your own wax at home and do it yourself. Do not resort to waxing.
Follow these simple steps:
Ingredients to make wax:
Sugar – 1 cup
Honey – 1 cup
Lemon Juice – ½ cup
Procedure:
In a saucepan, melt the sugar on a medium flame, stirring all the time so that it doesn't get burnt. Let the sugar caramelize.
Once the sugar is caramelized, slowly add in the lemon juice and honey, continuously stirring.
If you feel the consistency is too thick, add a tablespoon of water. Add each tablespoon one at a time till you arrive at the right consistency.
Allow the mixture to cool in a glass jar. Use once cooled.
If not using immediately, store in the fridge and reheat in the microwave before use.
So go right ahead and make your own batch of homemade wax and get salon waxed legs.
Zubina
Zubina is someone who believes in "women supporting women" and women empowerment is her ultimate motto. She holds a master's degree in public health and has a firm belief that mental health is as important as physical health. She loves playing with words, therefore she started her career as a writer who comes up with blogs that can help other women who are suffering physically and mentally. Ashley loves learning about several different health issues, hence you can find solutions for almost all the problems in her blogs. Have a look at her blogs and you will love them for sure!
Related posts