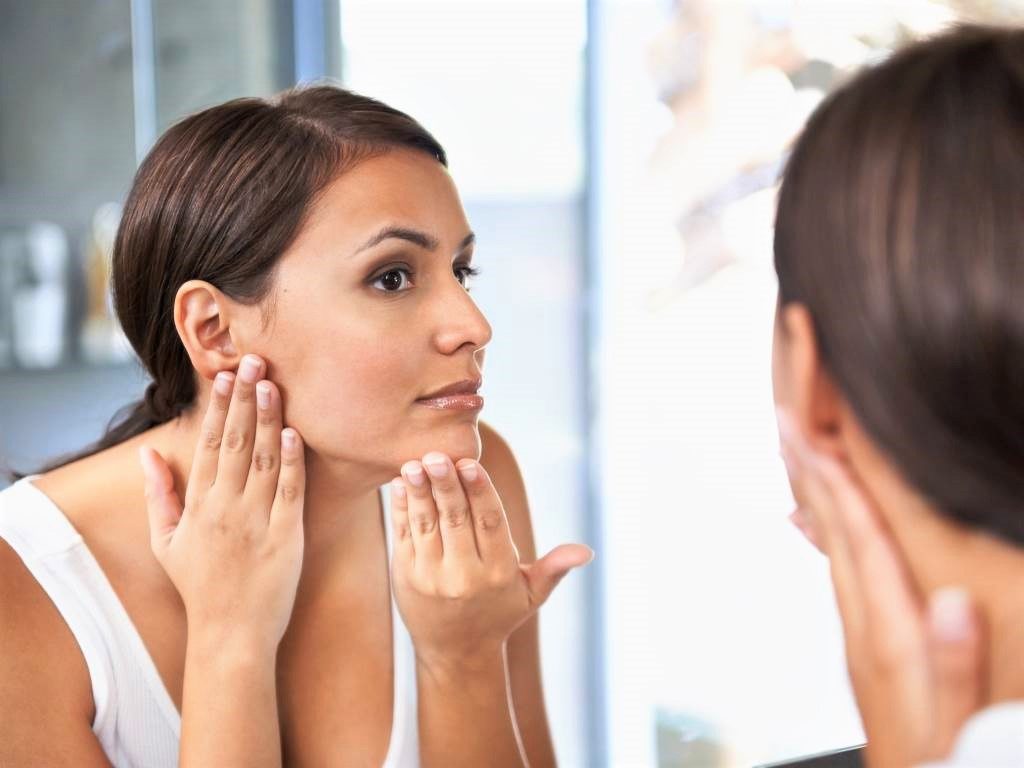 What is apple cider vinegar?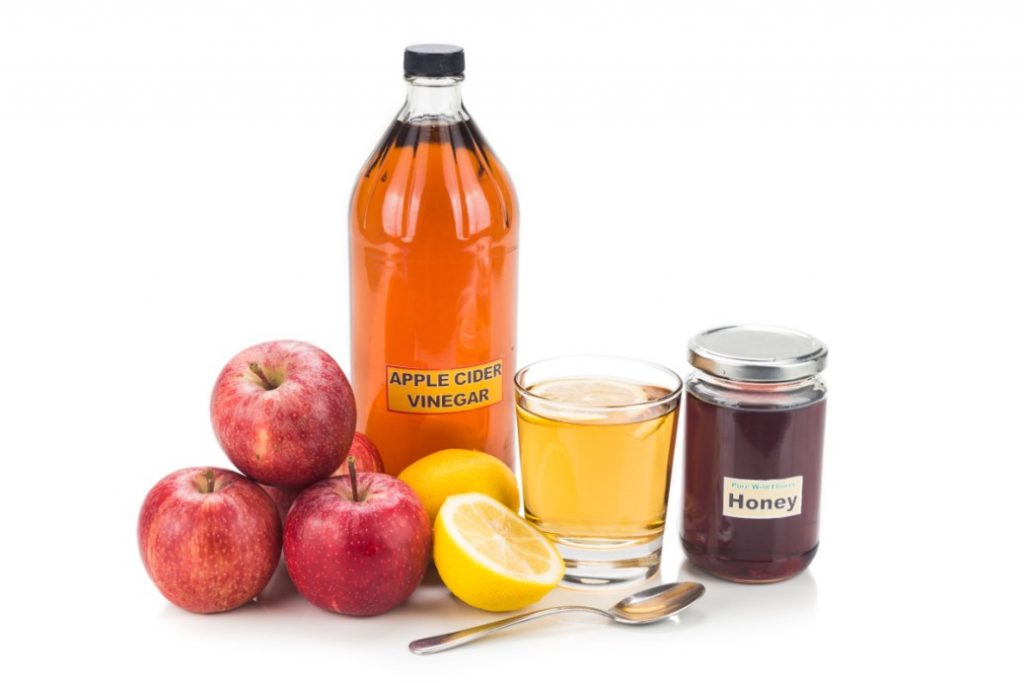 Why is there so much hype about apple cider vinegar? Are all the testimonies on the web that speak on the greatness on it are really worth? Well, while there are still mixed comments on why one should and shouldn't try it on their face, I would surely give it a 10/10 assurance that it does no harm to your skin when diluted right. Yes, ACV is acidic in nature and is a fermented extract from apples using the bacteria acetobacter.
How to use it?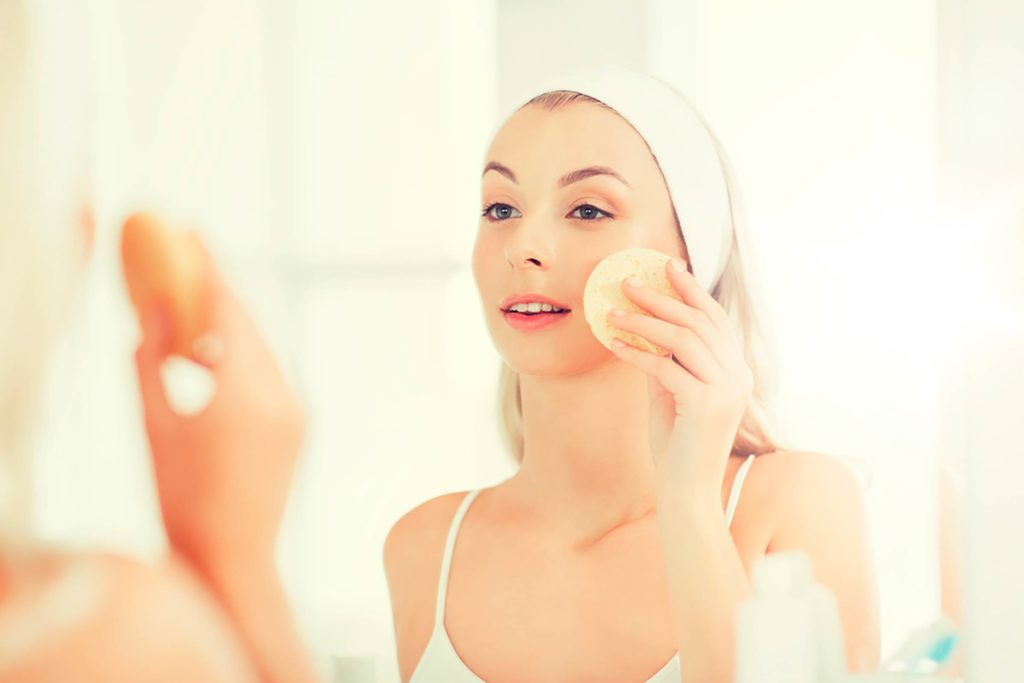 Keep in mind that there are two types of ACVs available in the market. One is a filtered version and is less acidic compared to the unfiltered version which is highly acidic. The unfiltered ACVs are usually organic and mostly used in cooking while it could be diluted and used on the skin as well. I have heard people saying the ACVs are pungent-smelling and caused a burning sensation. Well, you definitely wouldn't experience such a thing when mixed with a good amount of water. In fact, one teaspoon ACV is to blend in a cup full of water before applying it on the face. For people with sensitive skin, it is advisable to do a patch test on your hand before you can actually apply it on the face.
How does it make the face glow?
As said earlier, the acidic property in ACV removes the impurities that have been sticking on to your face. Oily skins can make the best use of it to control excess sebum secretion. Since it makes your skin dry cleansing away the dirt and making the skin dry, people with dry skin can use occasionally and not on a regular basis.
-Acne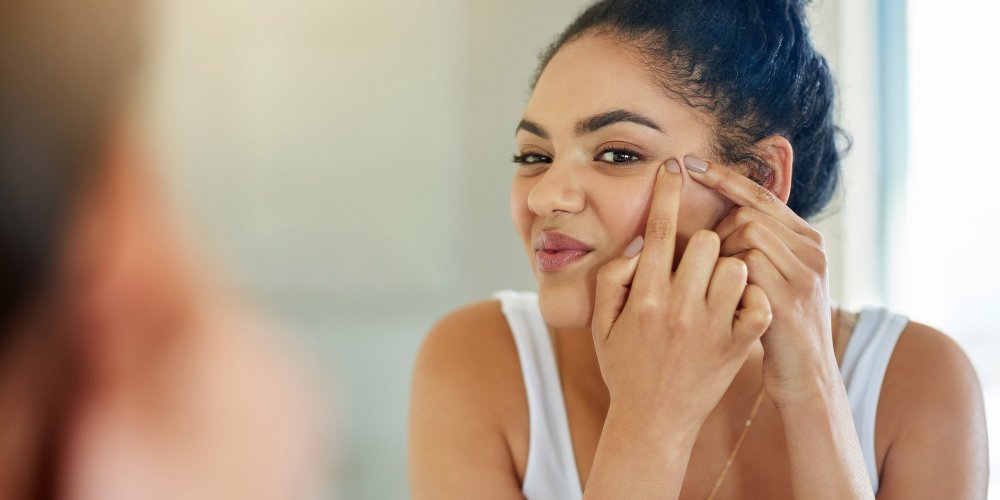 Being one of the best cures for acne, use a cotton ball to apply the dilute solution on to your face.
-Fine Lines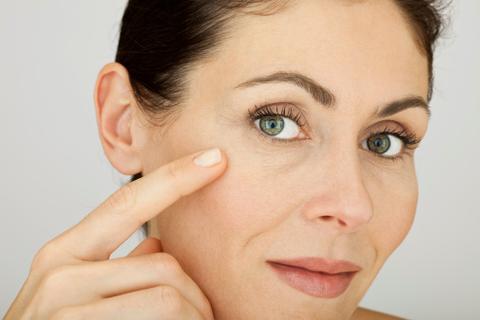 Fine lines are a sign of aging and can also occur due to stress and sleeplessness. ACV can help deal with these as it helps to tighten the skin leading to a flawless look.
ACV has immense cleansing properties that purify the blood and keeps several diseases at bay including arthritis, piles, and kidney problems. Being extremely pocket-friendly, this fermented fluid has more than one reason to beat any beauty cream like a pro. And yes, don't use it more than once a day to achieve the fullest benefits.
Summary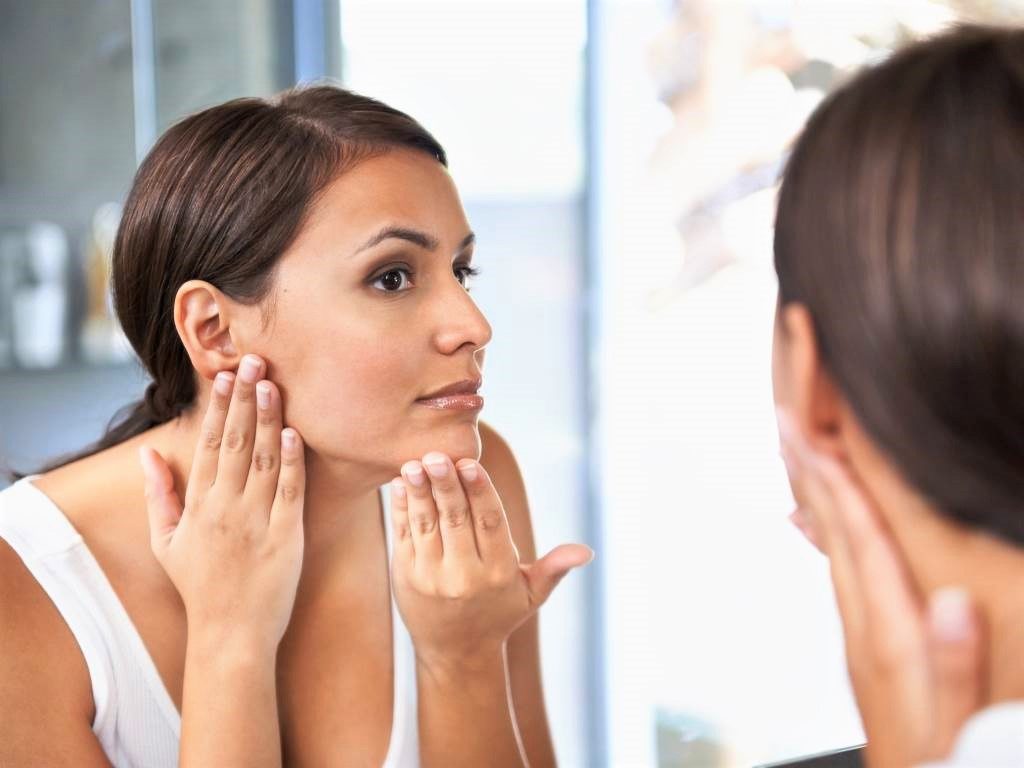 Article Name
Is it safe to use apple cider vinegar on your face?
Description
Why is there so much hype about apple cider vinegar? Are all the testimonies on the web that speak on the greatness on it are really worth?
Author
Publisher Name
Publisher Logo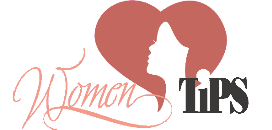 Nithya
A proud homemaker and a freelance writer, Nithya strives to make every woman's life beautiful through her words. Her blogs are drafted in such a way as to help the gorgeous women out there with every aspect of life like introducing healthy foods, ways to relieve physical and mental stress, travel tips, makeup tutorials, self-care ideas, productive work options, etc. An author you wouldn't regret following simply because of her love for women's wellness.
Related posts