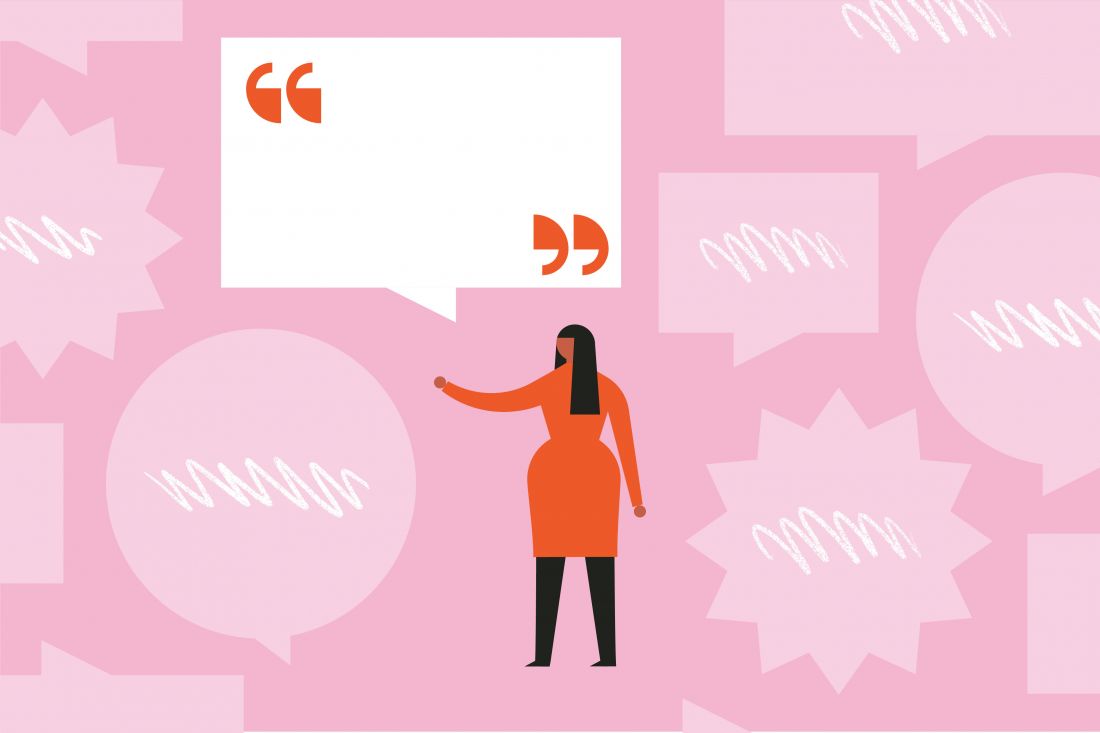 Hima Das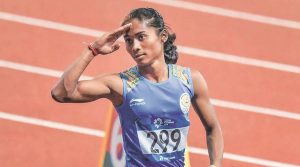 She is just 18! Her success story is remarkable and inspiring. Hima has gone a long way, from an unknown sprinter from a small town in Assam to a national sensation with multiple international awards and the prestigious Arjuna award. Carrying the hope of 125 crore Indians, Hima ran over the track smashed previous records and created history. Hima is the first female Indian athlete to win gold in an international track event. What makes her achievement special is that the gold in 400m with a season's best timing in Czech Republic was her 5th gold medal of the month.
Few things that Hima Das said in her interviews will make you to love her more for her perseverance, determination.
"I am not a celebrity, I'm just Hima and I like to run"
"I don't run after medals, I run after time,"
"What I have learned from my training I will apply at the Asian Games. I want to give the best timing, not just win a medal. I run after time and think about how I can improve my timing."
Serena Williams

Serena Williams- Epitome of tennis, women of strong perseverance, women of unstoppable achievements. It was Serena's father Richard Williams who wanted his daughters (yes, not just Serena, Venus Williams elder sister of Serena also achieved great heights in tennis) to be professionally outstanding tennis players. Serena started training when she was 4 and turned into a professional player when she was 14. It's believed that a sports person's peak lasts for a decade but Serena defies that too, her dominance in tennis has continued for almost 20 years.
Why Serena stands apart from other players is that she revolutionized women's tennis with her powerful serves and astounding ground strokes. Breaking all racial and gender barriers she bagged 23 GRAND SLAM titles which are considered as the first ever than any man or woman in open era. Her impeccable Olympic record, Serena was one of only three women to ever win both singles and doubles tennis in a single Olympics. Serena's fitting replies to criticisms against her body image. Serena's voice against racial inequality and her ideology of closing gender pay gap. All these proves Serena Williams to be an inspiration to women in every way
J k Rowling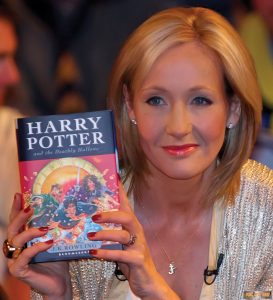 The girl who grew up to write harry potter! Yes, Joanne Rowling the author of the greatest fantasy novel ever –The Harry Potter is such an inspiration. Personal battles or multiple rejections never made Rowling give up. All she believed in was determination, faith and hardwork.
May be Rowling turned into a great writer because all she knew in childhood was books and she once said that she lived for books. But the impact her books have on kids and book lovers was just Rowling's things. It's not like people loved reading after Harry Potter or people lost love for reading once Harry Potter ended, but what Harry Potter did was something truly special. Rowling turned an entire generation of kids into lifelong readers and inspired many kids to become writers.
Rowling started with nothing, she was a single mother, bankrupt and depressed. But giving up was never her cup of tea. She managed to chase her dream in every possible way and stood as the first ever author to be a billionaire.
Muniba Mazari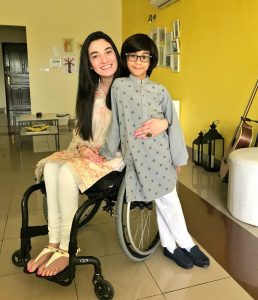 Achievers of today were one among us yesterday; Muniba stands as example of this. Muniba was like any other normal girl who graduates; marries and lives a life of her own. But life took a turn and made Muniba to sit on a wheelchair for the rest of her life. Muniba while driving to their hometown met with an accident when her husband fell asleep while driving. As an effect of this accident was she became disabled and her husband divorced her quoting the same. Also she was abandoned by her father.
Muniba is a woman of strength and motivation. Such events can devastate anybody mentally and physically but Muniba gathered all the hope and courage to lead her life the way she wanted to be before the accident. Holding on to her spirit Muniba has proven her worth in many ways.
Muniba holds so much responsibilities, she is an amazing painter, excellent singer, motivational speaker, Television anchor, social activist and a model. Also, Muniba Mazari is the UN Women Ambassador. She was named one of BBC's "100 Most Inspirational Women in 2015" and featured in Forbes' "30 under 30" the following year. Definitely, Muniba proves that determination always trumps hardship!
Sheetal
An extrovert with a lot of sense of humor and a feminist who wants to smash down patriarchy! Sheetal is an open book and she speaks and writes her heart out no matter what. God created her with a pinch of spice and a lot of yum. Get to know this hardcore fun-filled human being!
Related posts