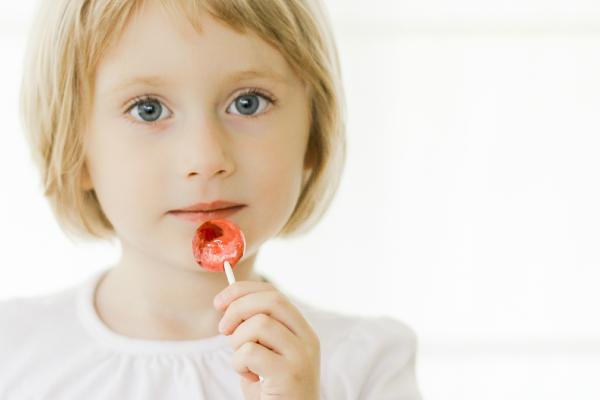 Lollypops are candy that everyone loves to eat, no matter what the age.Most of us buy them ready made from the stores. But they can be made at home and are not at all complicated to make.
Here is how we make them:
Corn syrup
Lollypop molds and sticks
Sugar
Flavoring of your choice
Coloring
Here is how to make lollypops at home:
Prepare your molds by using non-stick cooking spray and inserting the lollypop sticks in the molds.
Combine all the ingredients except the color and flavoring in a saucepan and mix till combined well.
Bring all the ingredients to a boil in the saucepan, without stirring, till it reaches 295 degree Fahrenheit.
Allow the bubbles to burst and add the color and flavoring of your choice and mix well.
Pour into the set molds, taking great care that the stick is completely covered.
Allow it to cool and set completely before you remove them from the molds.
If desired, you can wrap them up in individual fancy wrapping paper and hand out to the little ones.
Have fun making these lollypops for your children and grandchildren.
Related posts